Enable everyone, across every team, to make better and more impactful decisions by converting your data into insights with the intelligence of Microsoft AI.
Microsoft says: "Whether your focus is on accelerating a single process or disrupting your entire industry, get there by making AI accessible and useful throughout your business. With Dynamics 365, every group has the freedom to solve problems and make decisions on their own with the help of intelligent tools."
Why will AI help you?
Thanks to the improvements that Artificial Intelligence (AI) has brought to Dynamics 365 now you can:
Get in-depth insights: Make each touchpoint more relevant and responsive with proactive, data-driven insights into customer needs and behaviors.
Remove business silos: Gain a deeper understanding of your customers and organization by unifying relationships, processes, and data across apps.
Respond with greater agility: Adapt to market conditions and changing customer needs with easily adjustable AI functionality.
Transform on your terms: Help your teams simplify AI adoption with intuitive interfaces, detailed guidance, and apps that integrate seamlessly.
How will AI help Dynamics 365?
Enrich customer experiences with out-of-the-box insights applications:
Enhance core business processes with AI functionality:
---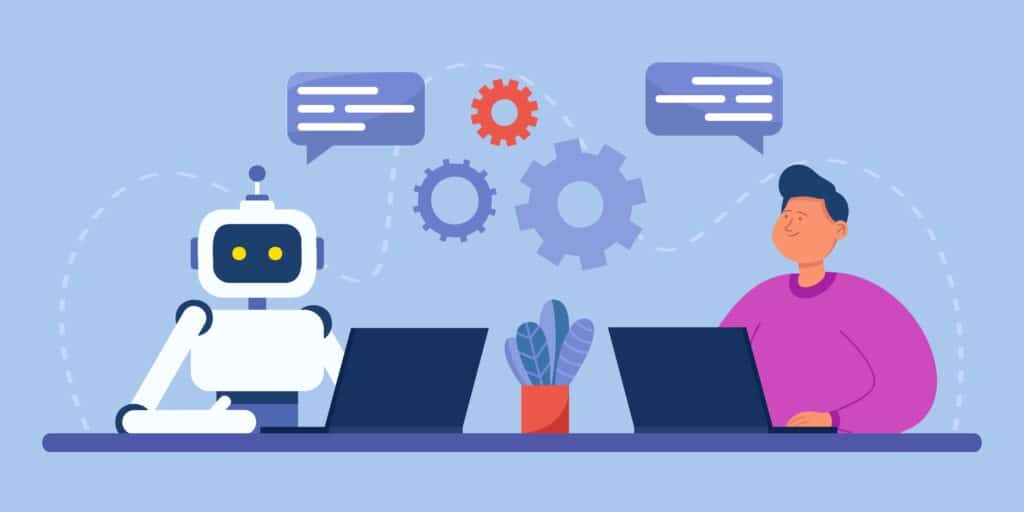 Do you want to know more about how Dynamics 365 can help your business?
---