Microsoft Azure is an ever-expanding set of cloud services to help your organization meet your business challenges. It's the freedom to build, manage, and deploy applications on a massive, global network using your favourite tools and framework.
Whether you want to build apps and websites, or store, back up and analyse data, Azure offers an efficient and cost-effective solution.
Moving to the cloud is a big step, but it might be easier than you think. The Microsoft Azure platform has an array of options that accelerate business transformation. Move to the cloud on your terms, and from there the sky's the limit.
Benefits of Moving to the Cloud
Cost
Infrastructure which has been moved to the clod reduces the costs of IT equipment, upgrades and support services. In addition to this, cloud storage is easily scaled up or down and therefore you will not be paying for storage you are not using. The service provider also takes care of the back end, so you save money and time on IT maintenance.
Security
When information is stored on the Cloud, you have full control over who sees it. What if an employee loses their laptop? No Problem! You can use the Cloud to remotely wipe the information before it can seen. Cloud services are indispensable. Your data will be automatically backed up off-site, ensuring your files are protected if your business's primary systems suffer a power outage, natural disaster or egregious human error.
Collaboration
When you share a cloud program it is possible for employees to be working on the same document/project at the same time even continents apart. Software-as-a-Service (SaaS)-based tools removes pitfalls so your team works together more efficiently.
Accessibility
With the Cloud, there is just so much more flexibility to the workplace. A great example of the ability to work from anywhere is approving a document or scheduling a meeting during your child's soccer game becomes as easy as if you were sitting at your desk.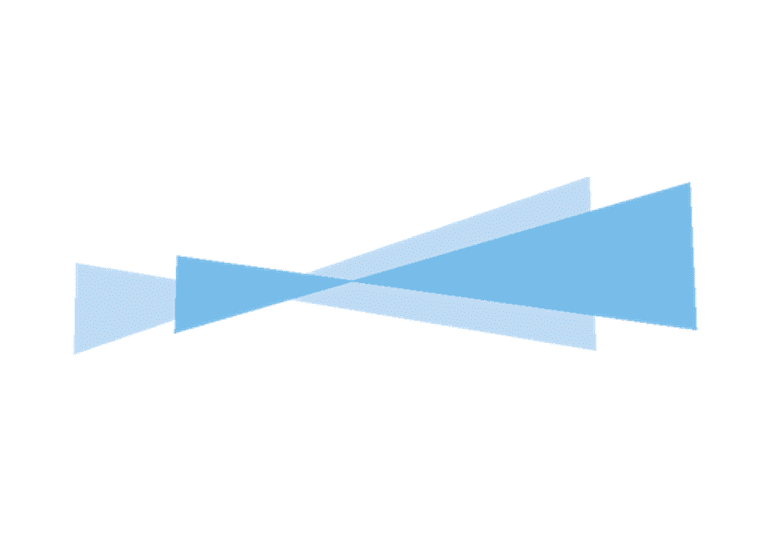 How can we help?
Azure and system architects at Spanish Point Technologies will analyse your application and draw up a migration road map that enables you to migrate your application to the cloud in manageable phases minimising your risk but quickly providing cloud solutions for your customers.
---
Cloud Migration for ISVs
The term ISV was coined by the technology industry to describe Independent Software Vendors who develop, market and sell software that runs on third party software and hardware platforms.
Cloud-based technology has completely revolutionised the software industry and impacts the way ISVs do business. Migrating ISVs to the Azure cloud allows them to achieve more and gain competitive advantage in a growing and developing industry.
Spanish Point Technologies' SMART AIM is a set of tools and processes which accelerates the ISV migration to the cloud. It begins with a cloud migration roadmap that produces a prioritised set of phased work packages for an Azure cloud migration and/or deployment.
Cost savings, operational improvements and a future-proof platform that allows you to quickly take advantage of the benefits of the cloud are among the benefits ISVs can gauge from SMART AIM.
Think you could be an ISV?
---
As one of the earliest adopters of Cloud technologies in Ireland, and Microsoft's Azure Data Platform Partner of the Year 2017, Spanish Point has the experience and expertise to manage your move to the Cloud.
Start your migration journey today at our Azure Bootcamp
---