As technology evolves and businesses embrace digital transformation, cloud services have become a cornerstone for organizations worldwide. Microsoft Azure continues to innovate and adapt to meet the changing needs of businesses and customers. In this article, we explore the recent developments in the Azure offer within the Cloud Solution Provider (CSP) program and how they bring significant benefits to both businesses and customers.
Simplifying the Azure Purchasing Experience
Microsoft has introduced the Azure Plan within the CSP program, recognizing the importance of a streamlined purchasing process. This plan revolutionizes how Spanish Point Technologies can help your business engage with your customers with Azure services. By enabling the creation of multiple Azure subscriptions under a single plan, the Azure Plan eliminates the need for businesses to submit separate orders per subscription. This enhancement significantly simplifies the Azure purchasing experience and empowers businesses to provide efficient and seamless service to their customers.
Aligned Pricing Across Channels
To ensure consistent and transparent pricing, the new Azure experience in the CSP program aligns pricing across channels. Based on feedback from customers and partners like Spanish Point, Microsoft has introduced a single pricelist in USD, delivering a unified pricing structure globally. This alignment eliminates any pricing discrepancies and provides customers and businesses with clarity and ease in budgeting and planning their Azure investments.
Overcoming Customer Acquisition Obstacles
Partners like Spanish Point plays a crucial role in guiding businesses through their cloud journey. To reduce acquisition obstacles, Microsoft has equipped partners with tools that incorporate appropriate governance, customer experience, and policies. These tools facilitate the transition of customers to the new Azure experience within the CSP program, enabling partners to navigate the path to digital transformation more smoothly.
Efficient Customer Management
Azure Lighthouse and Azure Cost Management are two powerful tools that enable businesses to manage their customers more efficiently. Azure Lighthouse provides enhanced visibility and control, allowing businesses to monitor and manage customer Azure deployments effectively. With Azure Cost Management, businesses can optimize costs and ensure customers make the most of their Azure investments. These capabilities enhance the business-customer relationship and contribute to customer success.
Expanding Partner Opportunities
The updated Azure offer in the CSP program opens up new avenues for Spanish Point to help businesses like yours to expand and deliver exceptional managed services. We can help you now to have a broader access to Azure Marketplace, empowering you to build and offer innovative solutions to a wider customer base. This expanded marketplace access amplifies your growth opportunities and supports your journey in delivering comprehensive and value-added services.
Phased Transition and Future Outlook
Microsoft has implemented a phased approach to transition customers from the previous Azure offer to the new Azure experience within the CSP program. This approach ensures a smooth migration for customers and allows businesses to adapt their services accordingly. While specific timelines for each phase may vary, we remain committed to providing you with advanced notice and support throughout the transition.
The evolving Azure offer in the Cloud Solution Provider program represents Microsoft's commitment to empowering businesses and enhancing customer experiences. The introduction of the Azure Plan, aligned pricing, tools for customer acquisition, efficient customer management, and expanded access to Azure Marketplace all contribute to the growth and success of businesses in the cloud ecosystem.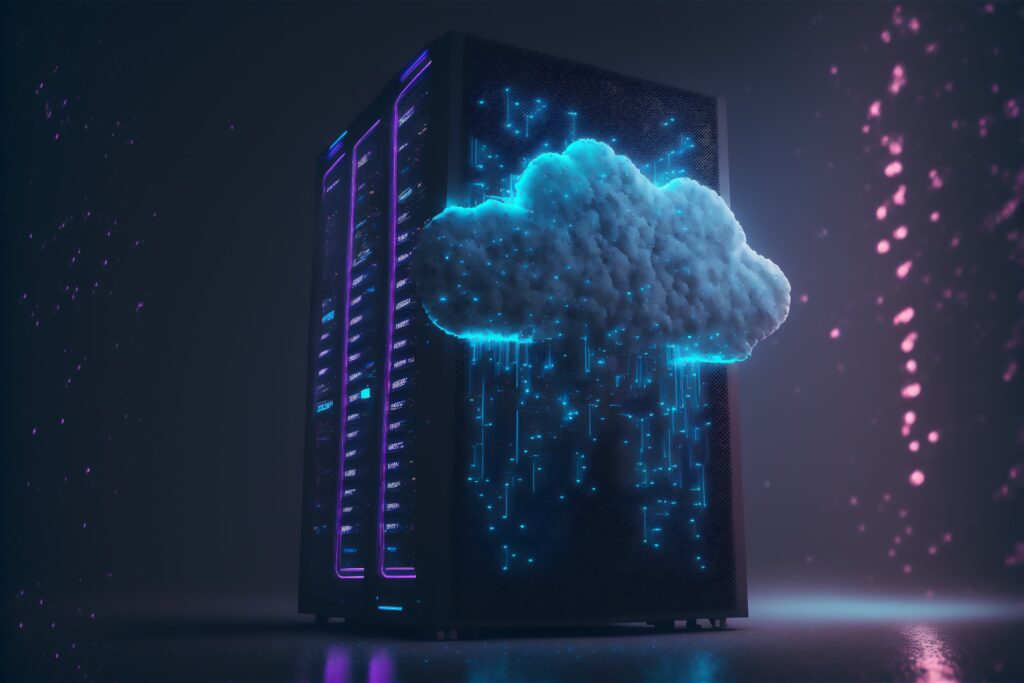 Get in touch with us to know how we can help your business: