As organisations demand new digital solutions and application capabilities, software engineering leaders cannot afford to depend on long-term, traditional application development approaches. As a result, more organisations are adopting and using LCAPs — a trend that has been further accelerated by COVID-19 disruptions. Even conservative organisations that have previously resisted modernization and automation are using LCAPs to move to the cloud, address skills and resource shortages, and achieve faster time to deployment.
Over the past year, Microsoft has doubled down on its efforts and investments to be the world's most comprehensive low-code application development platform. 92 percent of the Fortune 500 organisations are using Power Apps each month to rapidly adapt, and provide their customers, partners, and employees with streamlined first-class digital experiences on a secure, governable, and scalable platform.
Why is Power Apps the most comprehensive low-code platform?
A trusted cloud: Power Apps provides seamless integration and scale to customers by being built atop the full depth of Microsoft Dataverse, a fully managed, secure, and scalable data platform, and the Azure cloud, reaching 250 million-plus users natively in Teams and Office 365 and horizontally integrated with robotic process automation (RPA) and low-code Power Virtual Agents with built-in connectors to 500+ services.
Supporting fusion teams: Developers can move gracefully from simple no-code to mission-critical sophistication, allowing citizen developers to work directly with pros for advanced solutions.
Proven enterprise reliability and support: Built on a world-class identity platform, with deep analytics, more compliance certifications than any other vendor, and market-leading governance controls, Power Apps enables organisations to change developer economics at scale with confidence.
Superior innovation: Advanced AI, Mixed Reality, and hyper-automation are already working at scale in production for customers in Power Apps. With recent announcements such as Power Fx, the low code programming language for everyone with its origins in Excel, and the infusion of natural language model GPT-3 into the Power Apps maker experience, Microsoft is continuing to innovate to ensure an enhanced, integrated, and superior experience for customers.
Built for all developers: From providing the most intuitive and easy to learn low-code platform for citizen developers to empowering IT and IT admins with first-class application lifecycle management (ALM), governance, and administrative tooling within a central console, to ensuring that pro developers can collaborate and build Power Apps using their favourite pro developer tools, Power Apps meets every developer where they are to help them be a better developer and build better apps, together and faster.
Spanish Point have significant expertise and experience in designing, building, and supporting solutions based on the Microsoft Power Platform and related technologies. From our dedicated Business Applications practice, we provide the full range of professional services, from architecture, design, project management, implementation, training, support and managed services.
---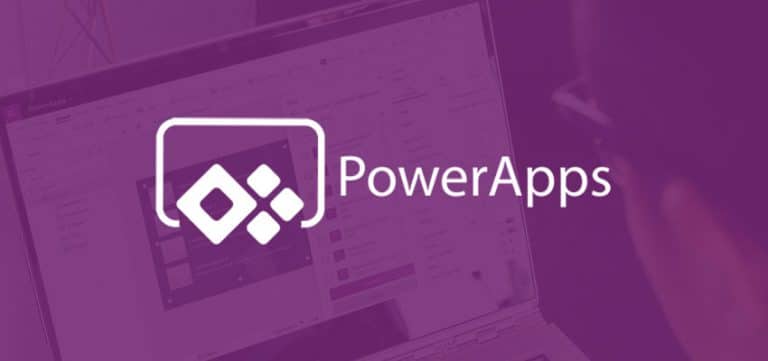 Adapt and innovate with the only portfolio of business applications that empowers your organisation to deliver operational excellence and delight every customer.
---