The long-awaited data analytics platform Microsoft Fabric is now generally available, it is "the biggest data product announcement since SQL Server".
Microsoft Fabric can reshape how your teams work with data by bringing everyone together on a single AI-powered, platform built for the era of AI. With the launch of these next-generation analytics tools, you can empower your data teams to more easily meet the demands of the business.
The latest release of Microsoft Fabric has sparked both anticipation and doubts. To address any lingering questions, we've interviewed our Senior Systems Architect, Daire Cunningham, to provide clarity and solve any doubts that may have arisen.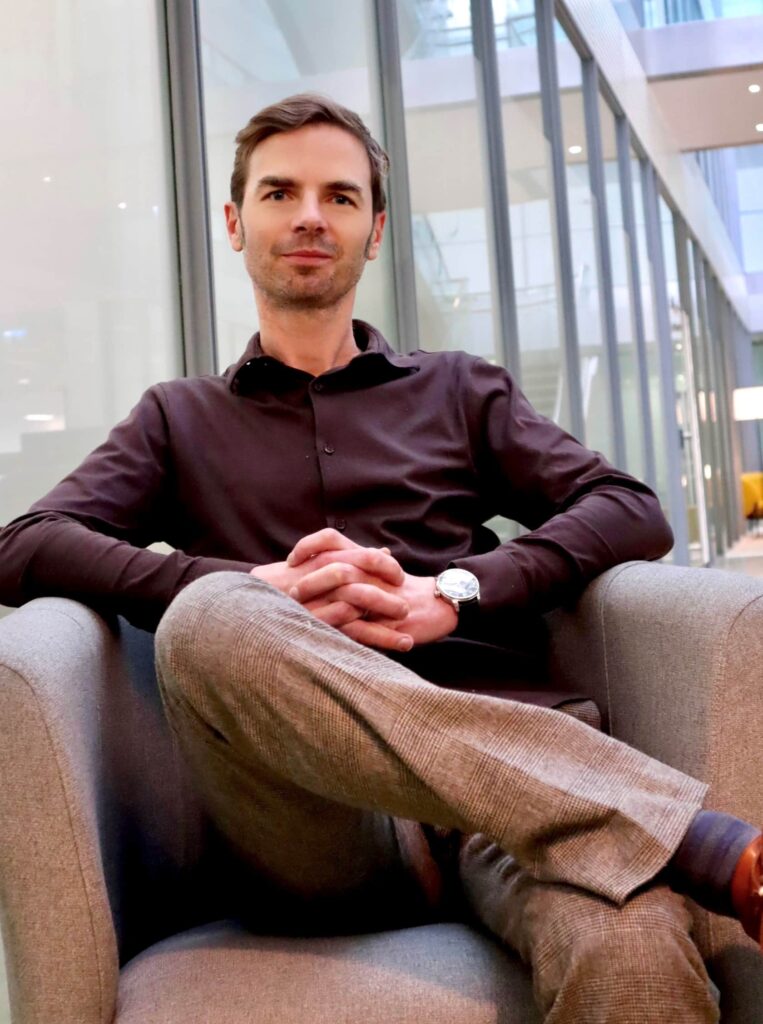 Daire Cunningham

"I am the Practice Area Manager for Business Intelligence, SharePoint and Dynamic365 in Spanish Point Technologies, and have been with the company since 2008.

At the moment I'm excited about using the AI and analytics services in Azure to help organisations gain greater insight into their data and business and to turn this into cost-savings and profit-boosting."
1. Can you provide a brief overview of Microsoft Fabric and its significance in the field of data analytics and AI?
What makes Fabric so compelling is that it's a one-stop-shop for data analytics in your organisation, surfaced in a SaaS platform and therefore for everyone. Up until now, the Microsoft Analytics services that comprise a data platform have been centred around Azure, with the notable exception of Power BI for reporting and modelling. This has made it difficult, or undesirable to give business users or data analysts access to the data and the toolset.
Fabric democratises things by surfacing the data and related services in browsers like Power BI and Microsoft 365. It also does a great job of putting together these existing technologies, not just from a UI perspective.
2. What role does "OneLake" play within Microsoft Fabric, and how does it address common challenges in data storage and integration?
OneLake, Fabric's data lake, minimises data duplication, simplifying data organisation and search. It empowers businesses by providing real-time data connections in Power BI and seamless integration with Microsoft 365 apps. It is the underpinning storage layer for the data and related workloads in your business.
I've heard it said a few times that OneLake is like "Onedrive for your data". It's a good illustration of the "SaaS-initiation" of the data, opening up the possibility of access to the data to everyone. With OneLake, you can have access to your data, to a shared repository for your team, a curated/certified set of datasets (data warehousing), and even data outside of the Microsoft Cloud. Also, you can action the data more easily in Office365 with new features like Data Activator and CoPilot.
3. How does Microsoft Fabric leverage Artificial Intelligence, and what specific AI capabilities are integrated into the platform to enhance data analytics?
Fabric makes it easier for a non-technical audience to leverage existing AI services in the Azure Machine Learning (predictive modelling) and Cognitive Services (intelligent language understanding, speech, vision, search, etc.). Infused into Fabric is the Open AI service allowing developers to leverage generative AI against their data and helping business users to find insights in their data.
Fabric also integrates AI with Copilot, enhancing data professionals' productivity and insights. So a developer can ask a bot to "Write a SQL statement to return average sales by month for Ireland and the UK", and then "convert this into a PySpark dataset". This is great for citizens, or new developers but also for seasoned pros who want scaffolding code that they can tweak for improvements, or more complicated scenarios.
Furthermore, Fabric's governance and security features are expanding through integration with Microsoft Purview, offering sensitivity labels, DLP, and audit capabilities. You can also seamlessly integrate Fabric artefacts into Microsoft Purview, enabling advanced data management and curation.
---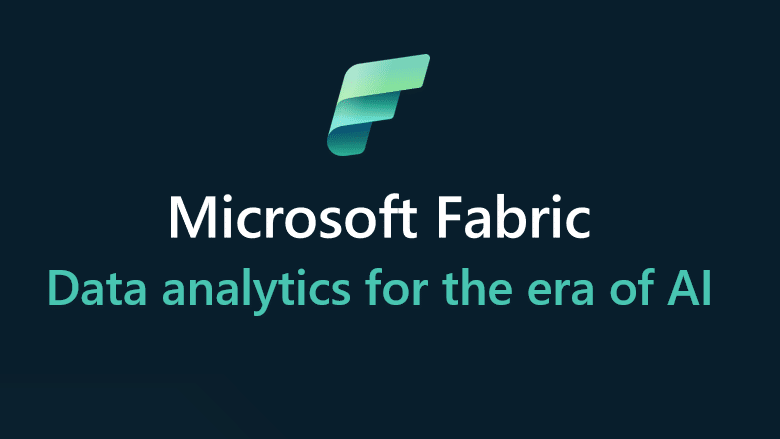 Contact Spanish Point to request a SMART Analytics PoV call to start with your Microsoft Fabric Journey!
---
4. Could you explain how Microsoft Fabric simplifies data analytics processes and contributes to overall efficiency in data management for enterprises?
The Azure Data Analytics services are great, but at the end of the day, if you want to build out a new end-to-end process for analytics, you need to create several services from source to endpoint (your report), make sure they can all securely talk to each other, and try to work out the running costs for each to give a total.
With Fabric, all the services are in one space, you can use the same underlying storage layer and security model, and all contribute to the one monthly cost, making data and cost management easier.
For data management, if you have raw data in a data lake storage account, curated data in a Databricks file system, and model data in a Power BI workspace, you have three places you potentially need to grant access to a user. With OneLake and OneSecurity, this is all streamlined.
5. Looking ahead, what do you see as the future trends and challenges in the integration of AI and data management, and how is Microsoft Fabric positioned to address them?
The challenge in the future is the sheer volume of data that is coming our way. On one hand, AI can help us make sense of our vast data repositories, but on the other hand, it makes more demands on preparing the data for machine understanding.
Fabric will allow data engineers and business users alike to concentrate on the understanding part without worrying too much about the setup and management part. Finally, the democratisation of the tools and the assistance with CoPilot should also allow non-developers to answer a lot of their questions about the data without change requests to the technical team.
Microsoft Fabric is reshaping how teams work with data by bringing everyone together in a unified analytics platform, merging Microsoft Power BI, Azure Synapse Analytics, and Azure Data Factory into a single, simplified SaaS solution, reducing costs and integration efforts.
For more information on Fabric Real-Time Analytics, visit the general availability blog here.