November 15, 2023 – Today, leading technology solutions provider, Spanish Point Technologies,
and collective management organization SOCAN, are excited to announce a strategic
partnership aimed at transforming the collection and distribution of performing and reproduction
music rights royalties in Canada.

This collaboration brings together the expertise of Spanish Point in cutting-edge technology and
digital transformation with SOCAN's legacy of providing efficient, timely and accurate music
rights and royalty services to their more than 185,000 songwriters, composer, and publisher
members.

Through this partnership, Spanish Point will work closely with SOCAN to streamline various
aspects of their operations, including multi-rights repertoire management, usage ingestion and
matching, distribution processing and provide an interactive member portal.
Spanish Point will streamline processes and reduce customizations, resulting in better quality
data and an improved experience for members.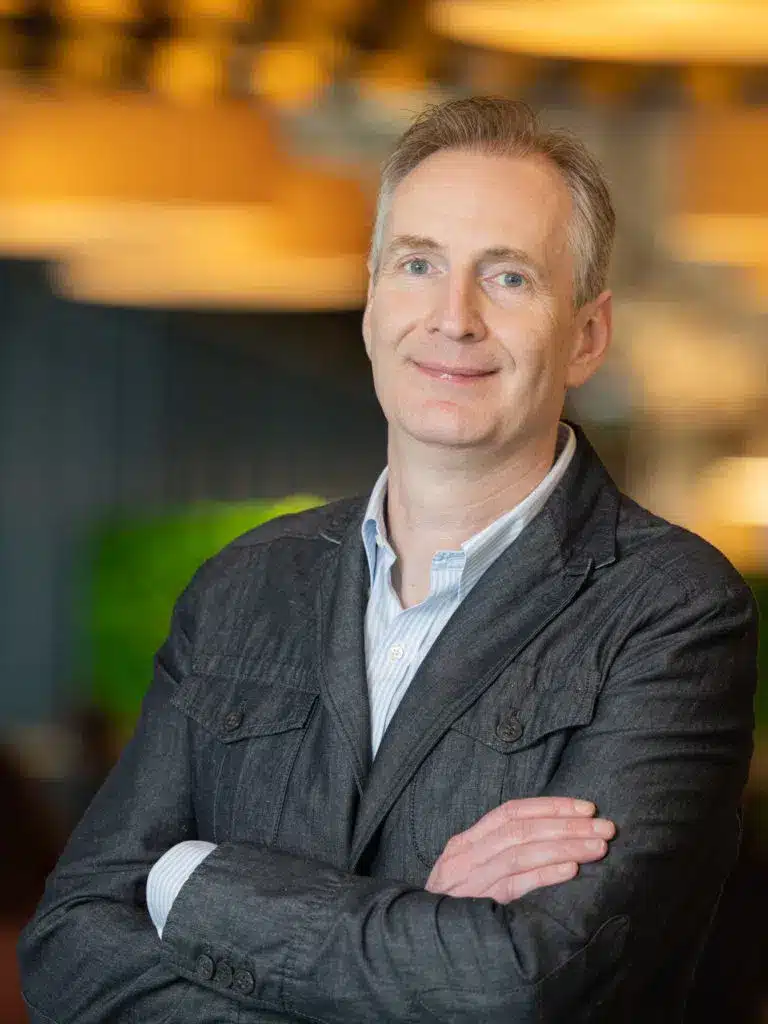 "We are excited to embark on this transformative journey with SOCAN. Using our innovative Matching Engine product we help societies, like SOCAN, to ensure music creators and publishers are efficiently paid all the royalties they are owed while using globally established standards to process and distribute their royalties. We are delighted to engage in this project and to continue providing innovative software using the latest cloud technologies to Copyright Management Organizations."

John Corley, Spanish Point's CTO
With SOCAN's heightened focus on delivering even more for members, they are equally
enthusiastic about this collaboration.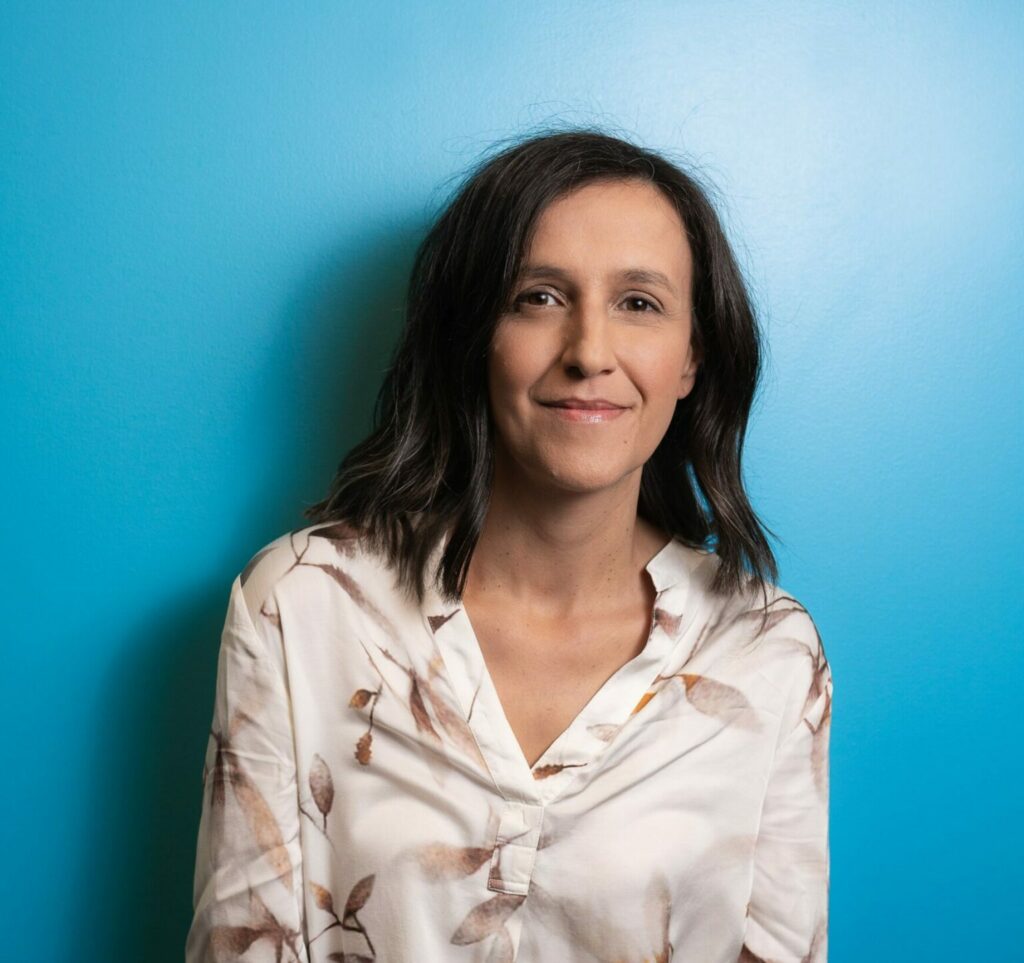 "Partnering with Spanish Point aligns perfectly with our vision for the future. Their extensive knowledge and successful business operations in other global territories mean we will benefit from collaboration on best practices and evolve as an industry building better systems together, allowing SOCAN to spend more time with members
and less time on systems."

Jennifer Brown, SOCAN CEO
Spanish Point's technological expertise combined with SOCAN's member-centric strategy aims
to set new standards for excellence. It is poised to deliver a new era of efficiency, accountability,
and member satisfaction.
About Spanish Point:
Spanish Point Technologies is an Irish software company with a proven track record of success
in partnering with music rights organizations like SOCAN. Spanish Point's commitment to
innovation was recognized at the Microsoft Inspire Partner Awards, where it received the
"Independent Software Vendor (ISV) Partner of the Year 2022" award for the Matching Engine
solution – an Enterprise Business System for Copyright Management Organizations. This cloud-based solution seamlessly aligns royalty payments with international standards, streamlining the
process and reducing administrative costs, ensuring that music creators and publishers receive
the royalties they deserve.
For more information: www.spanishpoint.ie
Media contact: Mara Garcia Ramirez, maragarcia.ramirez@spanishpoint.ie
About SOCAN:
SOCAN is a rights management organization that connects more than four-million music
creators worldwide and more than a quarter-million businesses and individuals in Canada. More
than 185,000 songwriters, composers, and music publishers are its direct members, and more
than 100,000 organizations are Licensed To Play music across Canada. With a concerted use
of progressive technology and unique data, SOCAN is dedicated to upholding the fundamental
truth that music has value and creators and publishers deserve fair compensation for their work.
For more information: www.socan.com
Media contact: Nicole Van Severen, nicolevanseveren@socan.com