Come Visit our Spanish Point Stand at SQLSaturday this Saturday June 29th in Cork!
---

---
SQLSaturday was started in 2007 providing one day training events for SQL Server Professionals. Today, it is a free training event for Microsoft Data Platform Professionals and those seeking to learn about SQL Server, Business Intelligence and Analytics.
Spanish Point Technologies will be sponsoring SQLSaturday Cork 2019 again this year and the event promises to be an exciting and insightful experience for everyone involved.
There is still time to register for SQLSaturday as it takes place on Saturday June 29th 2019 at University College Cork, Western Gateway, Western Road, County Cork, Ireland.
---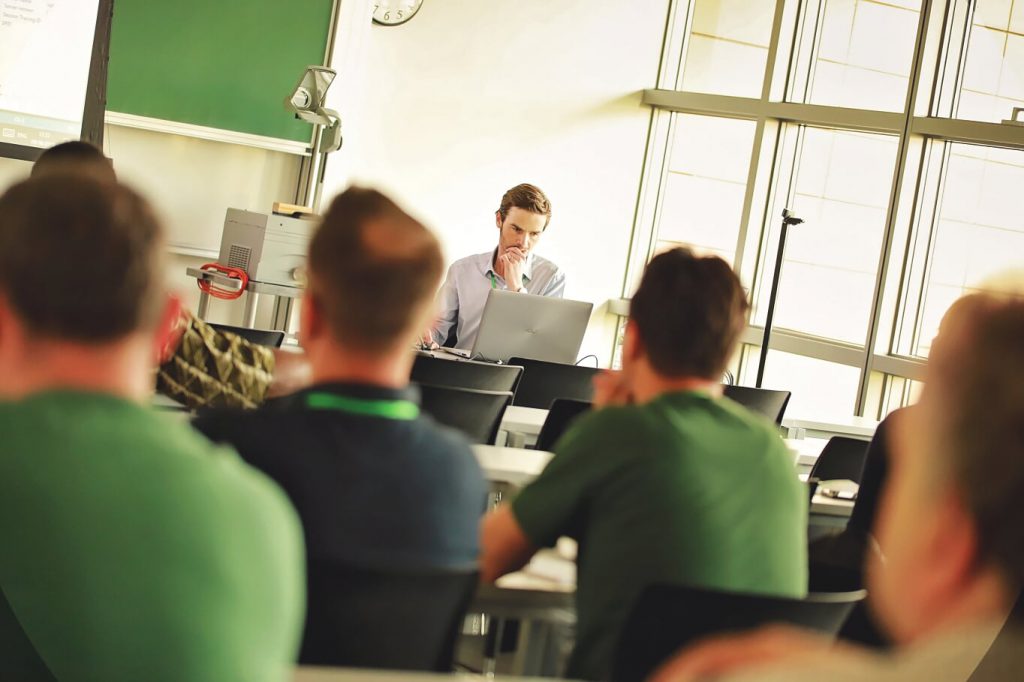 Daire Cunningham, Senior Data Analytics and SharePoint Practice Manager here at Spanish Point, will be our speaker on the day.
---
ADF Data Flows: Build scalable, cloud-based ETL without code
SSIS gave you a graphical user interface for building your Extract, Transform and Load processes hosted in SQL Server
Azure Data Factory v1 gave you a UI for more scalable Extracting and Loading of data, but the Transformation plug-in was left up to you
Azure Data Factory v2 gave you more control over how your processes were triggered and the path through your steps (like the Control Flow in SSIS)
Now coming to ADF is Mapping Data Flows, a UI for building in Transformations into your ETLs, still taking full advantage of scalability in the cloud
Daire's session takes place at 9.30am- 10.30am and provides an introduction to ADF Mapping Data Flows. Daire will explore what it is, what it is not, how it works and who it is for. The session includes a demo of a Data Flow build showing how you can easily create your own cloud-based ETL process in the browser.
We look forward to welcoming you at our stand !