Sensitive data is an organisation's lifeblood in the contemporary digital environment, making its protection a primary responsibility. Securing this priceless resource depends on collaboration between practitioners and Chief Information Security Officers (CISOs) inside a Security Operations Center (SOC). We'll look at best practices and compliance standards in this post to help you start a solid data governance strategy that ensures the protection of your sensitive data.
Deciphering Data Governance
We'll define data governance first before getting into tactics. It consists of controlling data's quality, substance, organisation, usage, and administration with care as a strategic asset. It is viewed as the foundation of a company's data strategy. The discovery, classification, and preservation of data must come first in the construction of a successful data governance framework. Data governance makes it easier to maintain consistent, dependable, and secure data when done correctly.
Strategy 1: Enforcing Lifecycle Controls on Sensitive Data
Data retention and deletion are governed by a number of rules and regulations, especially those that pertain to personally identifiable information (PII). Spanish Point can help you include these requirements that should be included in the data governance plan. Compliance can be streamlined by putting in place continuous measures to automatically expire personal data or by setting up regular reminders for data checks. Additionally, implementing approval procedures prior to data deletion guarantees the preservation of essential material while maintaining compliance.
Strategy 2: Operationalising Data Governance
Data governance is an ongoing endeavor, necessitating continuous processes for the effective protection and management of sensitive data. The approach to data retention and deletion will vary depending on local regulations and corporate policies. Defining the frequency of sensitive data reviews, deletions, and archiving is imperative. Automation can significantly ease the management burden. For instance, automating the labeling of documents at different levels of confidentiality ensures accurate identification and governance.
Strategy 3: Orchestrating Role-Based Access
Role-based access control is being implemented in a way that is consistent with the Zero Trust security concept. This strategy limits people's access to the resources required for their responsibilities. Role-based access control implementation involves:
Creating a complete access lifecycle that includes vendors, workers, and visitors.
Avoiding giving onboarding managers complete control over permissions settings.
Preparing for changes in access needs as staff members change responsibilities or leave the firm.
Ensuring that people have proper access to pertinent information at the appropriate time.
For data security and compliance, it is crucial to address critical issues including the procedure for rescinding access, put in place ongoing monitoring and reporting, and look at solutions for permissions management.
---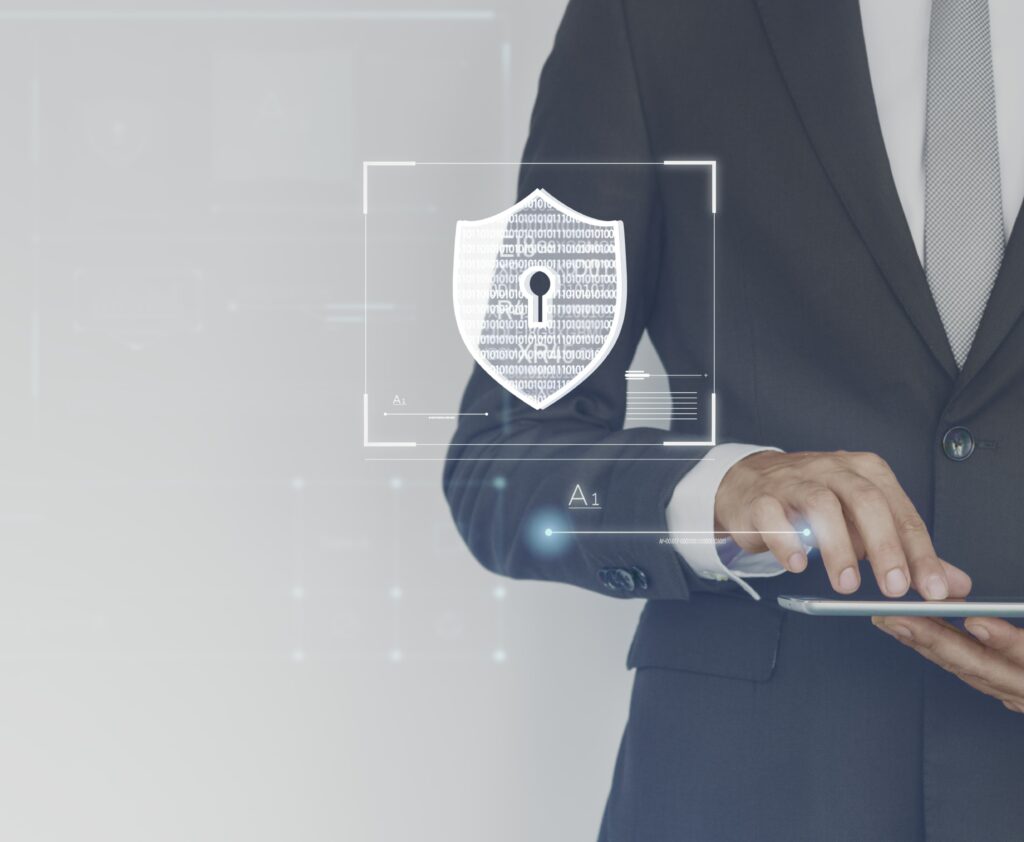 Ready to Fortify Your Data Governance? Contact Us Today!
---
Data governance stands as the linchpin for securing sensitive data. By instituting lifecycle controls, operationalising data governance, and orchestrating role-based access, organisations can guarantee the discoverability, accuracy, and dependability of their data. This comprehensive approach, when integrated with data discovery, classification, and protection, enables compliance with industry regulations and, in the end, shields employees, customers, prospects, and partners.
In the dynamic realm of data security, collaboration between practitioners and CISOs within a SOC is indispensable. Together with Spanish Point, we can reinforce your company's data governance strategies, staying ahead of potential threats and ensuring the protection of their most prised asset—sensitive data.