With streaming allowing artists to direct their own careers and build communities of fans it has removed the need to sign a label. With many independent members within their repertoires, there are many considerations for CMOs.
---
Music streaming has significantly reduced the barriers to entry for artists. Never before have audiences being so accessible. Despite holding 70% of global market share, no longer is the power of a songs' popularity and success solely in the hands of major labels. Artists are carving out their career path, often valuing building their fanbase above label representation.
In previous articles, the success achieved by independent artists through streaming has been highlighted, in particular, on platforms such as SoundCloud. Despite the success stories such as Post Malone's growth, the majority of smaller artists are facing challenges when trying to build careers. With many independent artists within their repertoires, CMOs have a duty to understand and support these members in the era of streaming.
The effect streaming has had on consumer behaviour has benefited independent artists hugely. People are listening to playlists over albums, which favours the independents over label supported artists. Artists are releasing singles, EPs and shorter collections of music which favour playlist culture. In addition to this people are discovering new music through curated playlists. These heavily subscribed playlists can be the success factor for a song. As discussed in a previous article, curated playlist RapCaviar on Spotify has 12 million followers exposes listeners to new rap music, both from label and independent artists.
Independent artists can reach and build audiences through streaming platforms, but breaking into the mainstream zeitgeist is more challenging. There are benefits from labels creating promotional strategies and investing marketing budgets, however many artists are becoming savvy marketers themselves. Through social media and global access via streaming, artists are building fan bases across the world While in the past distribution was driven by the label, more and more independent artists are being recognised and their music played across traditional media such as radio and television. These are still important media with a recent IFPI report stating that 86% of global consumers surveyed listened to the radio.
While being independent, it does not mean these artists work alone. Music is becoming a collaborative art, with songs being created by a plethora of various writers, musicians, producers, etc. Working with others helps creativity flow, resulting in better music. To create impactful product artists desire to share with fans, this often requires working with a team, even when you are independent. This collaborative approach creates complex royalty metadata which requires matching.
---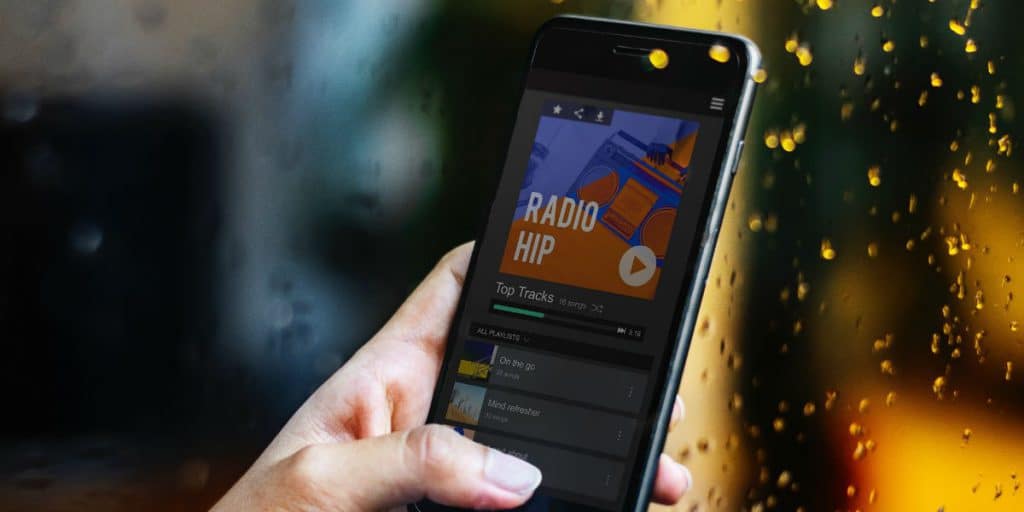 ---
Despite streaming providing more access to audiences, it also presents challenges. Similarly to artists on major labels, poor and complex metadata affects independent artists. They are losing out on royalties, but they do not know much or how to address the issue. In an article by Verve, one artist signed to an independent shared an estimate of $40,000 in lost music revenues. In turn, making it almost impossible for independent artists to sustain a livelihood.
This is where CMOs are vital. They have a duty to their independent members to ensure that royalties are accounted for and paid. Innovative organisations within the space are spotting the trends that are being set by independent artists and evolving their systems to meet their needs. Talk to the Matching Engine team to learn more about our robust, high performance application. The application is built to provide CMOs an easier, cost-efficient and scalable way to support independent members as they grow and develop as artists.