In the past, many sales organisations looked at customer relationship management applications simply as process-driven data repositories or systems of record. Sales reps spent hours manually entering data and had less time to build profitable relationships and actually sell. However, this approach has become increasingly untenable for businesses now that the norm is for savvy, modern buyers who expect sellers to engage with them in real time across almost every digital channel and platform.
Sales accelerator, a digital selling capability of Dynamics 365 Sales, helps sellers transform the way they work in today's digital world. Instead of spending so much time on manual data input, sellers rely on the system to gather relevant information from multiple sources, create a prioritised pipeline, offer more context, and surface automated recommendations throughout the sales process. They're also able to engage with customers on their preferred channels using integrated email and phone calling.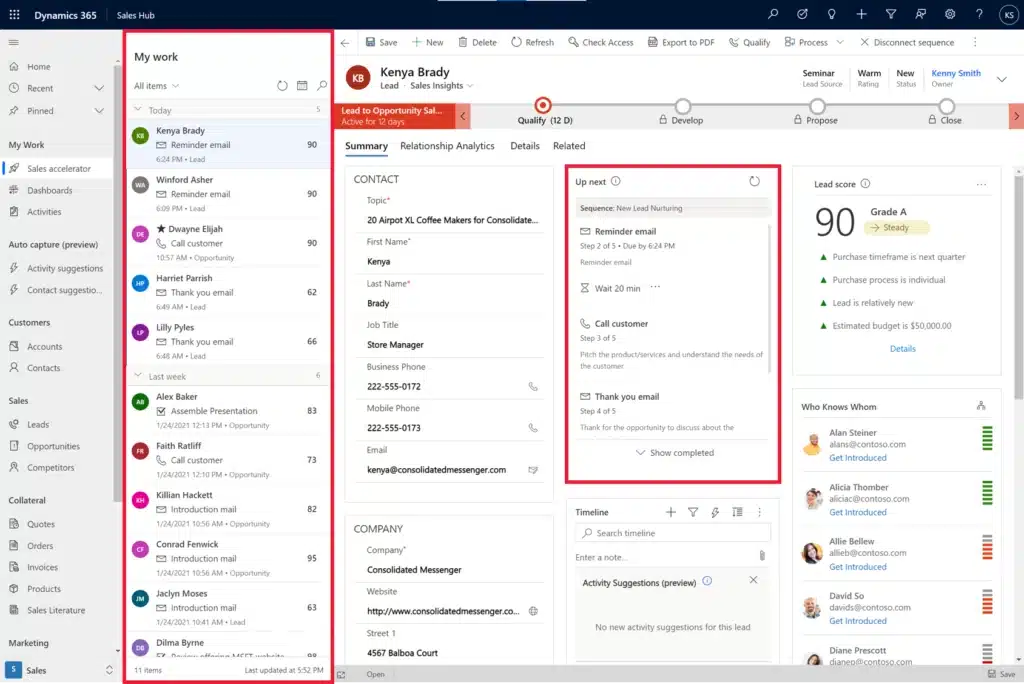 Focus on the right deals with an intelligent work list
A typical seller starts the day working on multiple leads and opportunities, with several important tasks competing for their attention at once. With the sales accelerator, all the tasks and activities for their leads and opportunities that are due today, plus upcoming activities, are prioritised and organised in a work queue, enabling these sellers to be more efficient:
Work from a prioritised list of customers. With a prioritised work list, sellers can identify the next best lead or opportunity to work on. The intelligent work list surfaces a sorted list of customers with associated next tasks due. Default sorting relies on a composite score, presenting the next best action based on organizational sales sequences.
Tailor the intelligent list to meet your needs. Sort, filter, or group by entity attributes (main fields) to meet your needs, like reaching out to customers from a specific source.
Identify new leads or opportunities in your pipeline. Identify whenever a new lead or opportunity enters the work list or is reassigned to you, so nothing is accidentally overlooked.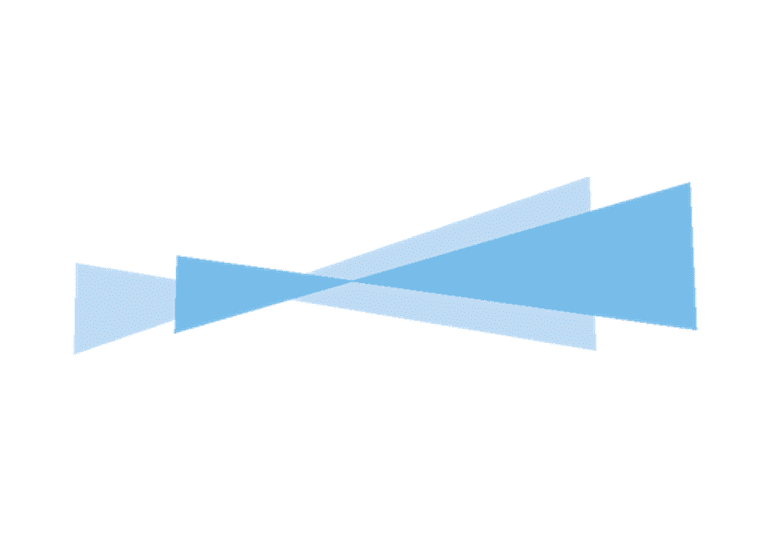 As a professional Microsoft Dynamics partner, we can provide hypercare and post-go-live assistance as part of any Dynamics 365 Sales project. We also offer a range of services for existing Microsoft Dynamics users looking for consultancy development or ongoing support relating to their Microsoft Sales CRM.
To discuss our Microsoft Dynamics services, please get in touch:
Gain context on customers in one place
As sellers run through a long list of potential customers, they often struggle to gain a holistic view, including history of communications, customer needs, and special circumstances. However, having this type of view is necessary for crafting a relevant sales pitch that's most likely to achieve a positive outcome. To address this issue, the sales accelerator helps sellers:
Get all relevant information in a single place. Benefit from a comprehensive entity form that collects and surfaces customer information and insights from related entities to help craft winning messages for every communication.
View historical context for every customer. See past and present activities via an "up next" widget, timeline, notes, and additional details through integrated data across the system, all available with tabs on the entity form.
Use sales sequences to ensure your sales team follows best practices
Consistent experiences and clear communications are a critical aspect of achieving successful outcomes. Best practices from sales enablement managers help to propagate and reinforce winning selling strategies. Infusing suggestions and insights throughout the sales motion helps to keep sellers on track, makes the most out of every customer interaction, and increases the likelihood of successful outcomes.
With sequences, sellers receive in-the-moment guidance toward the correct activity, on time, using an appropriate communication channel with the necessary content. Everyone on the team adheres to organisational best practices, while sales enablement managers are empowered to optimise sales practices for better outcomes through a frictionless cycle and can easily distribute sales strategies.
Build sales sequences. Build sales sequences that reflect organisational best practices and sales strategies to help sellers in the moment.
Guide sellers in the moment. Offer guidance to sellers toward the next step they need to take. Guidance includes recommending the most suitable channel to reach out to the customer and the best time.
Connect with customers across multiple channels
Sellers can communicate with contacts without leaving Dynamics 365 Sales, using integrated communications across multiple channels that leverage Microsoft Dynamics 365 Channel Integration Framework.
Connect with customers easily via email or phone. Benefit from multichannel communications, connecting with customers via email or phone with an integrated dialer, without switching context.
Compose emails with templates. Take advantage of email templates aligned with sales sequences to communicate simply and consistently with customers.
Call customers with real-time insights using Microsoft Teams. Sellers can place customer calls using an integrated dialer and receive real-time conversation intelligence insights that will boost their productivity on top of those calls.
Learn More
---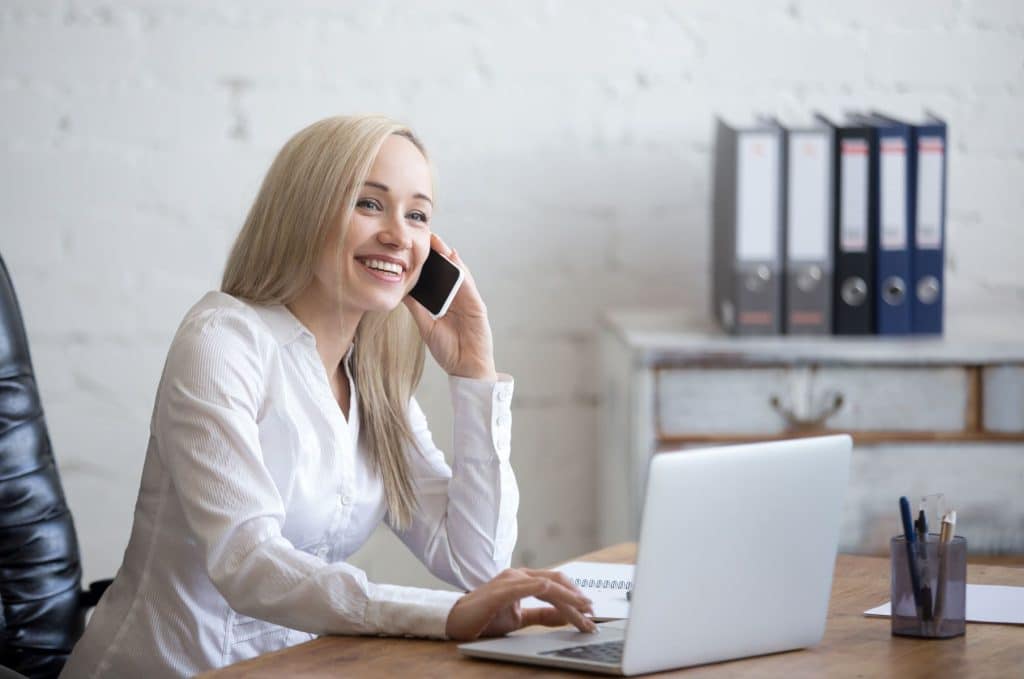 Check out our upcoming webinar to improve seller productivity with Dynamics 365
---