Empowering Employees through a Digital Workplace
A fundamental aspect of any modern workplace today is collaboration. Although collaboration is viewed as a generic part of today's digital age, it can still be a difficult thing to implement and master. Adopting a modern workplace approach would allow your organisation to collaborate with ease on a day to day basis.
As the number of communication platforms available to employees, employers, and clients increase, problems can arise for employees working in the same office as well as for those working remotely. A modern workplace can help to overcome these issues as connectivity capabilities continue to increase.
The Digital Workspace offers a place on the intranet for your project, team, department or division to collaborate seamlessly and will connect everyone to all the resources they need across Office 365 and other services. You can manage files, gather and track data, and keep everyone up-to-date with news, tasks and deadlines.
The goal is to create an environment in which employees can enjoy secure, highly reliable platforms for exchanging ideas, having conversations, collaborating, and doing their best work.
---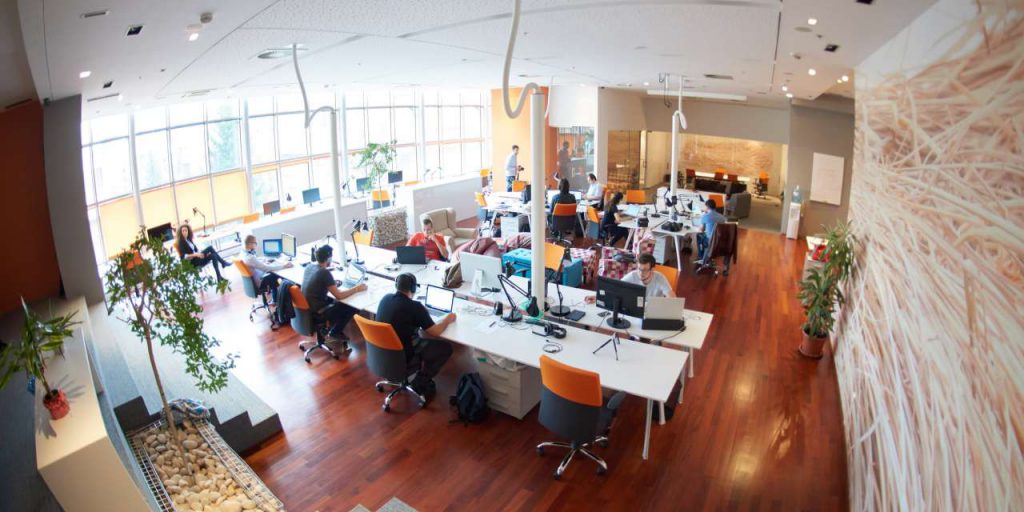 Join our 45 minute SMART Portal Webinar on June 25th to learn more about how a Digital Workspace can improve communication and collaboration among employees and create a connected workplace