Microsoft Azure is an ever-expanding set of cloud services intended to help your organization meet business challenges. It provides freedom to build, manage and deploy applications on a massive, global network using your favourite tools and framework.
Whether you want to build apps and websites, or store, back up and analyse data; Azure offers an efficient and cost-effective solution.
Migrating servers, storage, databases, software, analytics and more to the Cloud, which is powered by Microsoft Azure, enables businesses to save on infrastructure costs and access what they need in a scalable, flexible and cost-effective way.
Organizations all over the world recognize Microsoft Azure over other cloud service providers as the most trusted cloud for enterprise and hybrid infrastructure. More than 95% of Fortune 500 companies use Azure.
Benefits of Moving to the Cloud
Cost
Infrastructure which has been moved to the clod reduces the costs of IT equipment, upgrades and support services. In addition to this, cloud storage is easily scaled up or down and therefore you will not be paying for storage you are not using. The service provider also takes care of the back end, so you save money and time on IT maintenance.
Security
When information is stored on the Cloud, you have full control over who sees it. What if an employee loses their laptop? No Problem! You can use the Cloud to remotely wipe the information before it can seen. Cloud services are indispensable. Your data will be automatically backed up off-site, ensuring your files are protected if your business's primary systems suffer a power outage, natural disaster or egregious human error.
Collaboration
When you share a cloud program it is possible for employees to be working on the same document/project at the same time even continents apart. Software-as-a-Service (SaaS)-based tools removes pitfalls so your team works together more efficiently.
Accessibility
With the Cloud, there is just so much more flexibility to the workplace. A great example of the ability to work from anywhere is approving a document or scheduling a meeting during your child's soccer game becomes as easy as if you were sitting at your desk.
---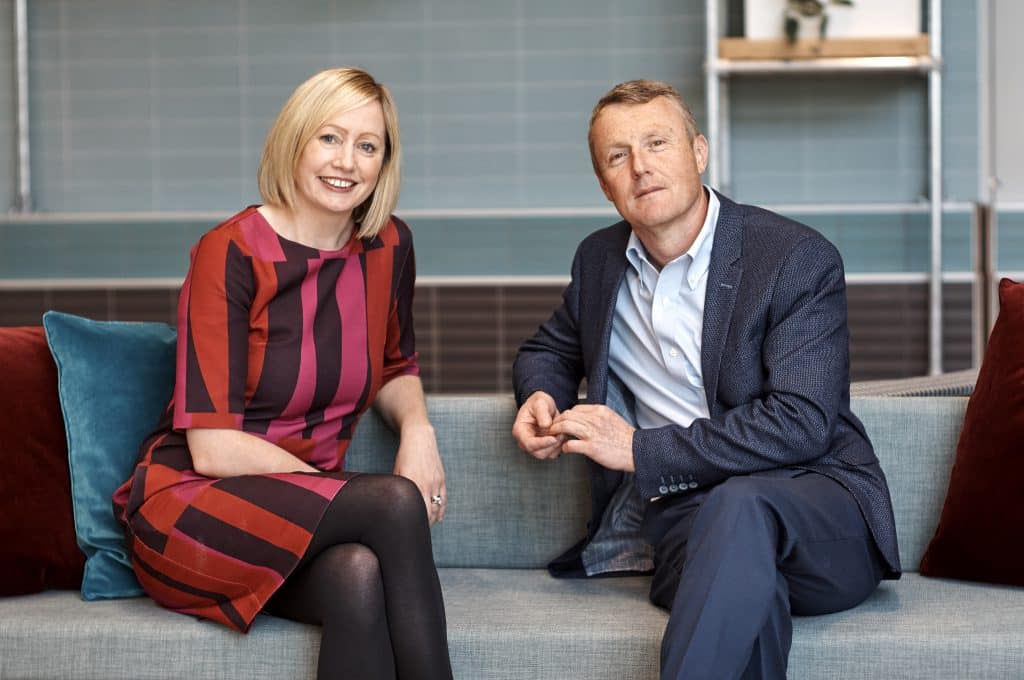 As Microsoft's Azure Data Platform Partner of the Year 2017, Application Modernization Partner of the Year 2018 and Country Partner of the Year 2019, Spanish Point have the experience and expertise to guide your move to the cloud
If you're interested in learning more about cloud migration register for our next one day Azure Bootcamp and Training
---