In today's fast-paced and data-driven world, organizations need to quickly and efficiently process, analyze and make use of massive amounts of data. This is where Microsoft Azure Synapse Analytics comes into play.
The strength of big data and data warehousing are combined into a single, integrated solution with Azure Synapse Analytics. Data professionals can now work with data using the same tools, regardless of where the data is hosted, thanks to Azure Synapse. Organizations can evaluate massive amounts of data almost instantly thanks to this integration, which also offers a safe, scalable environment for data management and storage. Highlighted below are some of the main advantages of Azure Synapse Analytics:
One of the key benefits of Azure Synapse Analytics is its ability to process both structured and unstructured data. With Azure Synapse, organizations can analyze data from a variety of sources, including social media, IoT devices, and log files, in addition to traditional data sources such as databases and data warehouses.
Another advantage 0f Azure Synapse Analytics is its capacity to handle a variety of analytics use cases.. Azure Synapse offers a complete solution for all forms of data analysis, from straightforward reporting and dashboards to sophisticated machine learning and AI models.
The integration of Azure Synapse Analytics with Microsoft's well-known business intelligence tool, Power BI, is one of its most notable features. Data experts can easily and rapidly build interactive dashboards and visualizations with this connection without writing any code. Making data-driven decisions and sharing insights are made simple as a result.
In addition, Azure Synapse Analytics also provides a secure and scalable environment for storing and managing data. With features such as data encryption, data masking, and data audit logging, organizations can be confident that their data is protected at all times.
Lastly Azure Synapse Analytics also offers a scalable and secure platform for handling and storing data. Organizations can be sure that their data is secure at all times because to features like data encryption, data masking, and data audit tracking.
In conclusion, as a complete data integration and analytics solution, Microsoft Azure Synapse Analytics provides seamless connection between big data processing and data warehousing. Azure Synapse is a great option for businesses wishing to benefit from big data and data warehousing since it can process both structured and unstructured data, supports a variety of analytics use cases, and offers a safe and affordable environment for data storage and management.
Our Azure experience includes designing, building and supporting a high-availability/ high-performance Azure environment for a major e-commerce platform with annual revenues exceeding €2bn, consolidating over 30 websites onto one Azure environment for a major Irish multinational. We have worked with company's in finance, HR, engineering and animation to reengineer and re-platform their applications to Azure. We provided Azure managed services for systems processing billions of transaction per month and for customers that have migrated all their systems to Azure and Microsoft other Cloud services. If you would like to learn more about how we transform your cloud storage, get in touch below.
---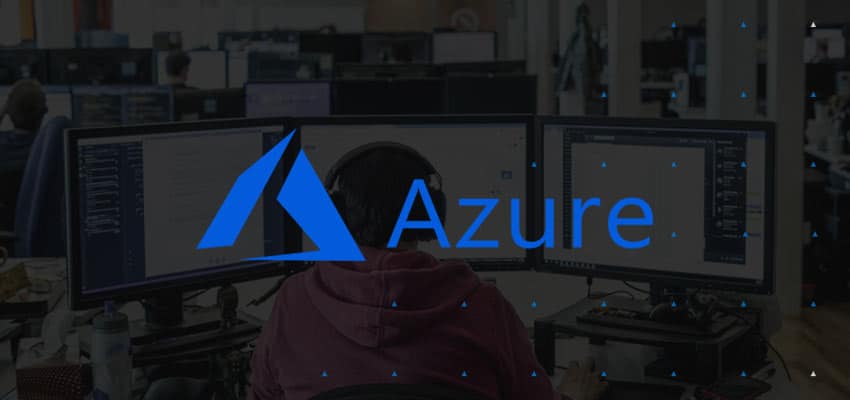 Would you like to arrange a free consultation?
---