Over the last few weeks we have seen a large increase in the number of people conducting Microsoft Teams meetings as they move to remote work arrangements. Whether you are brand new to the tool, or conduct all of your meetings on Teams, we want to provide you tips on how to have the best online meetings experience.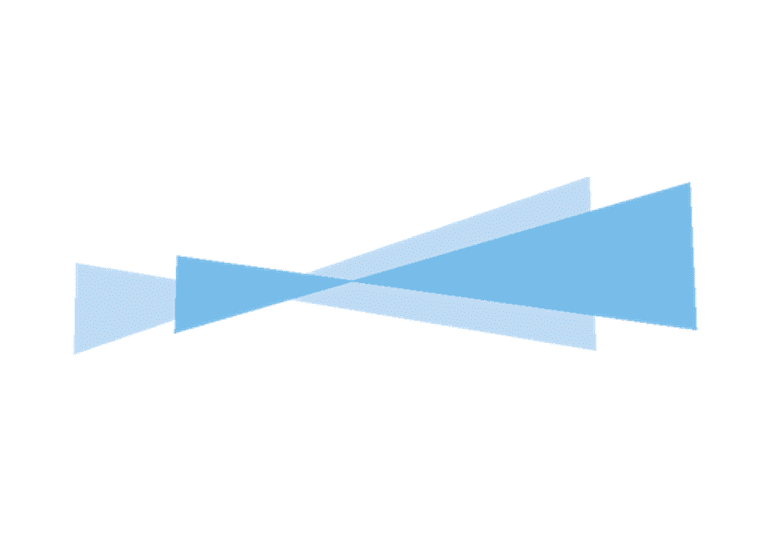 Today's workplace is evolving, with companies at every level of industry adopting remote working. These days, employees need to be able to share information instantly wherever they are and at any time
Connect online with people inside and outside your organisation
With Teams, you can host online meetings with people both inside and outside of your organisation. The next time you schedule a meeting in either Teams or Microsoft Outlook, simply include the email address of your external guests and Teams will take care of the rest, including sending an email invitation complete with instructions on how to join your online meeting. Your meeting guest can click on the link, enter their name, and join the meeting from their browser, all without having to install a plug-in or download the Teams client.
Enable everyone to participate with dial-in capabilities
Designed for those who are on the go, don't have access to the internet, or prefer to dial into a meeting, make sure meetings are inclusive. Users who are enabled for Audio Conferencing will automatically see dial-in instructions added to their Teams meeting invitations. Clicking on the dial-in number from a mobile will automatically launch the phone dialer, dial the number, and even enter the conference bridge.
Stay in control of your meeting
Teams provides the meeting organiser with many options when it comes to defining the roles and permissions for online meeting participants. For example, you can choose to enable a meeting lobby, which lets the organizer define when and who is admitted into the meeting. You can also designate who can present, mute attendees, and start/stop recordings.
Hold face-to-face conversations with video
If you can't meet in person, meeting online with video is the next best thing. Encourage everyone in your Teams meeting to turn on their video. Turn on background blur to keep the focus on you instead of what's behind you.
Share only what you need
When sharing content in Teams meetings, you control what others can see. You can decide whether you need to show your entire desktop, or just a specific window. If someone is sharing their desktop or an application, you can request the presenter to give you control.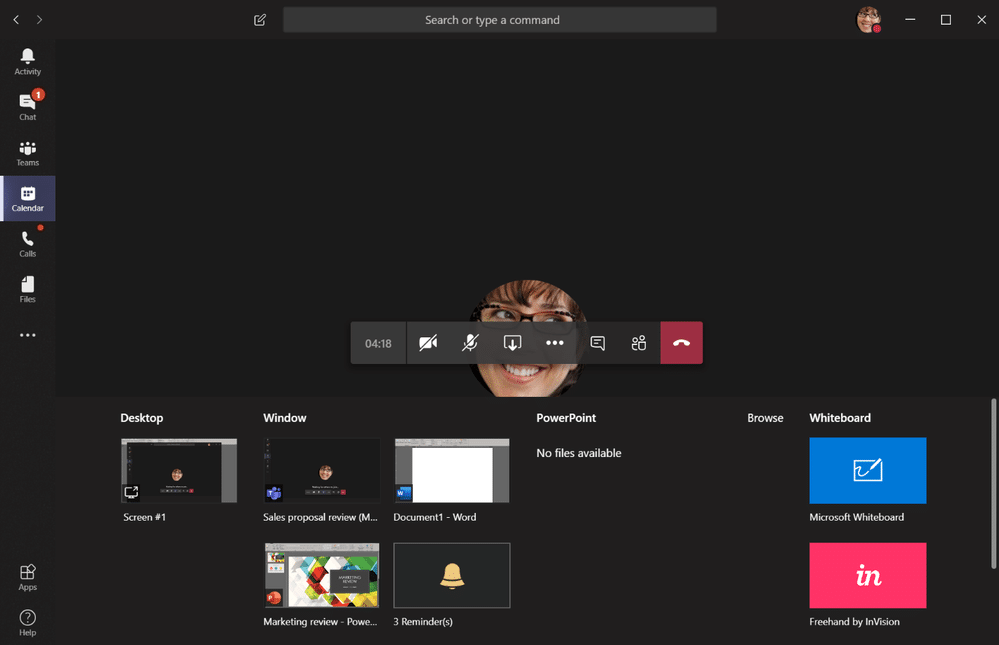 Everyone contributes with digital ink
Just because everyone is not in the same room doesn't mean you can't brainstorm on a whiteboard. Microsoft Whiteboard is integrated with every Teams meeting, enabling meeting participant to join in with touch, or their mouse, and contribute with digital ink. Whiteboard sessions are saved as part of every meeting and available for future use and reference.
Don't miss the meeting
Simply record your Teams meeting. Not only is the recorded meeting stored in the cloud, but participants can search the meeting transcript and jump to the point in time of the meeting where it was mentioned.
Follow along with meeting captions
Encourage your meeting participants to turn on live captions and read subtitles in real-time. This is a game changing feature for those who are hard of hearing, have different levels of language proficiency, or are connecting from a loud location
Be seen and heard clearly
Microsoft offers a full portfolio of Teams-certified devices to ensure you look and sound your best with high quality video and audio. Connect and start your meetings with just one touch and choose where and how you want to work with devices designed for any space and working style.
---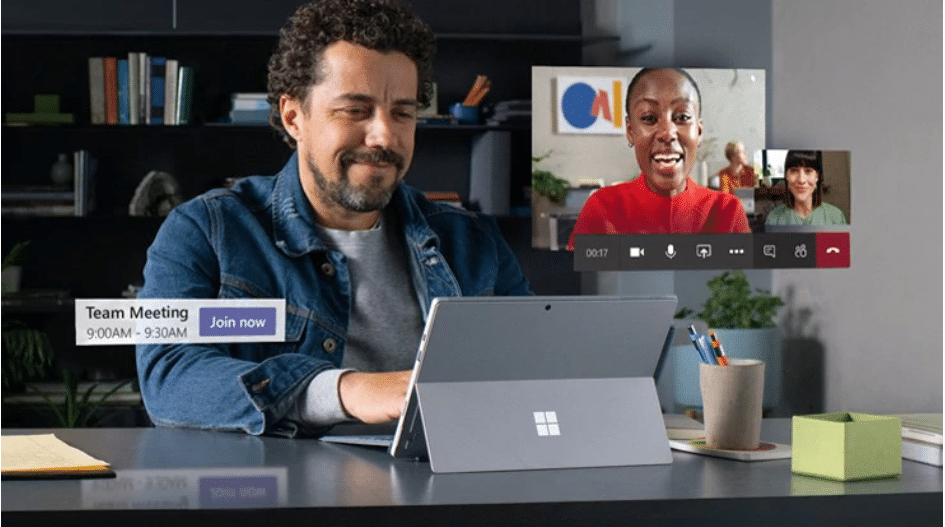 For additional information on this Microsoft tool check out our website
---