Remote work has become a necessity for many employees and companies. With this comes the issue of communication between those working from home, those working out in the field, and their managers and colleagues.
If you have been operating on a legacy intranet, it is time to evolve! Modern work deserves a modern intranet. Legacy intranets with outdated features and overwhelming information will only hinder your team. It's time to respond to the rise in remote work and the desire for personalised experiences. It's time to put the power of all your content, people, and information in the pocket of each and every employee. Build your modern intranet on SharePoint in Office 365 and get the benefits of investing in business outcomes – reducing IT and development costs, increasing business speed and agility, and the up-leveling the dynamic and welcoming nature of your intranet.
The design team behind Microsoft SharePoint strives to inspire this customer sentiment across the intranet marketplace. Form and function drive SharePoint's design but they are closely followed by a desire to provide a beautiful first-run experience, one that stands on its own and is configurable and customizable.
SharePoint is built based on the same design principles which shape all Office and Microsoft products, here are some benefits you will get from investing in such a solution.
Drives Internal Communication
An intranet can provide your team with a central space where they can easily keep in touch with one another and collaborate.
Connects Your Company Across Locations and Time Zones
By adopting an intranet, your company can eliminate any issues that come with disconnected teams.
Helps Employees Find Information
By using an intranet, you'll gain access to a powerful search function that can help your team track down what they're looking for. No more monotonously clicking through folder after folder; just type the name of the document you are looking for and you'll be able to find it in no time at all.
Provides Organizational Clarity
An intranet can help alleviate this. An intranet with a clear, dynamic organization chart can help provide clarity and let people know what their position entails and who they can turn to with questions or concerns they may have about their position and the work they're meant to do.
Encourages Collaboration
An intranet is a great, centralized tool that makes it easy for your team to come together and benefit from collaboration. People can comment on each other's work, important work documents are more visible, and updated training or blog articles can easily be shared to increase knowledge.
Reinforces Your Company's Brand
Loyalty and dedication to the work they do only comes through repeated exposure to your brand and your values. A fully branded intranet allows you to make it clear who you are and what about your organization you value.
Saves You Time
With a corporate intranet, you can actually automate many of these menial tasks. this can free up your time and allow you to focus on the tasks and activities that actually matter.
Drives Engagement
An intranet can be a major tool for combating low employee engagement. It builds a central place for fostering active communication, feedback, collaboration, and more. We've found that companies that introduce a corporate intranet often see major increases in overall employee morale, productivity, and retention.
---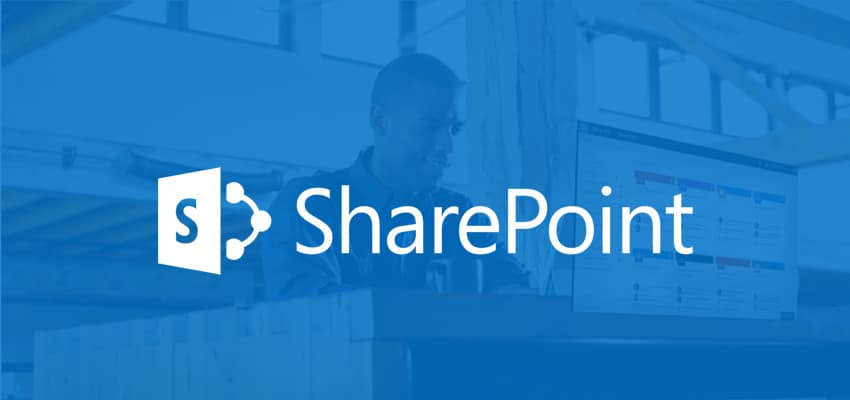 ---