Marketing automation by ClickDimensions provides an intuitive experience that can power up your business while increasing efficiency and sales. An organisation can stimulate interest in a product, develop immersive automations based on user history, and monitor consumer preferences and experiences with the website by using the resources inside ClickDimensions.
Organisations may use ClickDimensions to discover who is interested in their products, measure their level of interest, and take appropriate actions. ClickDimensions does all the work for you, tracking bounce rates and sent mail while still enabling you to quickly generate branded content using the email builder's drag and drop functionality.
The solution provides opportunities by developing promotional campaigns that engage customers as they interact with messages received. You can also personalise the marketing automations by generating a sequence of events ranging from sending emails to initiating CRM workflows to creating job tasks. The volume of data that can be seen after email has been sent out is revolutionary. It shows data down to the granular level, giving you all of the information you will possibly need.
The solution is simple and easy to use. ClickDimensions was designed exclusively for Microsoft Dynamics CRM and is housed within Dynamics. This feature of ClickDimensions helps sales and marketing teams to collaborate and communicate more effectively. It also helps you do more with social media. With social marketing, you can manage all your social media activity, including scheduling, publishing, analytics and reporting, content curation, listening, campaign tracking, and advocacy programs – in one convenient platform.
Our team at Spanish Point has a proven track record in successfully deploying integrated CRM technologies for companies of all sizes. See how Spanish Point can help you implement Click Dimensions into your business.
---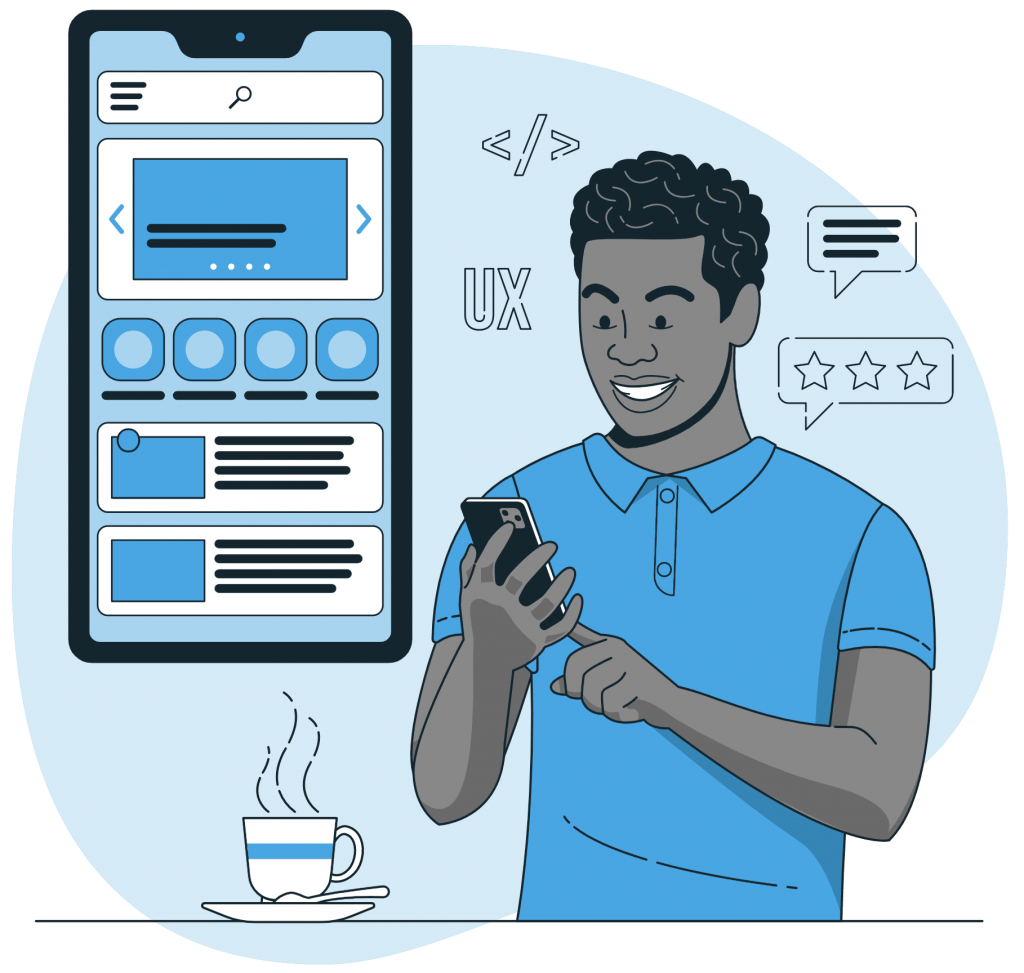 ---