Migrating to the Azure cloud can be an evolution of sorts for ISVs. In conjunction with this evolution, ISVs should be aware of the importance of consuming resources in a different way. Understanding Azure's key constructs can transform the mindset in terms of what is possible and what is accessible. With a migration to the cloud, ISVs can get instant access to innovative technologies and new options that simply do not exist on-premises.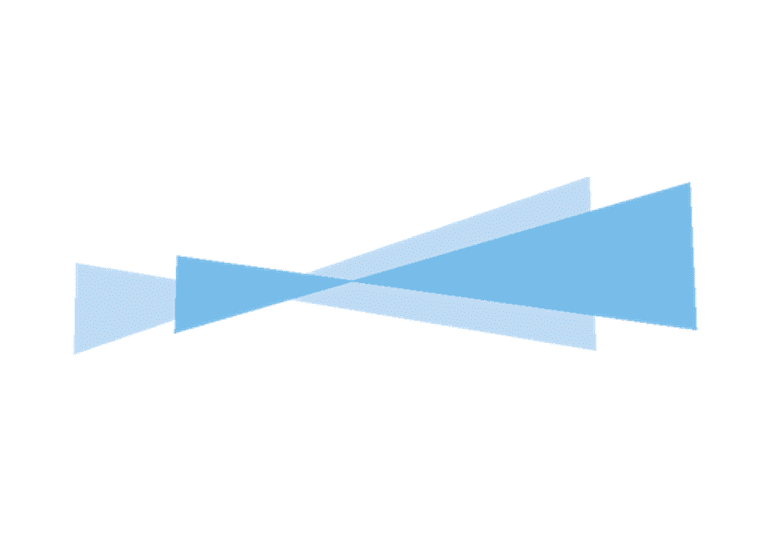 SMART AIM migrates and/or modernises applications to the cloud, allowing you to deploy a SaaS experience for your customers.
Microsoft has recently launched an initiative to help customers and ISVs understand and demystify cloud economics. Under this initiative, Microsoft are providing a rich set of digital content highlighting key technical and financial tips from Azure experts and share lesser-known tips through this initiative.
In this blog, we'll discuss a set of key considerations that will save you time, budget, and resources as you chart your cloud journey.
Align Cloud Spend and Workloads
When on-premises, your architecture is likely provisioned for peak capacity. When you shift from an on premise architecture to the cloud, ISVs can scale up and down and take full advantage of the cloud benefits. There are key constructs for maximum efficiency as outlined below.
Idle capacity: Azure allows you to eliminate idle capacity intended to cover future growth across workloads. Actions like rightsizing or eliminating unnecessary workloads can help you reduce your idle capacity.
Unpredictable workloads: The overall premise and major advantage of the cloud is the power it gives you to elastically scale compute resources in response to different peaks in your business. This is great for unpredictable workloads, wherein the Azure service you can add and subtract resources as you need them, resulting in variable costs. Taking advantage of tools and actions like virtual machine scale sets and "snoozing" can help you only pay for the resources needed.
Predictable workloads: If a portion or all of what you are consuming is more consistent, for example, a batch process that runs every day using the same resources as clockwork on a schedule or what we call a predictable workload.
Do a clean-up and right-size from the get-go: When planning to move your workloads to Azure, consider which workloads are no longer needed and can be turned off. This can help you build stronger business models and show an immediate impact on your budgets. For workloads still needed, consider what can be done to optimize those resources and operational hours.
Cost-Saving Options
Here are the key cost-savings offers for you to consider for keeping your costs in check:
Azure Hybrid Benefit: A licensing benefit that helps you significantly reduce the costs of running your workloads in the cloud. It works by letting you use your on-premises Software Assurance-enabled Windows Server and SQL Server licenses on Azure.
Spot virtual machines: Get deep discounts for interruptible workloads that do not need to be completed within a specific timeframe, such as high-performance computing scenarios, batch processing jobs, or visual rendering applications, dev and test environments, including continuous integration and continuous delivery workloads or large-scale stateless applications.
Reservations: Receive a discount by reserving your resources in advance, which allows you to be more efficient. In return, we pass these savings onto you as discounts of up to 72 percent.
Azure dev and test pricing: Get discounted rates for your ongoing development and testing, including no Microsoft software charges on Azure Virtual Machines and special dev and test pricing on other services.
---
Want to learn more?
Visit our SMART AIM page or Contact Us for a Free Consultation
---