In 2023, businesses across industries are carefully evaluating their strategies to optimize efficiency in the face of ongoing economic turbulence. As they navigate the ever-evolving landscape, organizational leaders are recognizing the need to prioritize customer experience (CX) to retain valuable customers, acquire new ones, and outshine competitors. The good news is that leveraging the power of cutting-edge technology, specifically AI within Dynamics 365, can help CX leaders achieve these goals without having to do more but by maximizing resources.
At the heart of an exceptional customer experience lies a deep understanding of the customer. CX leaders understand this fundamental principle and acknowledge the significance of a customer data platform that goes above and beyond. Dynamics 365 Customer Insights emerge as a robust solution that unifies and enriches first-party and third-party data, offering invaluable insights and predictions while adhering to privacy and compliance standards. By employing AI-guided data wrangling and predicting customer lifetime value, organizations can make informed investment decisions and effectively nurture customer relationships.
A real-world success story comes from Business Finland, which harnessed the capabilities of Dynamics 365 Customer Insights to gain comprehensive data insights. This enabled them to support thousands of Finnish companies during the challenging COVID-19 pandemic, resulting in an impressive 20% increase in export sales. Additionally, it empowered the Finnish government to fund initiatives aligning with strategic goals, illustrating the transformative power of Dynamics 365.
Furthermore, the latest addition to Dynamics 365 Customer Insights, Copilot, offers enhanced capabilities for data analysts and marketers. It provides direct engagement with customer data using natural language, eliminating the need for SQL queries and offering a user-friendly interface. Copilot democratizes access to insights, empowering marketers to explore, understand, and predict customer preferences and needs in real-time. This not only saves time but also reduces dependence on the analytics team, ensuring marketers have the autonomy to drive impactful customer engagement initiatives.
Crafting personalized engagements is a key aspect of delivering exceptional customer experiences, and Dynamics 365 Marketing excels in this area. Today's customers expect personalized experiences at every touchpoint, but marketers often face resource constraints that hinder their ability to tailor interactions for each customer. Dynamics 365 Marketing addresses this challenge by utilizing AI to orchestrate personalized customer journeys across various channels. In addition to customer journeys, it offers comprehensive capabilities such as email marketing, lead scoring, marketing pages, and social posting, enabling seamless alignment between marketing and sales processes.
Mid-Continent Instruments and Avionics, a leading aviation parts supplier, leverages Dynamics 365 Marketing to automate the follow-up process for completed repairs. By integrating this activity with product campaigns and enhancing communication effectiveness, they have successfully enhanced customer relationships and satisfaction.
The inclusion of Copilot within Dynamics 365 Marketing further streamlines marketing operations. Marketers can bid farewell to manual customer segment building for email campaigns and instead describe their targeted segment in natural language, allowing Copilot's query assist feature to generate precise segments. Moreover, Copilot's content ideas feature enables marketers to generate tailored content prompts, significantly reducing the time spent on copywriting and audience segmentation. With these time-saving capabilities, marketers can focus on strategic marketing efforts that drive meaningful customer connections.
Driving sales success is paramount in any business, and Dynamics 365 Sales provides the tools and insights to achieve this. From managing accounts and contacts to nurturing sales leads and creating sales collateral, Dynamics 365 Sales offers a comprehensive suite of features designed to expedite sales cycles and build strong customer relationships.
In summary, by leveraging AI capabilities within Dynamics 365, businesses can optimize customer experiences, drive demand, streamline deals, and achieve sales success. With Dynamics 365 Customer Insights, organizations can gain comprehensive data insights, make informed decisions, and nurture customer relationships effectively.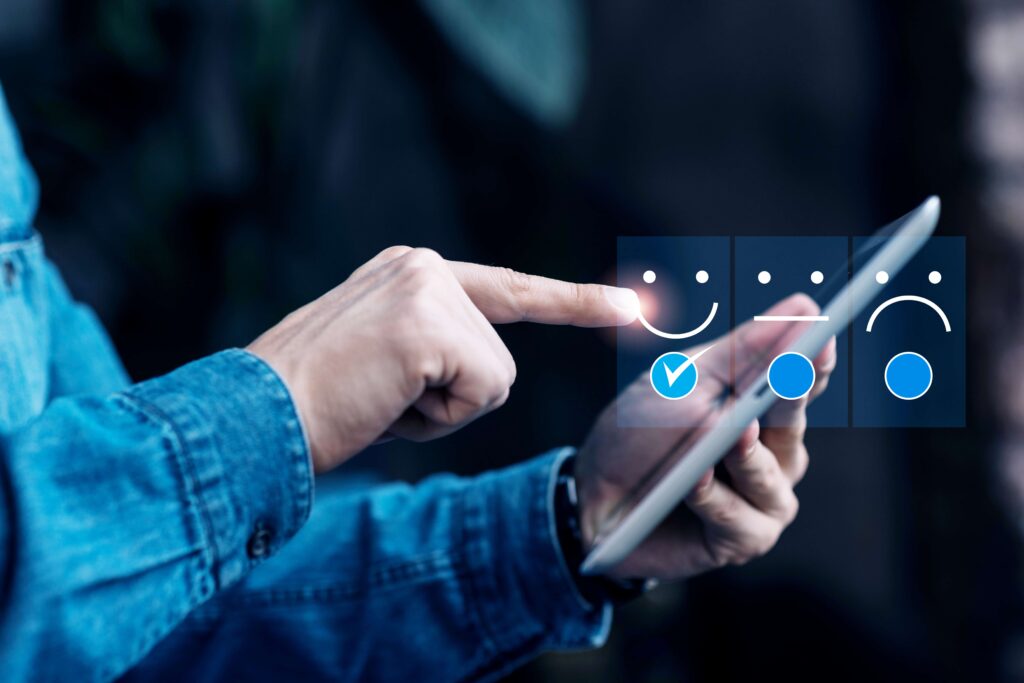 Learn more about it in out Dynamics 365 Bootcamp!