SMBs share many of the same pain points, and more as large businesses. They need improved customer experiences, a better sales process, and deeper customer insights. Many legacy sales automation solutions still place data in silos. To access customer information, sales, open orders, sales pipelines, inventory, and supply chains, sales teams must manually combine and coordinate this data in order to respond to customers.
The process is rife with the potential for errors, and while sales teams are piecing together customer data, customers are waiting or even worse, moving to competitors. Due to resource constraints, SMBs may operate with more manual touchpoints in this process. This means missing out on important opportunities to personalize and customize data, strengthening interactions with customers at a high enough velocity to stay competitive. Ultimately, that means loss of revenue.
There's a better way. Today's cloud-based applications can effectively talk to each other and share data in ways that weren't possible just a few years ago, automating legacy processes to improve business performance. Microsoft Dynamics 365 Sales Professional works seamlessly with the rest of the Microsoft Dynamics 365 suite, as well as Microsoft Office 365, to help your business today and as it grows in the future.
Easy and quick to get started
Sales Professional is quick and easy to adopt. There's almost no learning curve because Sales Professional doesn't require special skillsets to implement or manage. The solution is up and running quickly, and since it works seamlessly with Dynamics 365 ERP solutions, Sales Professional can grow with you as your company expands.
Sales Professional is designed to help teams collaborate on deals in a modern workspace, create, edit, and share sales documents, and even work on the go with mobile applications. This gives companies real-time, cross-organisation access to information spanning business and sales applications that matter to the bottom line. Sales Professional is also flexible, allowing SMBs to configure the application for their specific sales process.
Sales Professional helps your organisation build connections internally to improve business processes and foster a more useful, collaborative flow of information. It can help automate time-consuming tasks to help SMBs stretch their resources and free people up for high-value activities.
For SMBs without distinct business units, Sales Professional becomes your extended team, bringing these capabilities together for you. Sales Professional enables customers to quickly see the ROI of their investment, is not time-consuming, complicated, or only suitable for big businesses. Your teams can start using Sales Professional today using familiar commands.
Your next step forward
Sales force automation tools should bring customers closer to your sales team, but operating with multiple siloed applications creates inefficiency and inaccuracy that interfere with that relationship. Sales Professional is an out-of-the-box sales automation solution with role-based setup and easy configuration. You can get up and running quickly without the need to spend extra time and money configuring and deploying capabilities you don't need right now.
When you're ready to grow, Dynamics 365 is a flexible and secure platform designed to grow with you. As your sales organization develops, you can add more advanced capabilities to drive greater customer engagement. Sales Professional is a seamless solution and ensures your sales force has the data and applications it needs to promote strong and lasting customer relationships, all from within familiar interfaces.
Dynamics 365 is a powerful tool that can truly transform the way your business uses its CRM systems. If you think your business could benefit from using it, but don't know where to start, there is no better place than Spanish Points' Dynamics 365 CRM bootcamps. Our Dynamics experts will show you how to leverage Dynamics' 365 potential to increase business productivity and efficiency.
---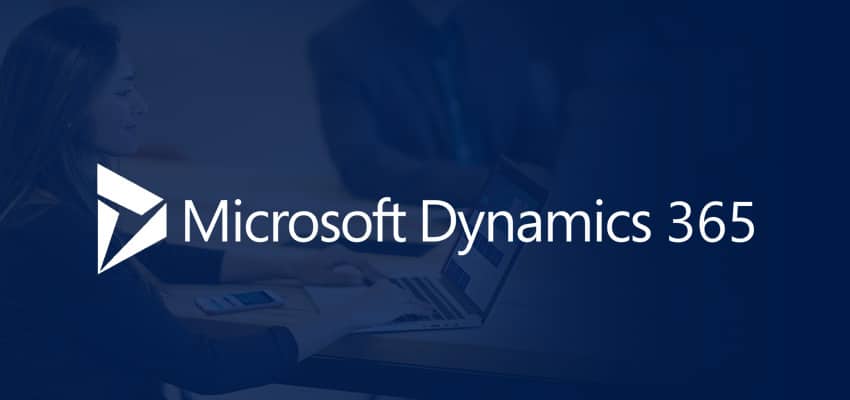 Kickstart your business transformation!
---