Transform customer experiences by empowering agents to drive faster resolution using generative AI and automation.

Microsoft
In the last few years, customer expectations have significantly increased, and your customers want quick and relevant responses at every step of the engagement. Dynamics 365 customer service features the tools you need to improve customer satisfaction, increase client retention, build a better brand reputation and increase sales.
Why Dynamics CRM is your best option?
Microsoft Dynamics CRM customer is an all-in-one customer experience platform that focuses on delivering the best customer support possible. The software allows your business to integrate all of your numerous client contacts into a more advanced, cohesive platform in order to establish effective, long-lasting connections. You can manage multichannels in real-time with Microsoft CRM platform thanks to its integrated assistance and digitally connected activity tracking.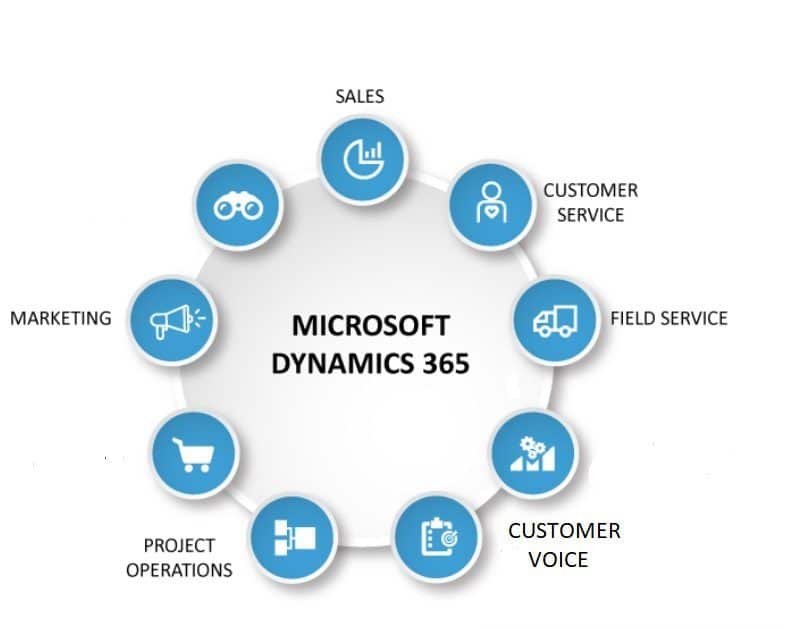 Dynamics 365 Customer Service Capabilities
Exceed customer expectations by delivering exceptional service on any channel:
Make agents' work effortless: Agent desktop, Case management, Collaboration, AI agent assistance and Intelligent routing
Enable intelligent self-service: Virtual agent chatbots, Conversational chatbots, Self-serve with automation, Knowledge management and Community portals.
Optimise service operations: Customer and channel analytics, Conversational analytics, Robotics process automation, Comprehensive reporting, Open and extensible in a single and unified platform.
Meet customers where they are: Voice channel, Digital engagement, Real-time translation and Sentiment-based routing.
Show them you know them: 360-degree view of customers, Customer journey analytics, Sentiment analysis, Predictive targeting and Biometric authentication.
---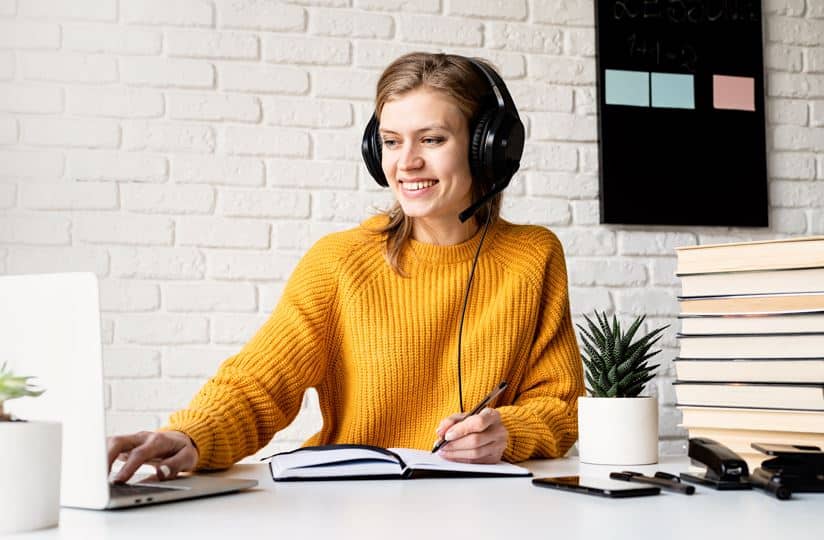 Learn more about it in our Dynamics 365 Bootcamp: