The Microsoft Dynamics 365 sales accelerator helps sellers sell smartly by building a strong and prioritized pipeline, offering context, and suggesting next actions through sales sequences that expedite the sales process. Recently three new updates have gone live to assist sellers in being more efficient. In this blog, learn more about the three points below and how they could harness the full capabilities of Dynamics 365 sales.
Sellers can now build their own sales sequence
The sequence designer made easier to use
Sellers can add the Up next widget to lead, contact and account forms
Sellers can now build their own sales sequences
Sales managers used to enforce best practices by laying up a series of sequential tasks for their sellers to complete throughout the course of a sales journey. Sales sequences assists sellers in setting priorities, concentrating on sales, and becoming more productive. With this new update Dynamics sales sequence it is allowing merchants the ability to create their own sequences and connect them to records. Also allowing for a personalized sequence with their own language and steps.
Improved design experience for sales sequences
Considering the power now at the hands of the seller, Microsoft decided to make some improvements to the sales sequence layout to make it more simplified and easier for all users. Some of the improvements included; consistency between marketing journey and sales sequences, your changes are preserved in the browser and can be saved in a single click, an updated command bar showing more relevant options and enhanced error handling which enables easy identification and resolution of any errors that may occur during the creation of your sequence.
Sellers can add the Up Next widget to lead, contact and account forms
To help new users easily discover the benefits of the sales accelerator, Microsoft has added the Up Next widget to the default lead, contact, and account forms interface. Sellers can now easily start using their sales accelerator to create sequences, streamline customer interactions, and win more deals right from within the lead/contact/account screen.
Unlock the full capabilities of Dynamics 365 Sales with Spanish Point
Here at Spanish Point we can build a solution tailored to your company, brand & needs, giving you the opportunity to focus on your clients rather than process.
We have a certified team of software developers focused around Dynamics 365 or the Microsoft Power Platform, that can help you and your team to move faster through collaboration, allowing for delivery of more solutions with greater efficiency, security and compliance.
Spanish Point is a member of the Microsoft partner network with six gold and five silver competencies. Less than 1% of Microsoft partners worldwide have a gold competency.
Contact Spanish Point for more information.
---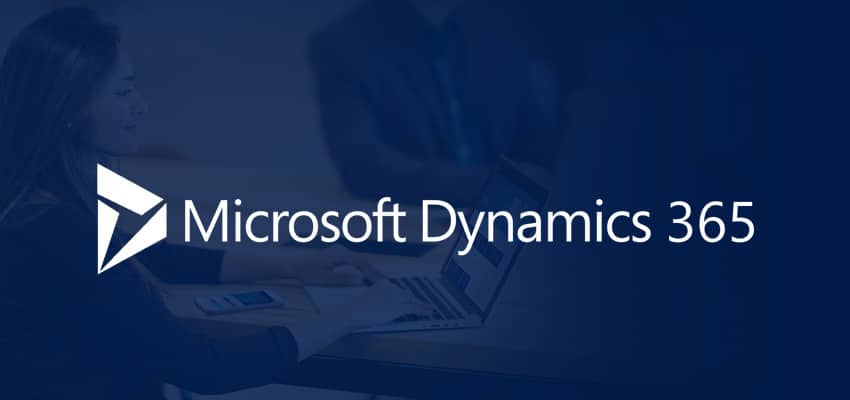 Why not learn more about Dynamics 365 capabilities, by joining our Dynamics 365 Bootcamp
---