Customer experience and customer engagement are two separate CRM entities. Nevertheless, both are significant to a company's strategy and subsequently, to their overall success.
Positive customer experiences can help generate memorable brand touchpoints, which differentiate your brand from your competitors. Customers who have a good customer experience become more engaged and are more likely to repurchase. Plus, customers are more likely to recommend the company to friends and relatives if they had a positive experience.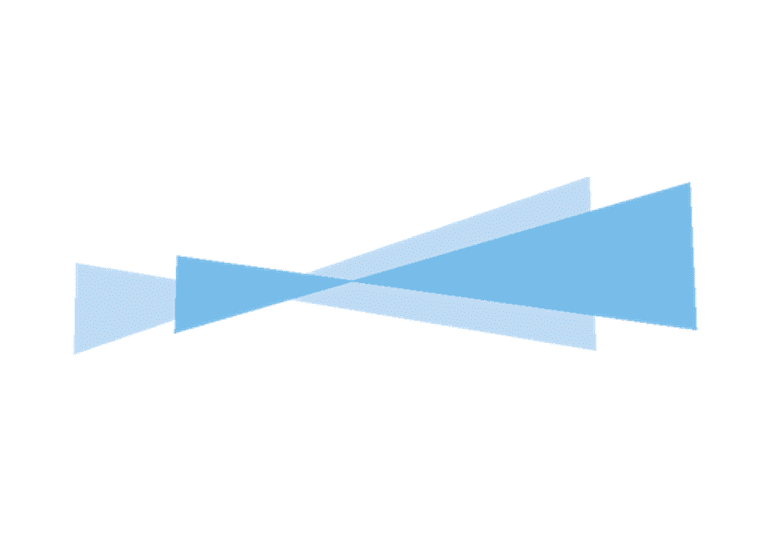 How can we help?
Using Microsoft Dynamics 365, Spanish Point can build a solution tailored to your company, brand and needs, giving you the opportunity to focus on your clients rather than process. We will provide you with an easy-to-use sales and marketing tool that centralises and shares data so that everyone in the company can access any info at any time.
---
Artificial intelligence can help enhance the customer experience by processing data, interpreting the meanings. AI can also help personalize the experience for the customer. Companies of any size can leverage AI to improve their customer connections.
How AI can enhance the customer experience
Friction-free customer experience
Virtual agents to the rescue
---
Together, Power Virtual Agents and Customer Service Insights are two powerhouse applications that can help you design a better, more positive customer experience and build customer engagement by leveraging intelligent chatbot technology. With Dynamics 365 Virtual Agent for Customer Service, you have the power of best in class Microsoft AI-enabled chatbot and analytics technology for one, easy to implement customer service so.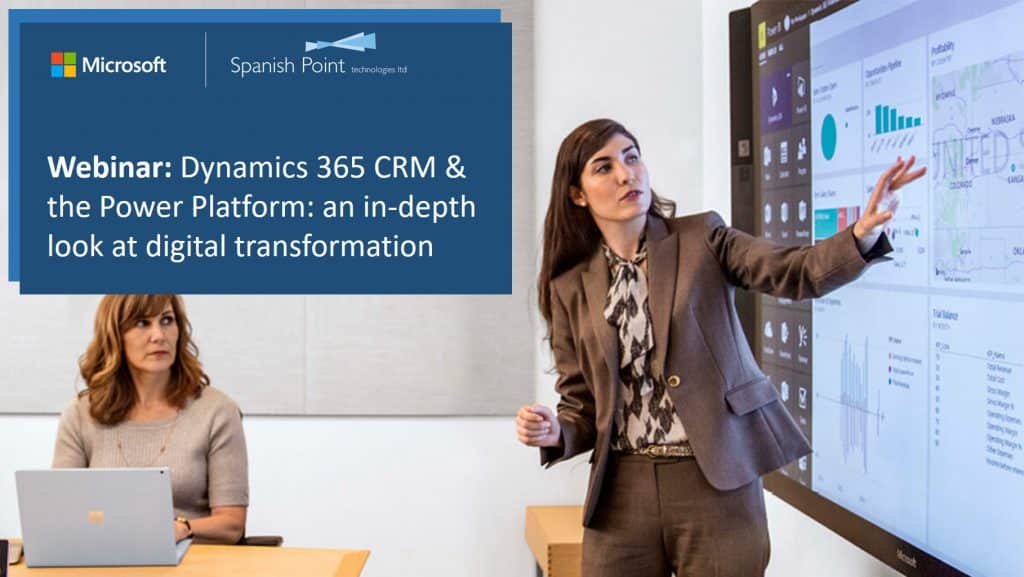 Want to learn more?
Sign up to our Power Platform Webinar!