Dynamics 365 brings new innovations that provide you with significant capabilities to transform your business. Build great customer relationships by focusing on optimum customer satisfaction with the Customer Service apps. Customer Service provides many features and tools that organisations can use to manage the services they provide to customers. Dynamics 365 Customer Service is a model driven app that is built on the common data service platform. You can create and manage model- driven apps by using PowerApps.
Use Dynamics 365 Customer Service to:
Track customer issues through cases.
Record all interactions related to a case.
Share information in the knowledge base.
Create queues, and route cases to the right channels.
Create and track service levels through service level agreements (SLAs).
Define service terms through entitlements.
Manage performance and productivity through reports and dashboards.
Create and schedule services.
Dynamics 365 and Common Data Service
Dynamics 365 applications, such as Dynamics 365 Customer Service use the Common Data Service to store and secure data used by the applications. This enables you to build apps using Power Apps and the Common Data Service directly against your core business data already used within Dynamics 365 without the need for integration.
Build Apps against your Dynamics 365 Data – Build apps quickly against your business data within Power Apps or using the Pro Developer SDK.
Manage reusable Business logic and rules – Business Rules and logic already defined in your Dynamics 365 entities are applied to your Power Apps to ensure data consistency regardless of how your users are accessing the data or through which app.
Reusable skills across Dynamics 365 and Power Apps – Users with skills previously in Power Apps or Dynamics 365 can now leverage those skills across the Common Data Service platform. Creating entities, forms, charts, etc are now common across your applications.
Build Custom Business Apps
Building apps with PowerApps helps everyone from business analysts to professional developers work more efficiently together. PowerApps enables a broad range of app scenarios to be created that infuse digital transformation into manual and outdated processes. Use both canvas and model-driven apps to build PowerApps that solve business problems for task and role-specific scenarios like inspections, field sales enablement, prospect to cash, and integrated marketing views. Use the built-in Common Data Service for Apps to store data and model processes and business logic. Take advantage of more than 200 connectors to integrate data and systems you already use. Microsoft PowerApps is a result- driven business application maker that aids organisations in pushing solutions to customers.
Spanish Point uses Dynamics 365 and PowerApps to build business solutions that help organisations improve their end-to-end business management solution in order to streamline business processes, improve customer interactions, and help employees make better decisions. We invite you to attend our upcoming Dynamics 365 Bootcamp to learn all you need to know about the Microsoft tool and kickstart your business transformation.
---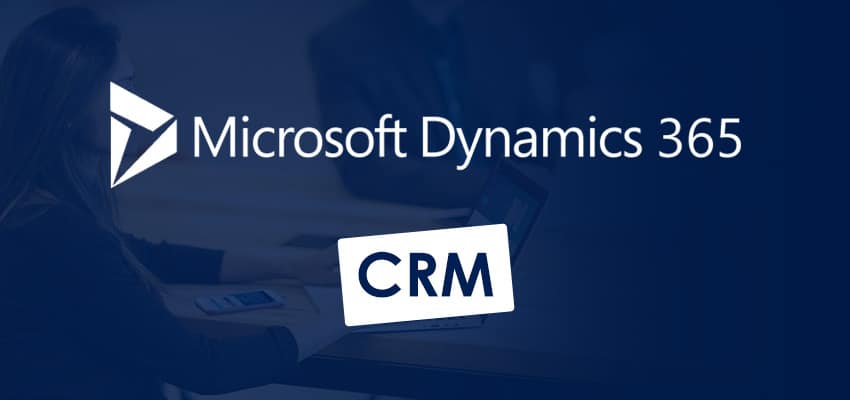 ---