The chances are still skewed against cybersecurity experts today. Too frequently, they engage in an asymmetrical conflict with numerous, persistent, and cunning adversaries. Defenders must react to threats that are frequently masked by noise in order to safeguard their organizations. A worldwide shortage of qualified security professionals, which has resulted in an estimated 3.4 million job openings in the industry, exacerbates this problem.
The world has recently seen a wave of invention as businesses implement cutting-edge AI to new technologies and use cases. By fusing its top security technologies with the most recent developments in AI, Microsoft is driving the paradigm change and making a significant advancement. At Microsofts inaugural Microsoft Secure event, they unveiled the new era of security shaped by the power of OpenAI's GPT-4 generative AI to introduce Microsoft Security Copilot. In this blog we take a deeper look at what Security Copilot and its capabilities.
What is Security Copilot?
Microsoft Security Copilot is the first security product to enable defenders to move at the speed and scale of AI. Security Copilot combines this advanced large language model (LLM) with a security-specific model from Microsoft. This security-specific model in turn incorporates a growing set of security-specific skills and is informed by Microsoft's unique global threat intelligence and more than 65 trillion daily signals. Security Copilot also delivers an enterprise-grade security and privacy-compliant experience as it runs on Azure's hyperscale infrastructure.
When Security Copilot gets a request from a security expert, it deploys skills and queries that make the most of the most recent large language model capabilities by utilizing the full power of the security-specific model. And only a security use-case would have this. Copilots model with cybertraining includes a learning system to develop and fine-tune new abilities. Then, Security Copilot can support an analyst's job by catching what other approaches might miss. This improvement translates into improvements in detection accuracy, reaction time, and security posture strengthening in a typical incident.
Security Copilot also integrates with the end-to-end Microsoft Security products, and over time it will expand to a growing ecosystem of third-party products. So, in short, Security Copilot is not only a large language model, but rather a system that learns, to enable organizations to truly defend at machine speed.
Security Copilot capabilities:
Continuous access to the most cutting-edge OpenAI models to assist the most difficult security applications and tasks
A security-specific model that benefits from continuous reinforcement, learning and user feedback to meet the unique needs of security professionals;
Ensuring that security teams are operating with the most up-to-date understanding of attackers, their tactics, techniques, and procedures through visibility and evergreen threat intelligence driven by your organization's security products and the 65 trillion threat signals Microsoft sees daily;
Integration with Microsoft's end-to-end security portfolio for a highly efficient experience that builds on the security signals;
A growing list of unique skills and prompts that elevate the expertise of security teams and set the bar higher for what is possible even under limited resources.
Without a doubt, AI will change how businesses use security technologies throughout the globe. Security AI solutions must be provided in a safe, secure, and responsible manner in order to fulfill their full potential. By responsibly innovating, empowering others, and promoting positive impact, Microsoft reinforce their commitment to impactful and responsible AI practices with Security Copilot.
Microsoft Security Copilot can help you stay ahead of security threats and protect your valuable data. Don't wait until it's too late. Take action today and start using this powerful tool to strengthen your security posture. Get in contact with us today to learn more and get started with Microsoft Security Copilot.
---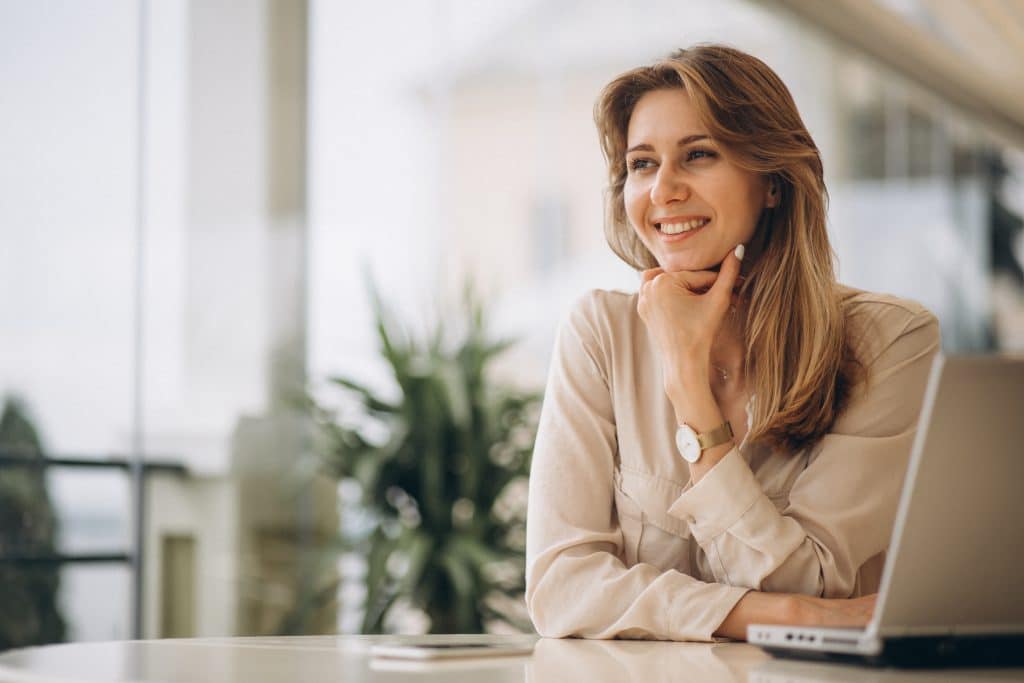 Get in contact with us today to learn how to get started with Microsoft Security CoPilot.
---