Migrating servers, storage, databases, software, analytics and more to the Cloud, which is powered by Microsoft Azure, enables businesses to save on infrastructure costs and access what they need in a scalable, flexible and cost-effective way. These advantages can simply be gained by implementing a "lift-and-shift" migration.
The "lift-and-shift" approach with Azure IaaS, however, can only deliver on small measure of the promise of agility and innovation in the Cloud when compared to modernized application. Modernizing application with Azure PaaS, on the other hand, can deliver on the promise of agility and innovation to a greater extent. It reduces the time required to manage the application and the time required to deploy a new release while optimizing the speed to market.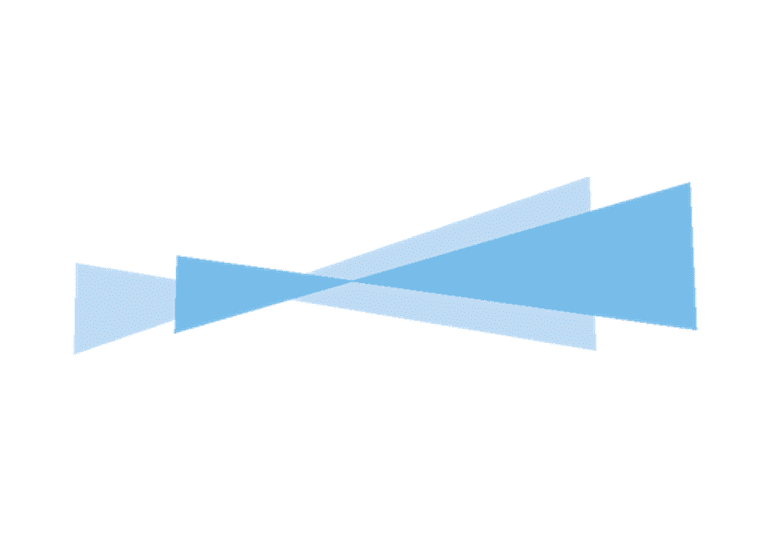 Transform your application with SMART AIM

SMART AIM is a cloud migration roadmap which produces a prioritized list of phased work packages for Azure cloud migration & deployment. It is a metaphorical train, in which you can join with your application at any time and at any place you want and end up wherever you want to go as an organization.
Evidently, not all applications are suited for the cloud. Legacy applications will have to remain on premises. Other application can be moved to SaaS model. Others may even be retired. For application suited for the cloud, modernizing these application by refactoring, rearchitecting or rebuilding them is a complex task that requires developers with the right skills, modern processes (e.g., DevOps ) and strong capabilities in key areas such networking, identity, and security. Failing to assess the gaps in staff readiness, proper processes, and right capabilities can leave the development team frustrated and negatively impact delivery timelines.
The challenges organizations face with Cloud migrations include a lack of resources and expertise, inadequate security preparedness, and failing to manage cloud spend, as well as compliance and governance.
While migrating your application to Azure is important to:
Secure and manage infrastructure by attaching Azure management and security to every migrated workload (e.g., backup, monitoring, security assessment, cost management)
Check for Outdated OS versions before beginning your migration. Not all OS versions are compatible for the cloud.
Make the right-sizing of Cloud components part of a continual review of your application.
Keep workloads secure, well-managed, & optimized after the move.
Create an ecosystem where you connect the development team internally, with us at Microsoft and with partners.
While the "lift-and-shift" approach can provide quick wins for operational efficiency, and lower risk and effort, modernizing applications through refactoring, rearchitecting and rebuilding can provide agility, speed to market and the ability to innovate.
---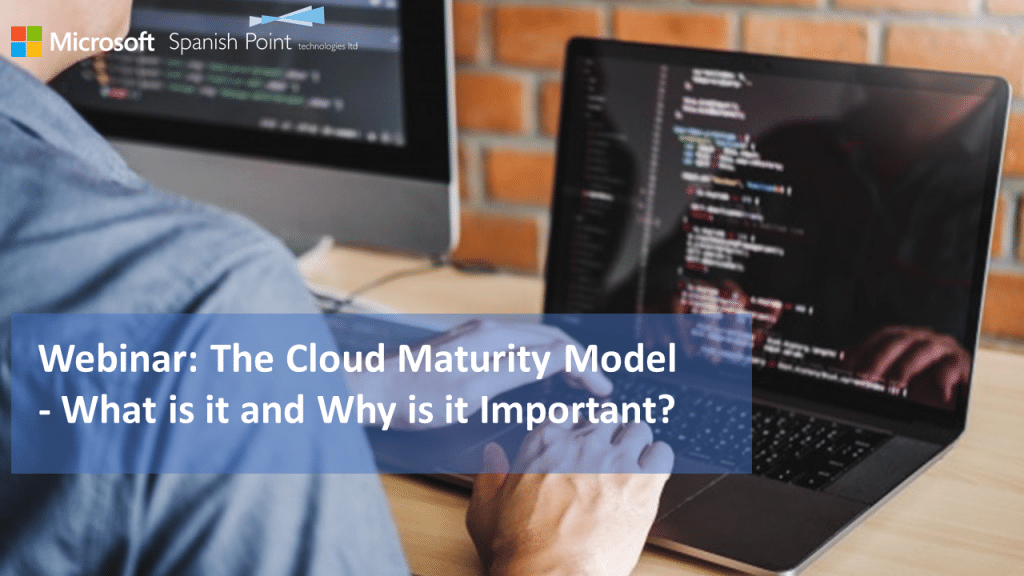 Accelerate Cloud adoption and reduce the risks associated with the Cloud transformation. Register to our webinar to learn more
---