Azure Synapse Analytics is a limitless analytics service that is designed to bring the two worlds of big data and data warehousing into a unified, enterprise-grade, powerful platform. Azure Synapse provides a complete, out-of-the-box solution designed to accelerate time-to-insight and empower business agility.
In this blog post, we look at four Azure Synapse Analytics features that can help you innovate and drive business value through data.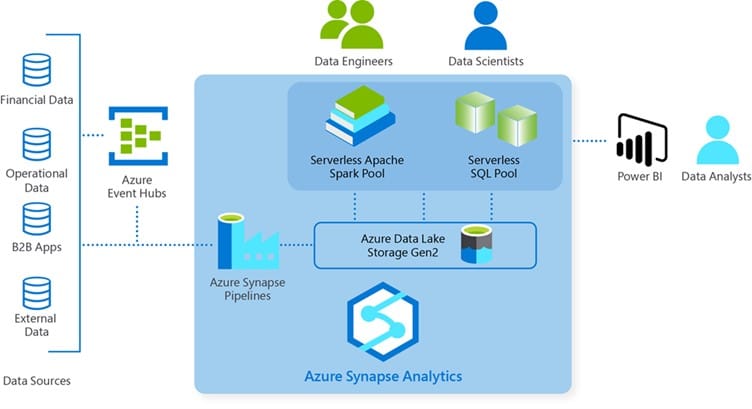 Processing time for the data ingestion pipeline
By adopting Azure Synapse, you can significantly improve the time-to-insight by reducing ingestion complexities and improving speed. Data will now be available for instant exploration, which means that your team has more time to focus on solving business problems.
Scalability and Performance
Depending on the size of your data you might require a great level of scalability and performance. With Azure Synapse Analytics you can reduce the time it takes to train machine learning models to enhance your capability, improve efficiency, and reduced operational overhead.
Reporting needs with Power BI
You can build complex predictive machine learning models across multiple systems and environments. The native integration between Microsoft Power BI and Azure Synapse can help you explore data quickly and effortlessly, so you or your team can easily find any anomaly in the Power BI reports.
Unified Data
Azure Synapse enables you to unite the data from developers and business users in ways that were not possible before. Azure Synapse has simplified ingestion and data processing, making it easier for organisations to have a central data store that holds all operational and historical data that can be refreshed in near real-time. Azure Synapse has also simplified data exploration and discovery without the need to transform data from one format to another or move the data to other systems. Plus, you can connect an Azure Purview account to a Synapse workspace to discover Azure Purview assets and interact with them through Synapse capabilities.
Getting Started
In today's market, organisations need to have a clear view of their business performance in real-time so that they can continually adapt and seize any potential opportunity. Empowering your team with the right tools is critical to ensure that they can collaborate, discover, and innovate. Our consultants have helped a range of customers explore how they can benefit from Microsoft's Azure Data Platform and how to take advantage of their different capabilities.
---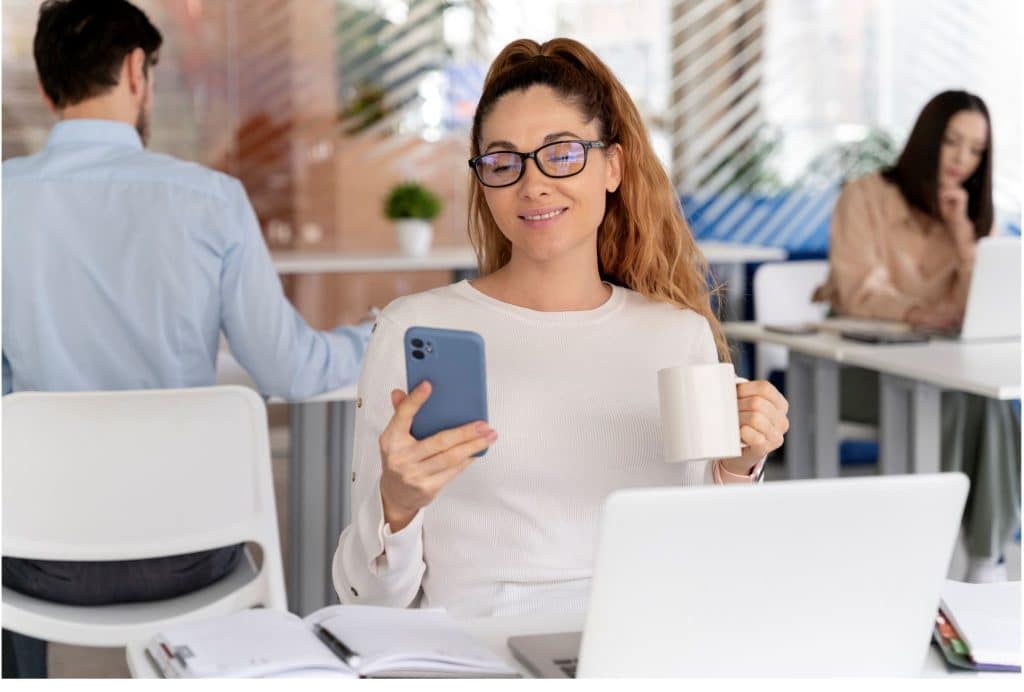 If you're interested in how either Azure Synapse or Azure Purview could help you
---