Power Pages, the latest addition to the Microsoft Power Platform family, was made to help professional developers and low-code creators easily design business-centric websites. Building on the success of Power Apps portals, a solution that has provided users with a comprehensive way to create and customise external portals, Power Pages takes things a step further by allowing anyone, regardless of their technical expertise, to build modern and secure websites powered by data. In addition to being low-code, Power Pages offers organisations advanced customisation options and the ability to extend their websites with pro-developer extensibility. This allows organisations to streamline business processes, automate workflows, and create a cohesive and efficient end-to-end solution for their business.
Effortlessly Roll Out Reliable Business Websites
The Power Pages Design Studio makes it easy to design, style, and configure modern business websites. Utilise ready-to-use templates or start from scratch to create site pages with text, images, video, business data forms and lists, plus so much more. With its drag and drop interface, there is no need for technical skills or coding knowledge.
The Templates Hub offers full-featured websites with demos to help you quickly get started managing scheduling, registration, application submission, and more.
The Learn Hub provides guides, tutorials, and videos to help you build websites, model and visualise business data, work with code components, and configure sites.
Endless Possibilities for Innovative Solutions
With Power Pages, users are empowered to think outside the box and create a variety of professional, enterprise level solutions that can scale with your business. You are not just limited to designing standard basic projects like e-commerce websites. Power Pages gives you the capabilities to do so much more. It can also be integrated with other tools in the Power Platform (Power Apps and Power Automate) to design custom solutions. Use Power Pages for some of the following:
Power Pages for Customer Self-Service: Create all-day, self-service options for customers, including warranty registration, returns, support inquiries, appointments, and bookings all within Power Pages.
Power Pages for Community Services: Design a solution to offer a range of community services, including self-service permitting, licensing, incident and outage reporting, and grant applications to millions of citizens.
Power Pages for Partner Support: Use Power Pages to streamline business processes with partners, including supplier onboarding, sustainability tracking, inquiry management, and vendor support.
Power Pages for FAQ Sites: With Power Pages, develop a 'Frequently Asked Questions' site to answer common questions about products, services, special events, policies, and procedures.
Advanced Extensions for Experienced Developers
Power Pages offers a range of advanced coding capabilities through Visual Studio Code, including JavaScript, Liquid templates, code components, and web APIs. These tools allow professional developers to safely access and manipulate business data, as well as implement custom business logic, all within the familiar environment of their preferred development tools. The Microsoft Power Platform command line interface also simplifies the process of downloading and uploading customization projects.
Power Pages Sites Security
Power Pages makes use of Microsoft Dataverse, a low-code data platform, to securely collect and share business information with site visitors. Power Pages, like a lot of other Microsoft software, runs on Microsoft Azure and connects with Dataverse to provide advanced encryption, rich role-based access controls, and support for Microsoft Azure Front Door and other web application firewalls. Microsoft Azure DDoS Protection helps address top web security vulnerabilities.
Get Started with Spanish Point
Take the first step with Power Pages for your business by contacting Spanish Point today. Our team of Power Platform experts is ready to assist you in effectively using Power Pages and can also help you create custom solutions using the platform to digitally transform your organisation's operations. Don't hesitate – reach out to us now to start leveraging the full potential of Power Pages.
---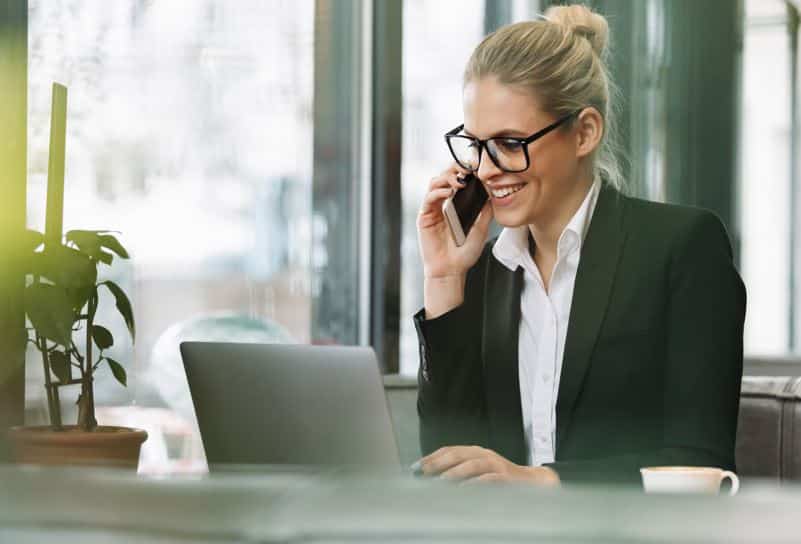 Contact Spanish Point today to find out more about using Power Pages in your organisation!
---