Rapidly evolving innovations can help facilitate stronger buyer relationships across a sales team's three most valuable tools: CRM, productivity applications, and social networks. While most organisations have these basic capabilities in place, the minimum isn't enough to grow a sales operation.
CRM tools can drive more meaningful interactions with buyers, suggest relevant content, and ensure sellers are meeting buyers at any point in the sales journey. Productivity tools should free up time to invest in relationships and make it easy for buyers to communicate and provide feedback. Social networks should surface insights to enable buyer conversations based on what matters most to them. The end goal? Each tool should help sellers build better relationships and boost overall sales.
The problem with disconnected tools
Many companies keep these sales tools separate. But tools in silos cost your company time and money.
Disconnected business apps mean disconnected data and processes, which, in turn, create inefficiencies and missed opportunities. A seller's output decreases when they have to change between apps just to enter data. Research shows that workers lose 40 percent of their productivity when they have to switch tasks.
Sellers also don't have a single view of their relationships when they have to cull data and interactions from different applications. An incomplete picture of a buyer relationship risks an inaccurate understanding of that relationship's health. For example, if a CRM doesn't automatically pull buyer
engagement history from email or LinkedIn, sellers won't have the most up-to-date information to effectively reach leads or close deals.
The smarter solution: Microsoft Relationship Sales
The combination of Dynamics 365 for Sales, LinkedIn Sales Navigator, and Office 365 provides the kind of capability integration that can change the way your sales team does business—making disconnected tools a problem of the past.
● Microsoft Dynamics 365 provides the collaborative relationship management tools that help sellers increase revenue, stay focused in a fast-paced environment, and close deals faster—all while reducing acquisition costs.
● LinkedIn Sales Navigator streamlines access to millions of potential buyers, offering both profile and behavioural information that can help sellers identify and connect with high-value targets at scale.
● Microsoft Office 365 consolidates all of a seller's productivity tools into one software experience by combining the email and calendar functionality of Microsoft Outlook with the versatility of Excel, Word, and PowerPoint.
How Microsoft Relationship Sales can meet all your selling needs
What's uniquely powerful about the combination of these three tools is the unification of data. Sellers can now access critical data points from disparate platforms in a central location—and, more importantly, obtain crucial insights extrapolated from aggregated data. Sellers and managers can assess pipeline health and lead scoring compiled by AI processes, resulting in sales team productivity boosts of up to 15 percent.
Such gains come from a platform-wide integration of data. Key LinkedIn Sales Navigator information isn't simply housed in a widget within Dynamics 365—it's utilised throughout the platform to provide relevant and contextual analysis on a buyer's behaviour. This data stretches beyond just accounts and contacts; it reaches into recommended seller actions, including when to move toward a potential closed deal.

Leading competitors rely on partnerships to provide LinkedIn Sales Navigator combined with the capabilities of productivity tools. Microsoft doesn't. Since Dynamics 365, LinkedIn Sales Navigator, and Office 365 are all Microsoft assets, you get one seamless experience.
Better together
Relationship selling is the key to driving revenue in today's complex sales environment. Customers expect personalised touch points along their purchasing journey, and sellers need to effectively engage customers at scale. Microsoft Relationship Sales integrates Microsoft Dynamics 365, LinkedIn Sales
Navigator, and Office 365 to do just that.
Combining data and processes across apps adds value that can't be found with the applications individually— or with any other sales force automation tool on the market. Improved productivity, facilitated lead pipeline, tighter relationship building, and more effective sales management drive seller success by focusing sales activities, shortening sales cycles, and growing business.

Find out how to improve your relationship selling by contacting one of our experts at sales@spanishpoint.ie
---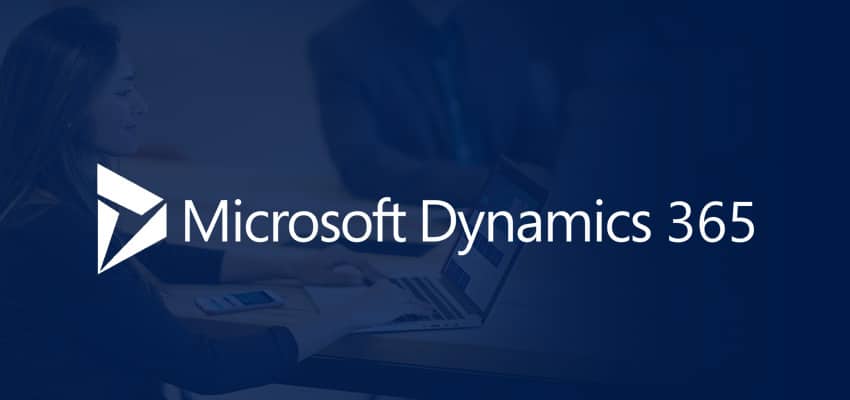 Building relationships in today's sales environment.
---