The short answer is yes, if you don't plan on spending hours manually entering customer data and analysing information instead of actually selling and working on building a better customer relationship.
In today's fast paced environment, businesses cannot afford to keep potential customers waiting because a competitor is one click away. Consumers now expect quick, personalised communication that they can identify with and will add value to their lives. In order to survive, businesses must not only reach new customers but nurture existing relationships and ultimately convert one-time customers into repeat customers.
Turn Your Data Into Actionable Leads
The good thing about Dynamics 365 sales is that it does all the work for you. The sales accelerator feature it contains, allows you to take the prospecting experience to the next level by integrating with third-party lead acquisition services. With these integrations, you can query for new leads that match a certain segment or criteria. Depending on the service provider, you can also search for similar contacts and companies to reveal new potential opportunities and enrich your customer base so that the information is complete and up to date.
Dynamics 365 marketing provides you with analytics to improve results and achieve your business goals. It Improves journey effectiveness with a new set of built-in analytics dashboards and cross-journey insights. In real time, you will be able to monitor your customer journeys and channel KPIs. It gives you the tools to set business goals for journeys and measure your progress against the goals. You can also experiment with the next action in a journey to optimise for results.
Save Time on Data Collection and Spend More Time Making Sales
Dynamics 365 sales empowers you to curtail mundane tasks with prompts that help capture new client information. You can focus on selling with sales playbooks that contain repeatable, winning sales techniques and contextual reference materials.
You are able to spend less time searching for content with modern sales-enablement capabilities that recommend the most relevant content. You can reduce training with a business process UI that provides contextual guidance during every phase of the sales cycle. Furthermore, you can streamline workflows with modern mobile apps and familiar tools like Outlook.
To keep up with the competition in the 21st Century, you will need deeper personalisation to engage your customers, Dynamics 365 Marketing supports this by giving you the capability to author dynamic content with ease through a new point-and-click interface. It helps you create incredibly personalised emails from a more flexible set of data sources. Plus, it facilitates the targeting of AI-generated segments using attributes such as recency, frequency, and monetization to target high-churn risk or high-value customers.
Simplified Software to Make Data Analytics Look Easy
Dynamics 365 has a very user-friendly interface so for those tentative about diving into uncharted territory for your business, there is nothing to worry about. All you need is minimal training, and in days not weeks, your company can be up and running with dynamics, gaining access to useful insights at your fingertips.
As a business, you will need data to inform your day-to-day decisions, but you will also require important insights to be surfaced to help parse through the noise and distractions. Conversation intelligence will provide these insights on top of video calls and calls with multiple participants. New filters in the deal manager workspace will allow you to easily find opportunities by searching, quickly setting a column filter, or choosing a time-based slicer. There is also an out-of-the-box data visualizations that is both interactive and configurable. You will be able to select "stats," out-of-the-box calculated metrics to help quickly understand your pipeline.
To get you set you set up, Spanish Point can help you build a tailored solution specific to your company's brand and needs, allowing you the opportunity to focus on your clients instead of the process. We will provide you with an easy-to-use sales and marketing tool that centralises and shares data so that everyone in the company can access any info at any time. We also run bootcamps throughout the year to get you started and comfortable using Dynamics.
---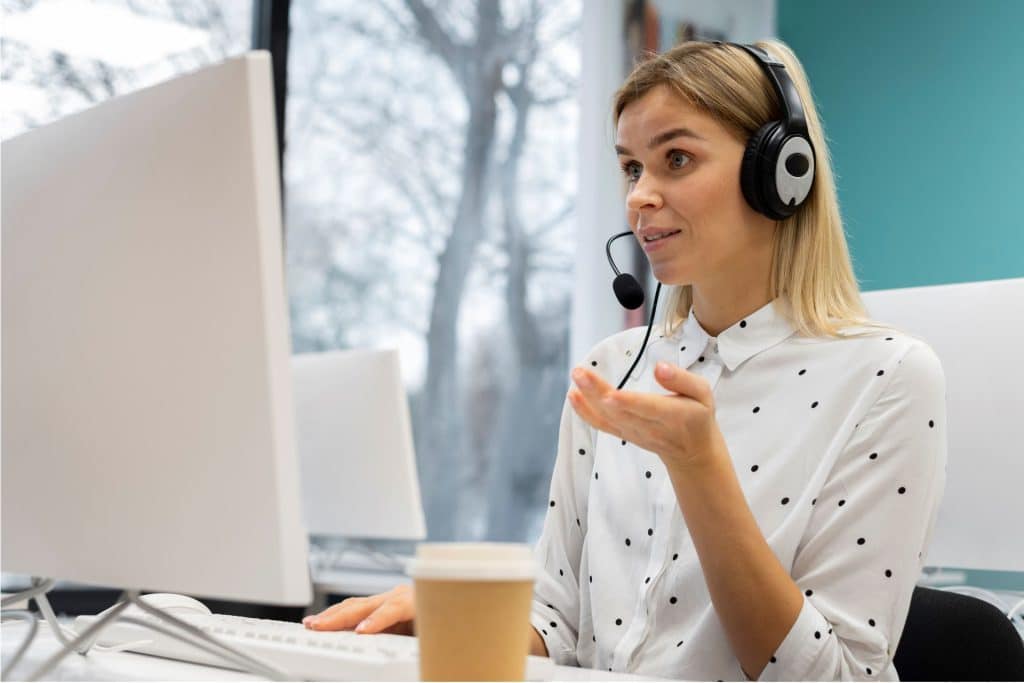 Learn more about how to integrate your business and optimise your sales and marketing operations with Dynamics 365.
---