If you're familiar with Microsoft Teams, you know it's the place to manage all your conversations, files, and tools in one team workspace. Create and edit documents right in the app and enjoy instant access to SharePoint, OneNote, Power BI, and now, model-driven apps in Dynamics 365.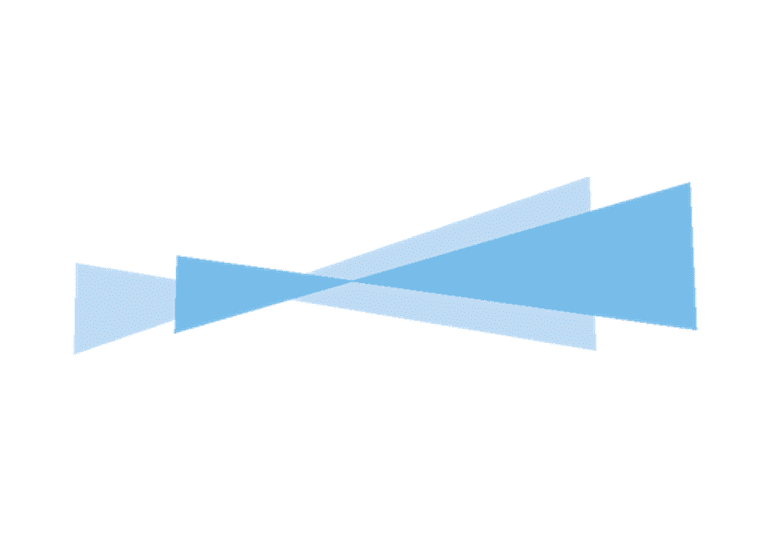 Microsoft Teams is a collaboration space which allows employees to chat, arrange meetings, share files and work with business apps. It facilitates a place to create and make decisions using many of the collaboration and communication solutions with Microsoft 365.
Dynamics 365 for Microsoft Teams integration enables users to easily work with model-driven apps customer information and share files directly from Microsoft Teams. This helps them to be more productive and get work done more effectively.
Collaboration hub: Access a shared workspace for Office apps that most of us already use to work sales opportunities.
Cross-functional collaboration: Work together with customers and any colleague across functions, even if they aren't a Dynamics 365 apps user.
File integration: Co-author documents using Office 365 and automatically sync to Common Data Service.
Microsoft Teams mobile app: Search from Microsoft Teams mobile app using the Dynamics 365 bot while on the go.
Dynamics 365 assistant application for Microsoft Teams: The Dynamics 365 assistant app is available on Microsoft Teams as part of the existing Dynamics 365 app. The app provides sellers with a simple-to-use experience by combining data from multiple sources such as Office 365 and Dynamics 365.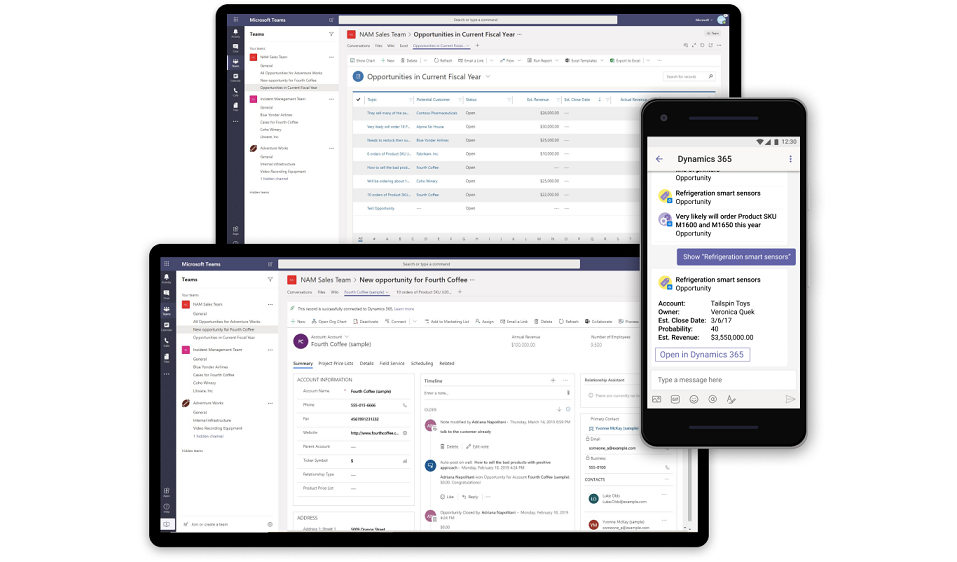 With the Dynamics 365 for Microsoft Teams integration, add model-driven app features that you rely on, to the Microsoft Teams app you collaborate with. This lets you easily work with Common Data Service customer information and share files directly from Microsoft Teams.
Access Common Data Service records by adding a Dynamics 365 tab into the Microsoft Teams channel. Collaborate at a large scale not only on a single app record (like a sales opportunity) but also on multiple records.
Use Microsoft Teams integration to seamlessly collaborate on documents between Common Data Service and Microsoft Teams.
Collaborate on a set of records, such as active opportunity using Microsoft Teams conversation and easily access records on the go using the Dynamics 365 bot for Microsoft Teams mobile app.
---
Join us for a day as Spanish Point Technologies host an Office365 Immersion Experience!
---