Do you think you know Teams? If you're only using this amazing platform to help your employees communicate and share information, you need to think again.
Teams offers so much more than video calling and instant messaging – here's what it can really do for your business.
1. Customise experiences for end users
Microsoft Teams enables you to build a workplace experience ecosystem that meets the demands of your entire workforce – by orchestrating the right mix of apps and interfaces to support specific groups' working styles. When you use Teams as part of a data-driven, people-first approach to your workplace experience, you can design your ecosystem to augment specific employee groups in their roles, according to their working locations, devices and practices.
2. Consolidate your core services
Use Teams to centralize and integrate important employee applications and data sources, such as HR apps, facilities and IT support, payroll, time recording, expenses, health and safety guidelines, and more. Teams provide a more seamless experience for all employees by putting everything in one place, removing complexity and breeding consistency.
3. Ensure employee well-being.
The great resignation era has arrived, and a sizable proportion of employees report feeling burned out. As the pace of work accelerates, protecting employee well-being is becoming increasingly important to everything from productivity and customer experience to recruiting and retention. By embracing Teams as a core work hub (in conjunction with workplace analytics provided by Viva Insights), you will be able to bring disparate workplace data streams together and assist HR leaders in accessing actionable, real-time insights about wellbeing, which can be used to implement a better work-life balance.
4. Modernise workflows
By unlocking the potential of Power Platform alongside Teams, you gain the ability to modernise legacy systems and automate previously manual tasks. For both desk-based and frontline employees, this results in the simplification of day-to-day working practices – supporting a better employee "user experience" – as well as accelerating productivity. From the business's perspective, this also offers the opportunity to reduce costs, improve agility, and enhance resilience.
5. Employee engagement
Teams centralises and personalises interactions with employees through better collaborative capabilities for non-desktop devices and branded intranets for news, events, and information. This means you'll be able to boost employee engagement by streamlining communication from corporate operations to teams in the office, the field, or on the front lines. Furthermore, as a two-way communication channel, Teams also enables you to create a feedback loop that empowers the voice of every employee. This allows you to source innovation or product and service optimisation opportunities.
6. Connect with your customers
Teams improves your customer experience by enabling customer-facing workers to respond more quickly and effectively. Through Teams, you can enable your frontline teams on the ground to provide personalized customer care with relevant product recommendations, tailored customer service, and accurate inventory and fulfilment information. Alternatively, if you're using a hybrid approach, you can offer virtual customer care by utilising Teams to assist remote sales and service support.

How can Spanish Point Help?
Teams can open a world of possibilities for your business and transform your workplace. Spanish Point can assist you in determining how to get the most out of your investment. Contact us to learn how to create the ultimate workplace hub using a Teams-centric approach – while also leveraging the power of Viva and Power Platform – to improve your workplace experience.
---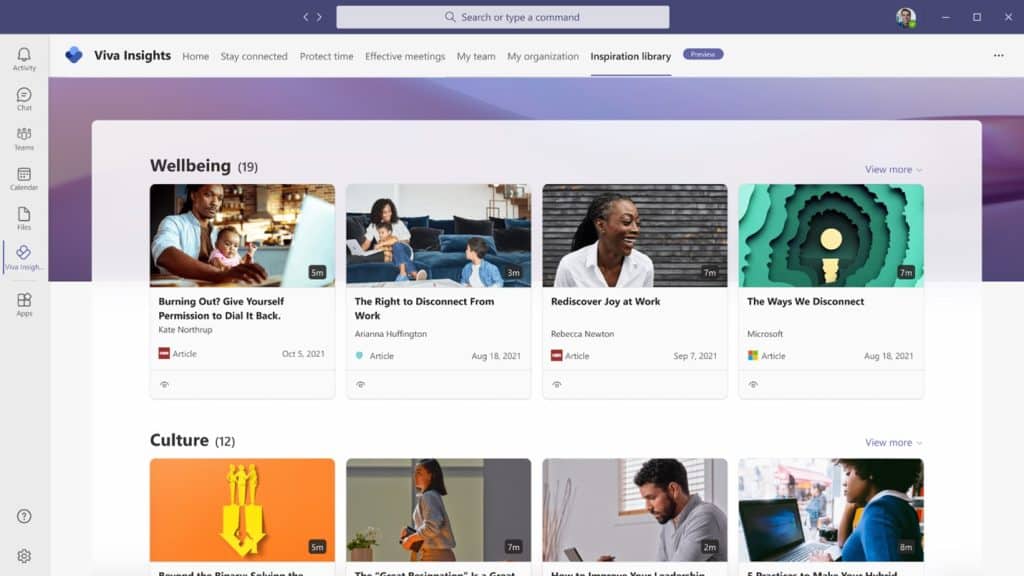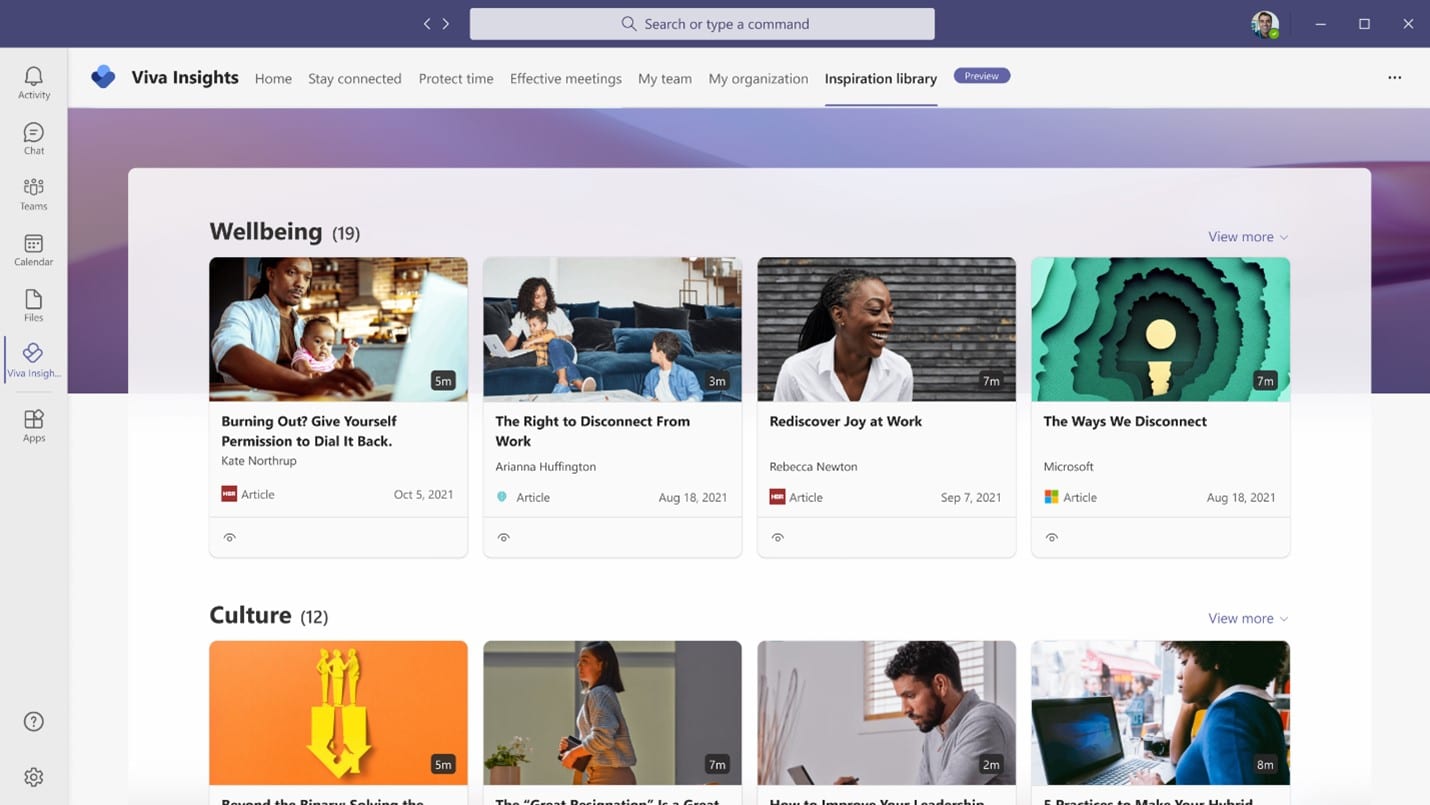 Learn how Spanish Point is enabling clients to renew their workplace approach to grow their business and their people!!
---