Part of the Microsoft Viva employee experience platform, Viva Topics allows AI to connect people to knowledge in an organisation by classifying and integrating everything in the Microsoft 365 cloud and beyond.
For organisations that create value through intellectual property and idea sharing, informal employee networks are key for collaboration and mobilizing knowledge across the business. In the quintessential office workplace, relationships form organically through the physical proximity of colleagues, with informal interactions and socializing, such as chatting at the proverbial watercooler.
Technology has made the creation of digital networks a reality, with forums, communities, and social networks serving as the evolved form of the watercooler. Viva Topics complements these offerings by playing the role of linchpin and facilitating a warm introduction to relevant experts. Topics also aids in the discovery of interested parties and helps integrate related topics and drive efficiency.
Viva Topics also overcomes a major limitation of traditional informal networks, which is that management lacks visibility into the topics and connections that are formed. This ability for management to view the most popular topics, which experts have commonly accessed knowledge, and even which topics are no longer used provides a view into the pulse of the company.
VIVA TOPICS FEATURES
Viva Topics surfaces knowledge where and when workers look for it. Topics includes prebuilt capabilities to surface up and deliver existing underlying knowledge by enabling the automation tools to create "topic cards" and "topic pages" to help information workers understand key topics, projects, products, and code names. Employees can view quick summaries in an email message to explain an internal acronym, and users can navigate to a page for a full description.
The topic center aids content curation and taxonomy creation. An overarching topic center aggregates the topic pages and reveals trending topics through a graphical representation. This can be powerful for new employees or those immersing themselves in new roles or teams.
Viva Topics pricing is negligible. Microsoft 365 customers with E3 or E5 licenses can add the Topics product to their productivity suite for a small per-user uplift of €5 per month.
KEY RESULTS
Content classification and curation savings of €1.2 million to €3.3 million. Microsoft KCS simplifies human moderation and involvement by suggesting taxonomies and topics and helping companies manage and regulate content with AI. When using Topics to classify and categorize millions of documents, companies experience a reduction in formal curation efforts and avoid monumental manual document management projects.
Improved productivity from automated discovery totalling €42.4 million to €127.2 million. Microsoft KCS connects people with knowledge in the Microsoft applications they use every day, optimising content discovery and reducing time previously lost to inefficient search efforts. Conservative estimates suggest that this could save employees between 1 and 3 hours each week, avoiding time previously lost to search efforts.
Accelerated time-to-productivity for new employees totalling €9.8 million to €17.1 million. Viva Topics plays a valuable role in onboarding new employees, reducing their time-to productivity, and embedding them into the collective knowledge of the enterprise more quickly.
Avoided legacy tools and professional services savings of €864,482 to €1.2 million. The features provided by Microsoft KCS can enable organisations to consolidate, decommission, and retire point solutions that make up the content management technology stack.
Enable faster learning, connections, and innovation by making information easier to find. Using AI, Microsoft Viva Topics connects, manages, and protects knowledge and expertise from your organisation and delivers them across Microsoft 365.
---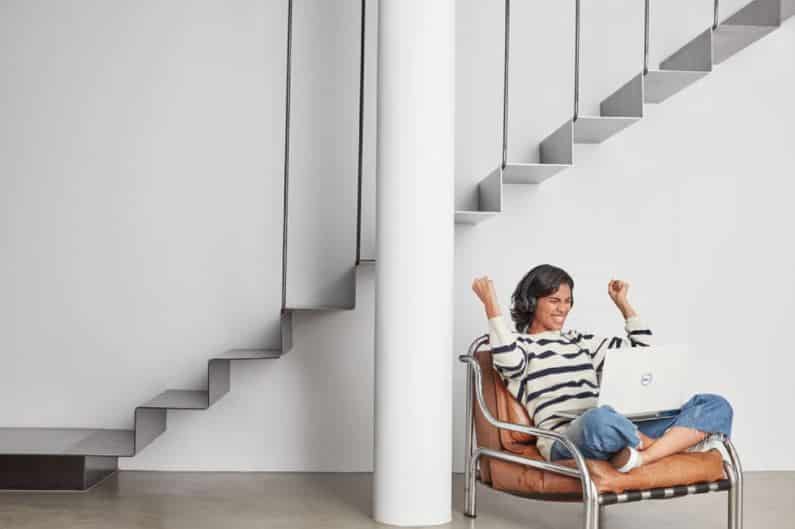 Interested in learning more about Microsoft Viva?
---