Microsoft is introducing new updates in Dynamics 365 Customer Service this April thanks to AI technology.
Accelerate time to resolution with AI-suggested replies
Today's support, struggle to come up with the ideal response to give to clients. They frequently turn to tools like sticky notes or papers to keep track of manually templated responses. This problem will be solved by suggested replies, which will give agents multiline prompts and answer recommendations in the chat control depending on the context of an ongoing conversation. Response ideas are always accurate and of a high-quality standard. This can be done thanks to the ongoing adaptation of the tool because it is able to learn from the chat history. This will lead to significant improvements in key contact center metrics including handle time, throughput, and agent satisfaction.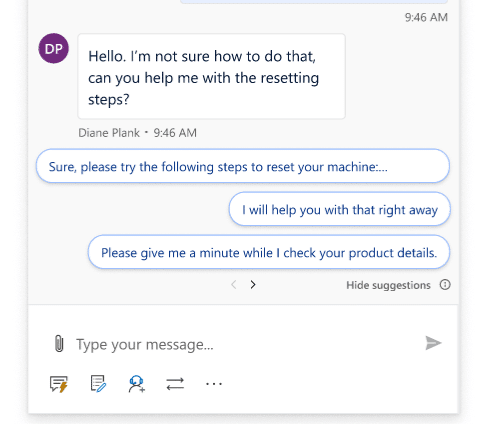 Keep track of conversations with AI-generated summaries
AI-generated dialogue auto-summarization makes it easier to catch up on a discussion, conclude a case, or collaborate with other agents to resolve a customer's issue. You can rapidly share context about the customer's issue and the solutions tested using these AI-generated summaries. You can work together with other agents and subject matter experts to address the customer's issue more quickly and successfully.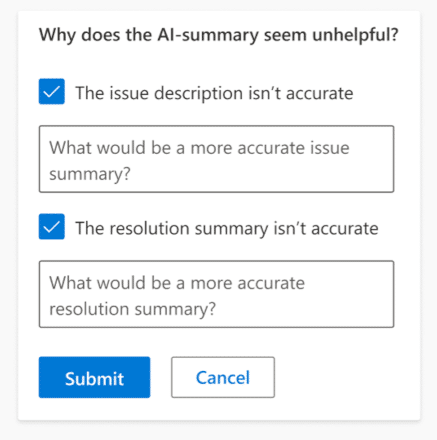 ---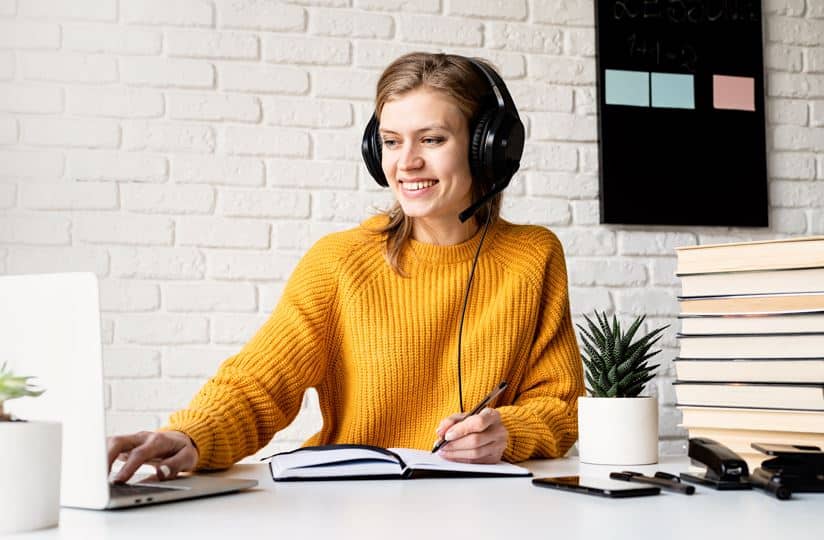 Do you want to know more about Dynamics 365?
---