NTPF and Spanish Point Technologies designed and developed the innovative PAMS system built in the cloud
The National Treatment Purchase Fund (NTPF) is tasked with reducing waiting lists within the Irish public healthcare system. In February of this year, Spanish Point Technologies developed the Patient Access Management System (PAMS) as IT partner to the NTPF. PAMS is a cloud-based system built using Microsoft technologies to identify, track and manage patient treatment information across public and private hospitals in Ireland.
The decision to build this innovative system came in January 2018 when attendees of the NPTF Innovation Event noted that significant improvements and efficiencies could be gained through the implementation of a new IT system. These improvements would not just optimize day to day activities, but also have a large impact on patients who have spent a long time on waiting lists.
Prior to development
Before starting the tendering process, The NTPF conducted several onsite Gemba walks in both public and private hospitals to establish the 'as is' state of the management of patients participating in NTPF Treatment Initiatives. Stakeholder engagement through face-to-face meetings, information sessions, demonstrations and updates was an important part of this discovery period. These stakeholders included the Department of Health, HSE, Hospital Groups and individual public and private hospitals. This engagement ensured a state of readiness for PAMS 'go live'.
This overview of the current situation also allowed The NTPF to identify the key requirements for the new system. Due to the volume of Personal Data and Special Categories of Personal Data the system had to be designed to ensure that information stored was protected. Another requirement was that the wide network of Users, Patient Administrators, could access real-time patient information from both private and public hospitals. The ability to create custom reports using this data was also a requirement for users.
Due to our extensive experience building high-performance cloud-based solutions and Agile software development Spanish Point Technologies was successfully chosen as the NTPF's IT Partner. The system was built with solution components Microsoft Dynamics 365, Dynamics Portals and Native Dynamics Reporting all hosted in the Microsoft Cloud. Following a number of discovery days, Spanish Point Technologies started developing PAMS in early February 2019.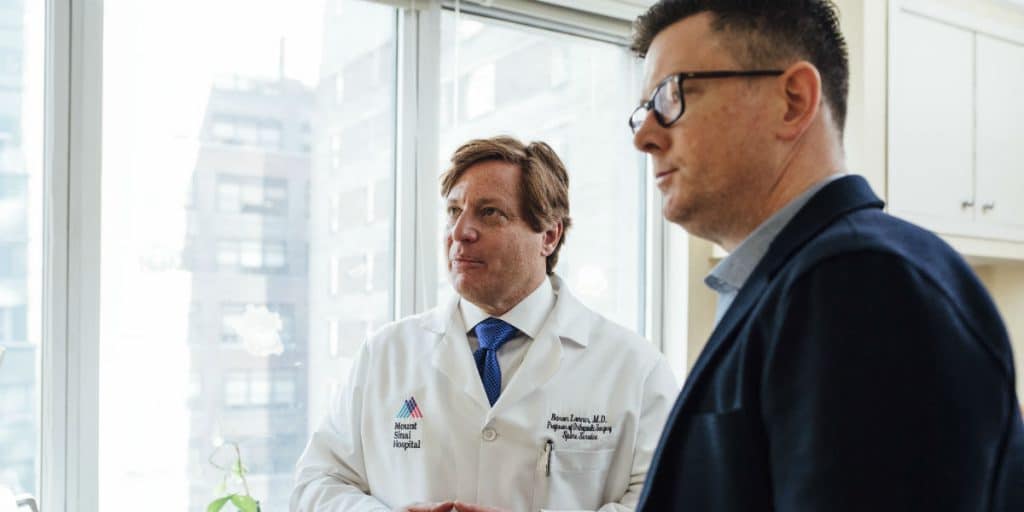 PAMS goes live
PAMS went live on Thursday 23rd May 2019. By the 7th June 2019, all public and private hospitals participating in NTPF Treatment Initiatives were using the system.
Now three months post go live, PAMS is in use in 40 public hospitals and 18 private hospitals in Ireland. The system has already had a positive impact on patient treatment, data security and improved efficiencies for users. To date, it has captured and provided significant patient-level information about those accessing treatment via NTPF Initiatives. NTPF have already seen reductions in inpatient waiting times. As of this month 22,887 'Offers of Treatment' were issued to 40 public hospitals in Ireland via PAMS, of which 45% have been accepted.
The PAMS system will continue to deliver value for patients and users. To discuss the development of Microsoft powered applications and solutions to fit your organisation's needs, contact the team at sales@spanishpoint.ie