---
' Spanish Point Technologies are truly empowering people and organizations to achieve more. '
-Microsoft
---
Spanish Point Technologies are happy to announce that we received the Microsoft Country Partner of the Year for Ireland 2019 award last night.
Our CTO, John Corley, was at Microsoft Inspire in Las Vegas, Nevada to accept the award, which is the second time Spanish Point Technologies have been named Country Partner of the Year for Ireland after also receiving the award in 2016.
Spanish Point Technologies was selected for this award on the back of the work that has helped transform the music industry for the benefit of artists globally. We have created unique intellectual property that identifies music and links it to its original creator, making it easier for artists to get paid royalties for their work from streaming sites. All these services are built on Microsoft Azure.
In addition to the honour of winning Microsoft Country Partner of the Year in Ireland for 2019, we have double the reason to celebrate as we also received the award for Application Innovation Partner of the year at Microsoft Inspire 2019.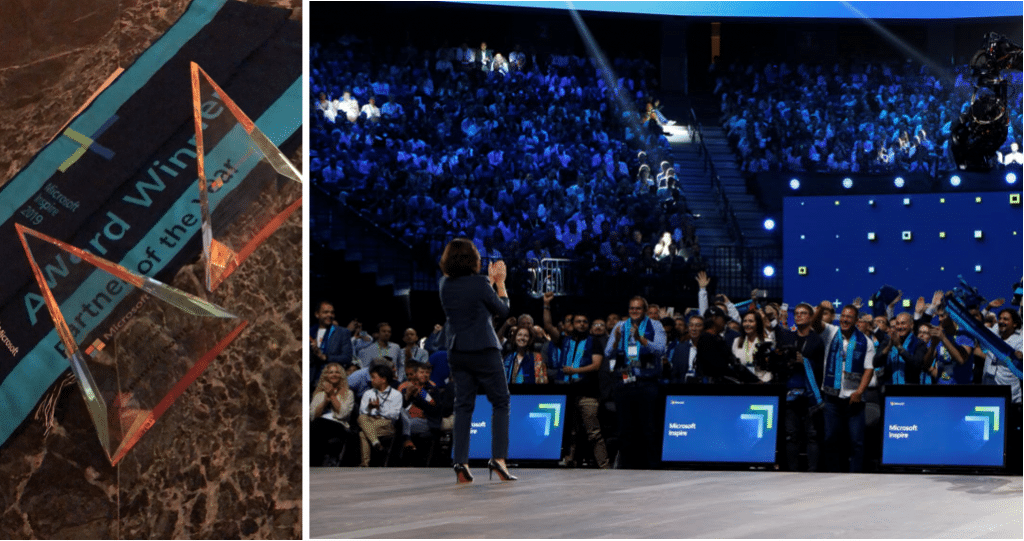 Microsoft described Spanish Point Technologies as 'A Cloud First partner' and noted that;
'The team have been instrumental in driving a profitable consumption-based business on Microsoft Azure. Through the power of the Microsoft Cloud, Spanish Point have been enabling many customers through their Digital Transformation in disruptive Industries. '
An industry facing this type of disruption in recent times is the Music Industry. Using Microsoft Cloud technology, we have developed software that processes billions of online music plays per month from music streaming providers, matches those plays to the correct artists and helps those artists be rewarded for their art. Spanish Point also continue to provide IP Based packaged offerings to over 40 Irish software development companies sharing their knowledge and best practices to help them to scale globally.
---
Microsoft Inspire took place in Las Vegas, Nevada from July 14th -18th 2019 with over 2,900 nominations from 115 countries and a number of awards spanning several categories.
Spanish Point Technologies are in good company as sessions took place yesterday with;
Gavriella Schuster, Vice President of One Commercial Partner
Judson Althoff, Executive Vice President of Worldwide Commercial Business
Simon Sinek, Author and Motivational Speaker
Fernanda Silva, Process Engineer at Unilever
David Penrith, Chief Engineer at Unilever
Andy Pratt, CEO of the Marsden Group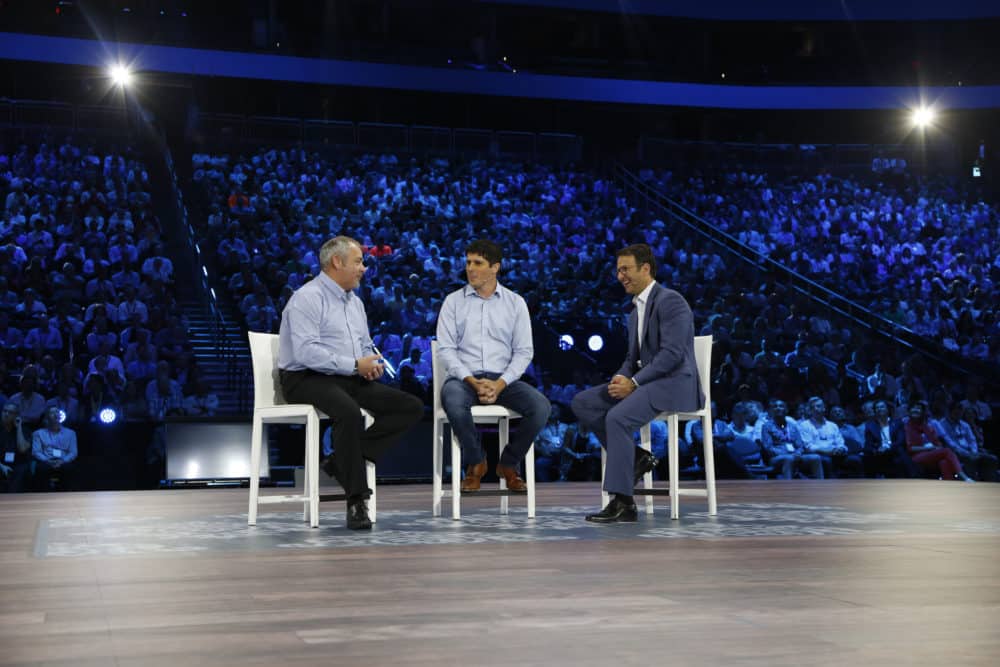 ---
For more details please see the Microsoft Inspire Press Microsite, which includes the Microsoft Partner Network blog by Gavriella Schuster and an Awards press release.
---