The rise in music streaming and requirement to keep fans attention has resulted in an increase in singles over albums. What is happening in this post-album era of music distribution and matching?
On-demand streaming has created a new dynamic to the music industry – the post-album era. With more competition for peoples' attention, artists are releasing individual tracks one after another rather than whole albums. In order to maintain revenues from streaming, artists must keep their audiences engaged. Focused on building steady momentum rather than anticipation, the move to singles is having a large impact on music distribution.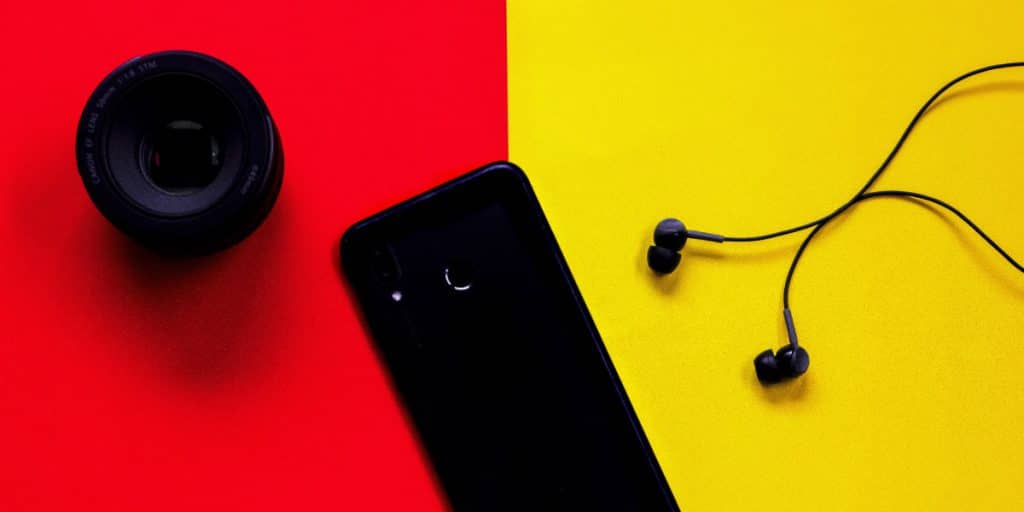 The attention economy
Maintaining the audience's attention is the key to success for artists and publishers. As peoples' lives become more digital, there is more noise and competition from various media. Artists are almost breadcrumbing their fans, keeping them hooked by releasing individual songs prior to an album. For the vast majority of artists, no longer will fans wait years for the release of their next album.
A contributor to this industry shift is the move from digital download to streaming, which is rapidly growing in all markets. Releasing singles in succession will bring rewards on streaming platforms, ensuring the artists remain in the minds and music queues of Fans. Subscribers of these services are building playlists of individual songs rather than listening to full albums, with MIDIA research sharing that just 16% of adults listen to whole albums monthly. Curated playlists is also an important way that music is being distributed and promoted. Spotify regularly releases new in music playlists that are vital for audience discovery.
Creative music launches
While artists such as Beyonce, who have built such an attentive fan base, can launch albums with no single releases and achieve major success, the majority must keep their audiences engaged through the launch of singles.
Many artists, in particular new artists, are understanding the market and are developing innovative ways to release music. H.E.R. received various accolades and built large fan bases through the releases of collections of singles in EP formats. It is almost as if she broke a traditional album into parts and released it. This strategy resulted in her remaining highly relevant throughout the whole year instead of just during one release. Some artists who have released albums are using creative techniques to secure people's attention. Tierra Whack received critical acclaim and media attention for her debut studio album Whack World, an album that has a duration of just 15 minutes. Each song lasted just 1 minute.
Releasing music goes beyond sharing albums, with most artists engaging their fans across social media with music videos. Artists are choosing to launch their singles as complete compositions with visual accompaniment.
Music Matching Engine
Distribution through singles helps artists to remain relevant on streaming platforms and drive revenues from streaming. As music releases become more fragmented the industry will shift. Is your legacy systems prepared? To discuss music matching technologies that adapt to the ever changing music industry, talk to our music Matching Engine team.