Many businesses invest a lot of money and time in employee and customer identity verification. The manual gathering and verification of documents that contain personal data such as age, citizenship, income, abilities, and professional experience, take a lot of organisation's time. If you obtain and maintain such data in a centralised database, you are in charge of taking all necessary precautions to secure and safeguard it. This puts your company in danger and concerns your clients or workers, who understandably desire control over who has access to and how their personal information is utilized.
---
With Microsoft Entra Verified ID you can begin your road toward decentralized identification.
---
Credentials that can be verified introduce the idea of a per-claim trust authority. For instance, a loan officer can validate your present job by asking and instantly confirming digital credentials provided by your workplace. Microsoft Entra Verified ID, a standards-based solution, assists enterprises with easing the burden of identity verification and streamlining procedures like new hire onboarding.
"Strengthen security and reduce costs with Microsoft Entra"

Joy Chik, Microsoft President of Identity and Network Access
Advantages of Microsoft Entra
Microsoft Entra Verified ID is a managed verifiable credentials service based on open standards. It helps you to:
Onboard staff, partners, and clients quickly: Verify and identify digital data to enable reliable self-service registration and quick onboarding.
Use valuable resources and applications: Validate someone's credentials and status fast to confidently provide least-privilege access.
Provide self-service account recovery: A simplified self-service procedure to authenticate identities should replace the use of support calls and security queries.
Make credentials universally usable: Choose a system that supports open standards to make sure that credentials are interchangeable and reusable.
---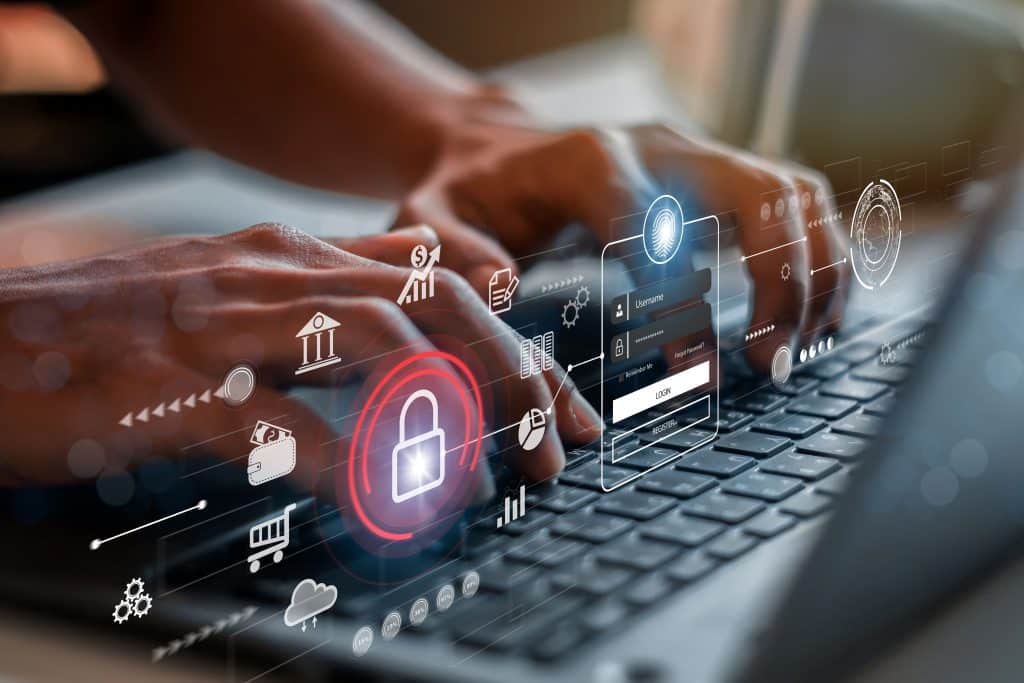 Join our webinar and learn more about how to improve your business' security.