Products /
Microsoft SharePoint Partners & Consultants
What is SharePoint?
SharePoint is Microsoft's content management system which allows businesses to set up a centralized, password protected space for document sharing. By providing a secure place to store, organize, share and access information through the internet, it empowers individuals, teams and organisations to collaborate on content from anywhere and on any device.
With cloud or server-based options available, SharePoint 2016 provides the flexibility to tailor deployments based on your unique business needs.
SharePoint Online
A cloud-based service hosted by Microsoft, easily create team sites and portals to discover, share, and collaborate on content with colleagues inside and outside your organization from any device.
SharePoint Server 2016
Modernize your on-premises infrastructure with SharePoint Server 2016, improving performance, reliability, and scale while providing a foundation for future innovation.

Spanish Point - Microsoft SharePoint Services & Solutions
Spanish Point was one of the earliest adopters of SharePoint technology in 2005. With many years of experience successfully delivering business solutions on SharePoint, we have gathered a wealth of knowledge and experience which will ensure your SharePoint project is a success. With the  combination of our expertise, detailed planning and coordination with your users, we can create a custom solution specific to your company's needs as quickly and as cost effectively as possible. We are Microsoft Gold Certified in Content and Collaboration and Cloud Productivity and won SharePoint Country Partner of the year in 2014 and World Wide Partner in 2007.
Contact Us Now!

Benefits of SharePoint
Anywhere access
Get your company's intranet in your pocket, giving you anywhere access to your team and resources through PC, Mac and mobile.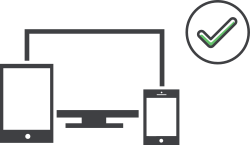 Seamless Collaboration
Collaborate effortlessly and securely with team members inside and outside your organization using the SharePoint site as your team's content hub.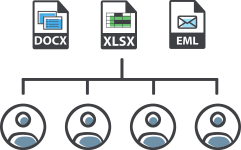 Intelligence & Insights
See activity across all your sites and groups on SharePoint Home. Locate expertise and learn more about colleagues with intelligent People Cards and spend less time searching for files with intelligent recommendations.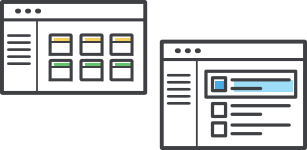 Enterprise-grade Security & Compliance
SharePoint offers best-in-class security, with more than a decade of experience building enterprise software and online services. End users get the productivity they've been asking for while the IT department gets the cloud security and compliance requirements they require.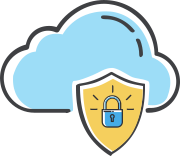 Upcoming Events
Tues, 17th April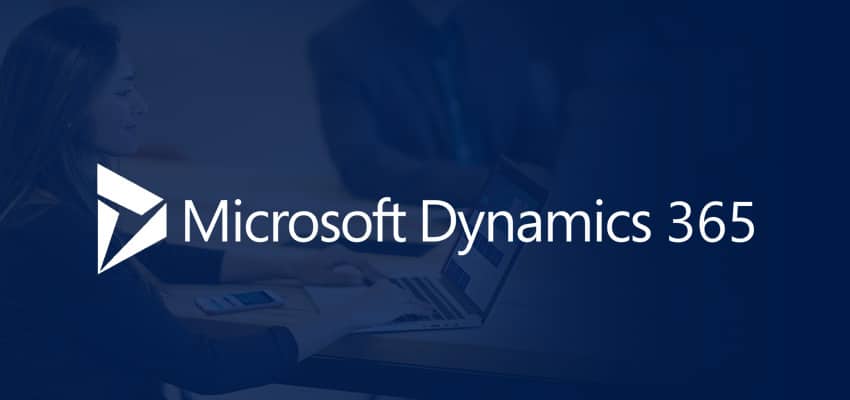 Wed, 18th April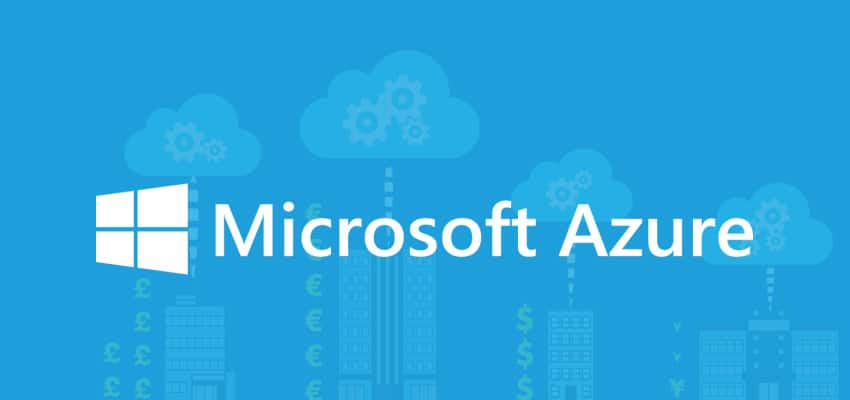 Thurs, 19th April