Managing your business with a technology stack that is no longer current or supported, is a risky move that can come at a high cost to your business, affecting continuity, security, and reliability. Outdated software does not receive updates or patches and thus is no longer protected against known exploits. They are susceptible to security vulnerabilities and are much more likely to be infected with malware. The continued use of legacy IT solutions affects the ability of such systems to adapt to modern productivity, security, and privacy requirements. When you do decide that it's time to replace your legacy solution and implement new software, it's just as important to upgrade with the right tools. More a platform than a software, Dynamics 365 integrates all your systems from email and customer relations management to accounting and operations, providing visibility into the data needed to optimize and automate your business.
Why Microsoft Dynamics 365?
Automate Processes with Microsoft Flow: Fed up with doing repetitive tasks? Businesses across industry segment can benefit from streamlining and automating business processes. Microsoft Flow allows you to design automated workflows and save time by linking apps and services like Dynamics 365, Dropbox, OneDrive, etc.
Solve Unique Challenges with Custom Apps: With Microsoft's PowerApps platform, non-coders can construct apps, completely from scratch, that are capable of solving challenges unique to your business. For those apps that almost get the job done, PowerApps can help extend app capabilities to boost app capability and improve business processes.
Extending to Meet Industry Needs with AppSource: It's frustrating not being able to find the right app to help drive growth and profit. But Microsoft AppSource can help users find SaaS apps, add-ins, and content packs from Microsoft and its partners. AppSource allows users to filter and find apps by category, industry, or by Microsoft product. This feature ensures that users can access industry-specific business apps, that are compatible with the software they already use.
Improve Productivity by Integrating with Office 365 & Outlook: Dynamics 365 can be integrated with Outlook allowing users to track emails, create tasks, and even edit quotes directly from the Outlook app. Users can amend key data offline and have it automatically synchronized when reconnected.
Upgrading to Microsoft Dynamics 365 can help users manage their businesses with a single, comprehensive solution. Microsoft Dynamics 365 is a cloud-based, all-in-one business management solution that helps organizations streamline business processes, improve customer interactions, and enable growth.
Are you ready to transform your business and not hamper it's growth by relying on legacy solutions?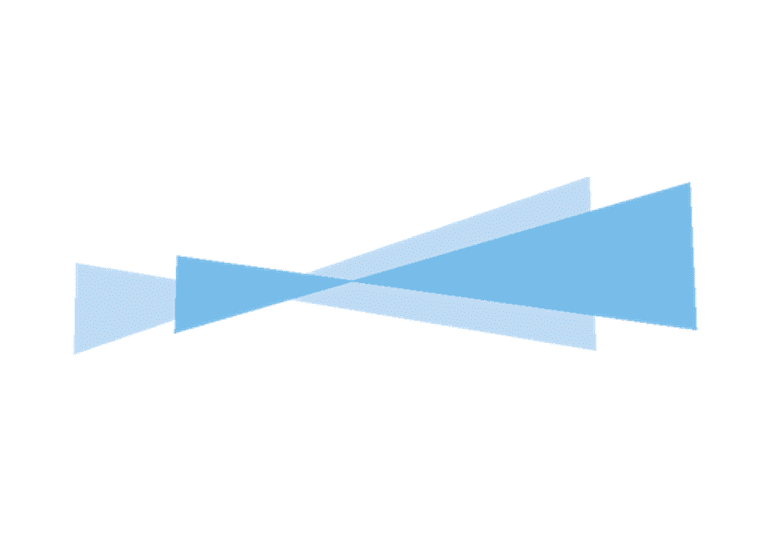 Discover how Microsoft Dynamics 365 can help you streamline your daily operations and help surmount challenges.