Field service organizations have traditionally operated under the break-fix model, responding to device failure after the customer reports an issue. This operating model has grown costly and has proved to be inefficient in satisfying customer needs.
As the field service industry rapidly grows toward a proactive and predictive model, advanced technologies such as Artificial Intelligence (AI), new learning tools, and augmented reality are helping transform field service by providing optimal device uptime, along with greater visibility, efficiency, and profitability.
Why AI for field service?
If field-service reps could communicate with the equipment they're sent out to repair, they wouldn't have to come in unprepared. Predictive systems driven by AI can automate manual, time-consuming tasks like collecting data, diagnosing problems, and identifying the best solutions to resolve issues.
AI optimizes resource management, empowers field teams through mixed reality and mobilization, and improves customer service with proactive and predictive service.
The goal is to transition from a reactive, break-fix service model to one that is proactive and predictive, achieving a near constant uptime.
Three ways AI can transform your field service operations
Optimize resource management:
When a work order is scheduled in an intelligent system, assignments are optimized using multiple factors such as a technician's experience, customer preference and proximity to the site. Leveraging machine learning, this intelligent system can automatically assign the work order to the best available technician matching these criteria.
If the devices affected were an IoT-connected sensor, a real-time alert would be received, triggering an automatic service request. The system would attempt to self-heal the issue first and if unsuccessful, a technician would then analyze the data and commit a repair remotely, often without the customer ever knowing there was a problem. Sending the technician for an onsite visit would be the last option if the device could not be repaired remotely.
Empower field technician
To be the most effective and prevent costly return visits, technicians must have complete access to the information and real-time guidance they need. If the technician could utilize a digital twin of the device to learn about its status and operating condition, and to train on the problem that requires repair. AI's cognitive capabilities can even help optimize repairs before a technician arrives, taking care of routine diagnostics and testing for common or similar issues. These capabilities ensure the technician is better prepared for the work and that his or her time and the customer's is used efficiently.The technician's mobile service app empowers the technician to better manage appointment schedules and access turn-by-turn routes to the customer site.
Improve the customer experience
Prior to AI-empowered systems, the customer would have to actively reach out to report that the device had failed. Depending on the type of failure, work could be slowed down or blocked for days/weeks until a technician could complete the repairs. Without intelligent support, the technician may need to return for follow-up visits, unnecessarily wasting both time and money.
AI allows for automated, remote self-healing and predictive forecasting, monitoring and analyzing connected devices for potential issues. If one is identified, the system can remotely attempt to resolve problems through self-healing processes. Using historical device data and predictive analytics, the system might make a recommendation to schedule a technician site visit to head off future problems, notifying the customer of the work order. The customer could then plan around the scheduled downtime and even track the technician's arrival to the appointment in real-time.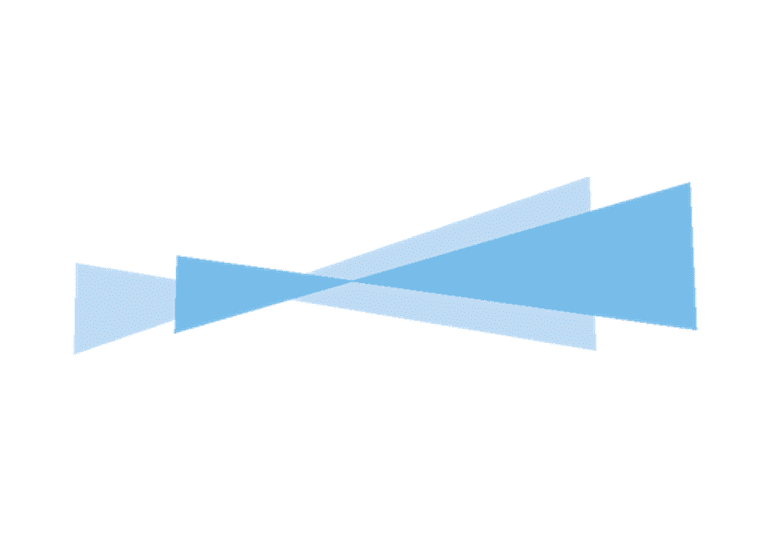 Spanish Point is now one of Ireland's leading Microsoft Partners. It remains a pioneer of any emerging Microsoft technologies, therefore creating innovative business solutions for customer
---
AI enables field service organizations to break away from the break-fix model by empowering technicians, optimizing resources, and improving customer experiences by ensuring technician success.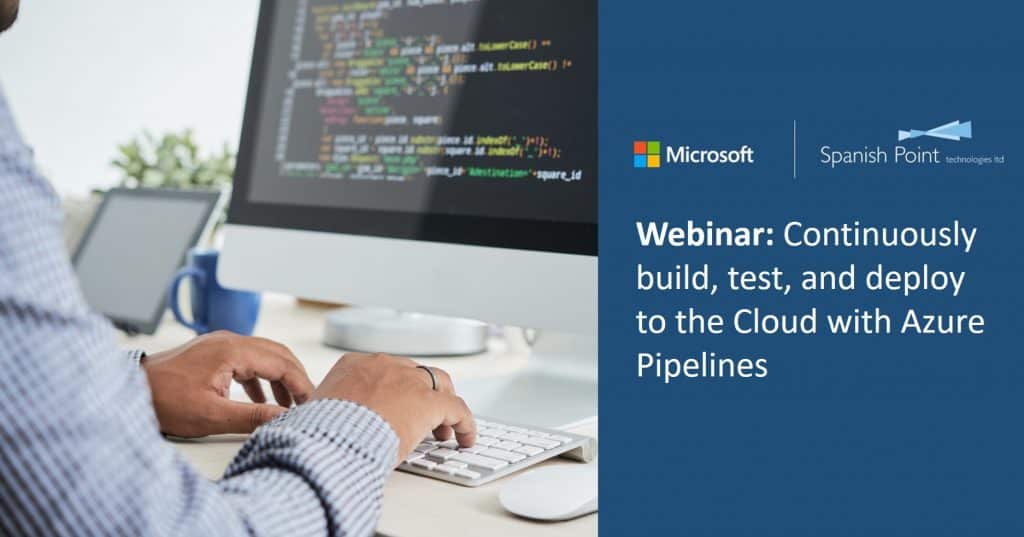 ---