Data alone doesn't help business leaders transform their organisations, intelligence is key to today's success. Advanced analytics and machine learning provide the insights for data-driven decisions which help drive businesses forward.
Using the power of advanced data analytics, machine learning, and artificial intelligence, Microsoft can derive insights to help optimize operations, drive innovation, and deliver value to companies and their customers. Readily available cognitive services truly democratize AI, making every developer an AI developer.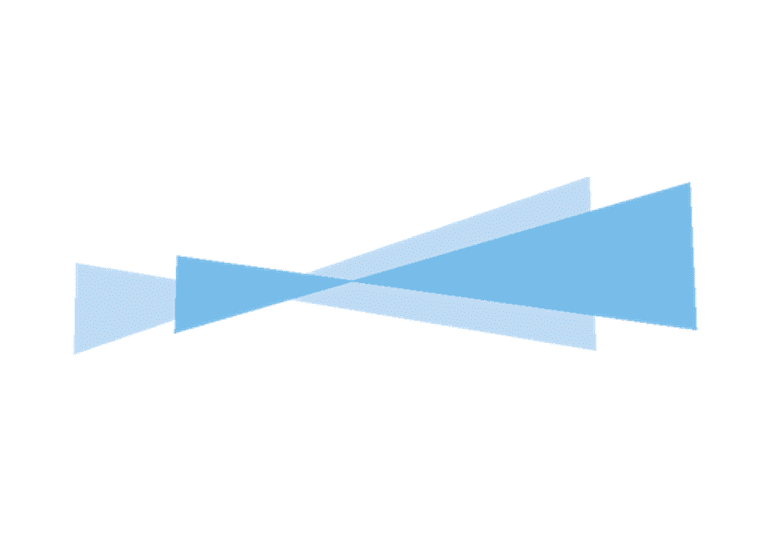 Spanish Point help deliver the vision for innovative new technologies for building your companies information architecture for today and tomorrow .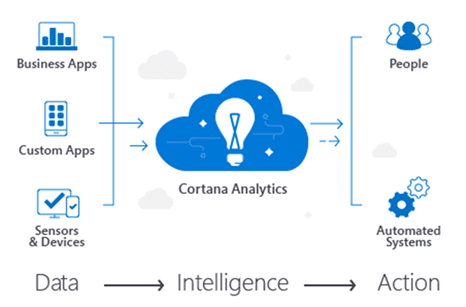 ---
Some of the Possibilities Data Analytics and Machine Learning Offer:
Unite the Data:
Unlock the power of AI by consolidating data from different systems, technologies, and locations into data estates to enable broader connections and insights.
Unleash insights with machine learning:
Bring the power of advanced analytics, machine learning, and AI to derive insights from data. These insights bring increased value to the organisations by optimizing operations and facilitating development of more innovative products and services.
Inform decisions through visualized data:
Use data to influence every decision with dashboards that intuitively visualize data, facilitate deeper analytics, and inform decisions.
Embrace intelligent agents:
Build intelligent agents that give employees the information and help when they need it – empowering employees to do more while streamlining operations.
---
Azure AI is an open and flexible platform, it has innovative hardware at hyperscale, and you can also benefit from decades of AI investment. AI has been around for decades, that's why there have been so many proven pre-built models for the user to use directly in your applications.