Since it's origin, Azure has been built to enable seamless hybrid capabilities – and Spanish Point Technologies have continued to deliver on our customers' needs to enable purposeful innovation.
Two years ago, Microsoft released Azure Stack to enable a consistent cloud model, deployable on-premises. Over the past year, Azure has been extended to provide DevOps for any environment and any cloud. Microsoft are now offering customers the ability to move from just hybrid cloud to truly deliver innovation anywhere with Azure.
Introducing; Azure Arc, a set of technologies that unlocks new hybrid scenarios for customers by bringing Azure services and management to any infrastructure. Azure Arc is available in preview as of November 2019.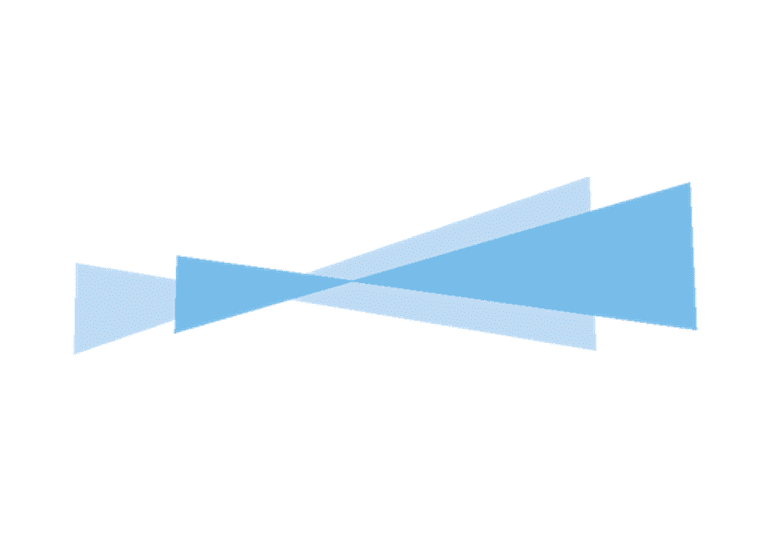 SMART AIM is a set of tools and processes which accelerates the ISV migration to the cloud. It begins with a cloud migration roadmap that produces a prioritised set of phased work packages for an Azure cloud migration and/or deployment.
Security is a foundation for Azure. At it's core, Azure allows customers take advantage of multi-layered security provided across physical datacenters, infrastructure, and operations with cyber security experts actively monitoring to protect business assets and data.
Azure Arc extends these proven Azure management capabilities to Linux and Windows servers, as well as Kubernetes clusters on any infrastructure across on-premises, multi-cloud and edge. Customers can now have a consistent and unified approach to managing different environments using robust, established capabilities such as Azure Resource Manager, Microsoft Azure Cloud Shell, Azure portal, API, and Microsoft Azure Policy.
95% of Fortune 500 companies trust their business on Azure to help them reduce the cost, time, and the complexity of operating a global infrastructure.; Azure can help achieve these goals while meeting local data residency needs.
Azure lets you deliver services at the scale you need to reach your customers and partners, wherever they are
---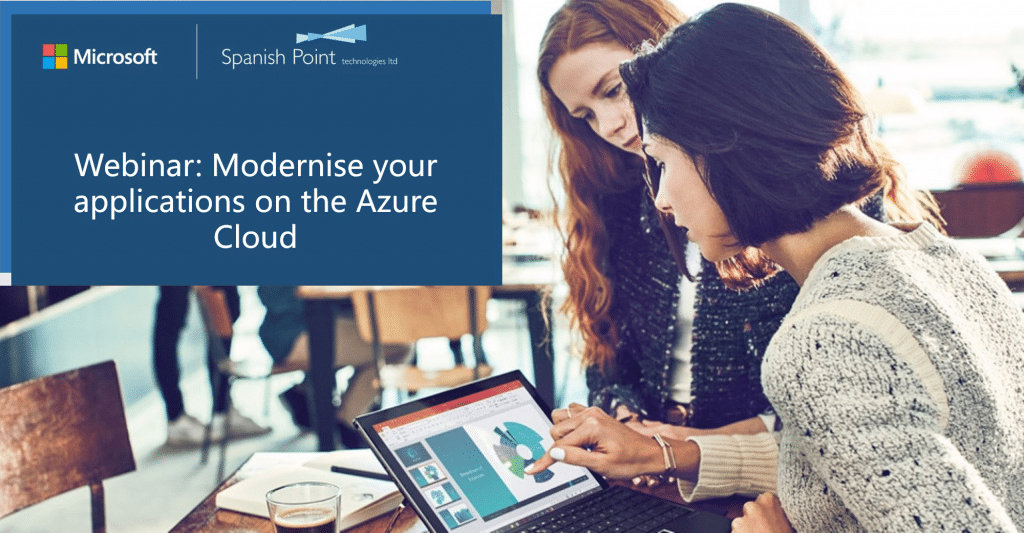 ---