Dublin, Ireland, 20th July 2023: Spanish Point are delighted to announce that for the second year in a row we have been awarded 'App Modernisation and Innovation Partner of the Year 2023' at the #MicrosoftInspire Partner Awards.
This award validates our investment in our Smart AIM library. With Smart AIM we have assisted over 70 ISVs and enterprise customers modernise their applications on Azure. With a heightened focus on security and the need to deliver innovation, our customers are asking us to accelerate their move to Azure. With Smart AIM and its infrastructure as code approach, we can do this at speed and scale.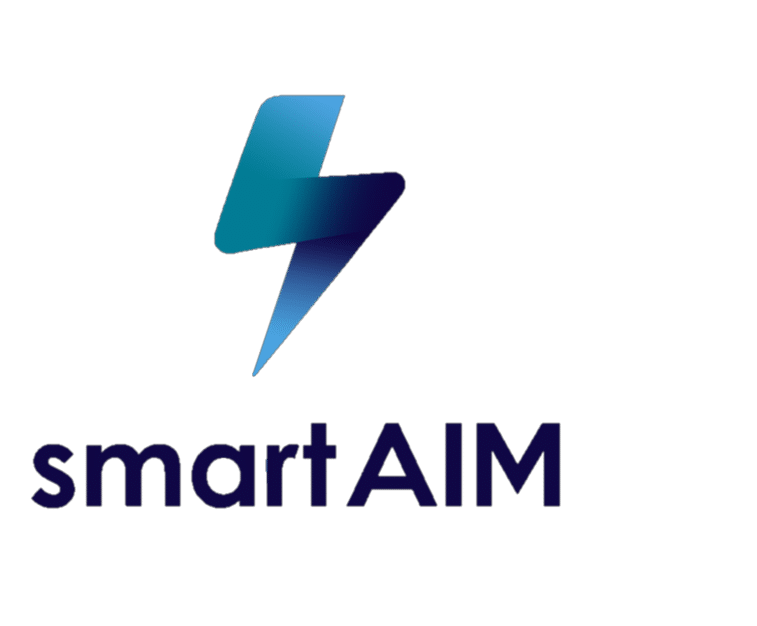 Smart AIM allows you to modernise your applications!
Spanish Point is a Dublin-based software company and Microsoft partner with over 70 employees. The company provides two broad sets of services: software development, primarily in the music copyright management market, and Microsoft services across Office 365 and Azure. Spanish Point was founded in 2005 and is a cloud-only organisation. We hold a range of Microsoft awards and accreditations including Gold Partner and three Azure Advanced Specializations: Analytics, Windows & SQL migration, and Modernisation of Web Applications.