By 2025, the volume of data generated per year is expected to grow to 175 zettabytes (ZB). Yet, most organisations aren't prepared to properly govern all this data. As a data professional in charge of managing this influx of data, are you prepared to answer questions like where did my organisation's data come from? Is the access and usage of that data by different departments compliant? And what regulatory requirements govern that data?
The number and types of data sources are also multiplying. Data may be stored on-premises, across different public clouds, and in a multitude of software-as-a-service (SaaS) applications. Tracking all this data manually in Excel or in another spreadsheet will become increasingly difficult and cumbersome. An organisation that does not have an automated and holistic understanding of its entire data estate across these different sources will find it increasingly challenging to adapt quickly to changing market and regulatory conditions.
The need for a comprehensive data management and data governance service has never been stronger. Azure Purview a unified data governance solution that helps organisations achieve a complete understanding of their data regardless of if it's housed on-premises in services like SQL Server and Oracle, in different clouds like Amazon Web Services (AWS) S3, or in SaaS applications like Salesforce. You can easily create a unified map of your data assets and their relationships with automated data discovery and sensitive data classification, get insight into the location and movement of sensitive data across your hybrid landscape, and empower data consumers to find valuable data through a data catalog.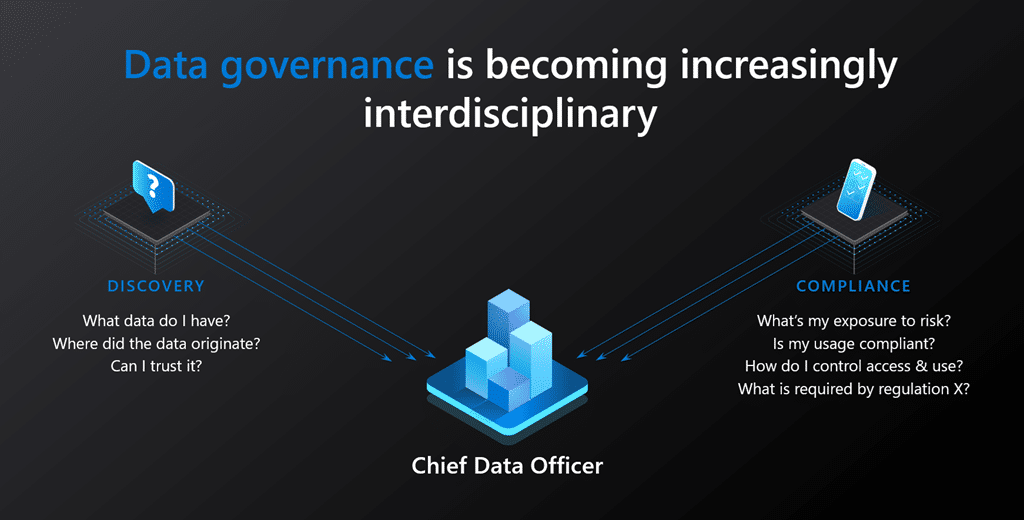 Azure Purview further extends your existing Microsoft and Azure investments by allowing you to quickly and easily add data governance capabilities to your current workloads. For analytics, Azure Purview is deeply integrated with Azure Synapse Analytics so you can search and interact with Azure Purview assets from within the Azure Synapse Studio. Azure Purview captures the lineage relationships between data assets all the way from raw data to business insights. These relationships are captured automatically and kept up to date with turnkey integrations of Azure Purview with SQL Server, Microsoft Power BI, Azure SQL, and more. Additionally, Azure Purview's automated data classification uses more than 200 prebuilt and custom classifiers to detect sensitive data types such as business terms, government IDs, names, location data, and more. Furthermore, Azure Purview's integration with Microsoft Information Protection ensures that sensitivity labels you have already defined in the Microsoft 365 Compliance Center can be applied consistently.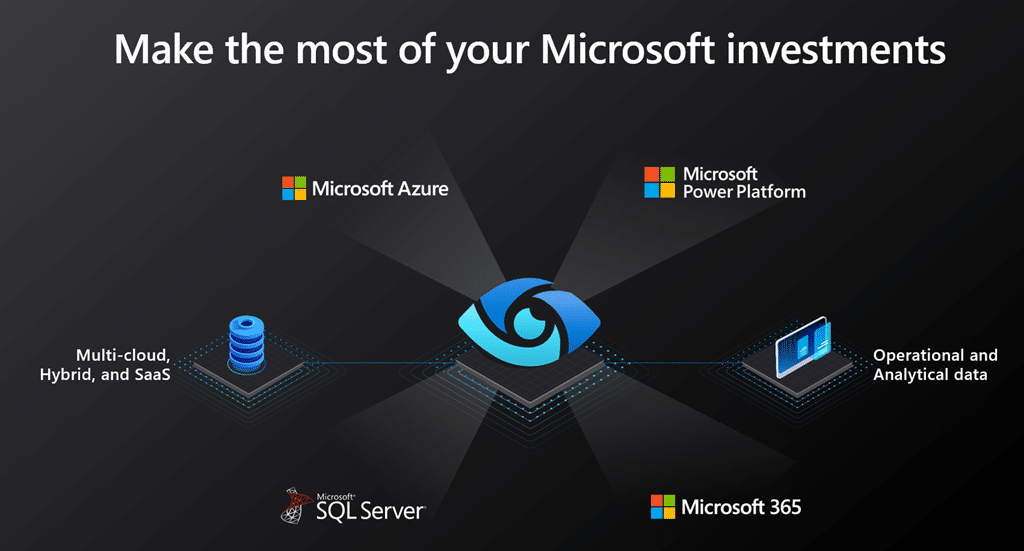 Get started today
To get started quickly and easily, contact us for a free consultation.