In the B2B world, buying can be a repetitive process that requires building and nurturing relationships with your customers so that they continue to purchase from you. This is where relationship marketing comes into play. Relationship marketing is the practice of focusing your marketing efforts on long-term customer engagement.
The top five ClickDimensions features that can help with your relationship marketing activities are listed below.
Campaign Automation
This is a nurturing tool that lets you automate communications over time. Customers can go through the automation based on how they respond to the messages they receive. You may also use this function to send internal reminders to customers about the need for a phone call or to send them a direct mail piece. This is an excellent tool for staying ahead of the competition and connecting with your customers on a regular basis.
Web Forms
Forms are an excellent method to collect information from your customers. It is always critical to have the most up-to-date information so that your customers understand how much you value them. This allows you to collect data that may be utilised in the customisation functionality, as well as a variety of other sales and marketing campaigns.
Personalisation
You may use the personalisation feature to reference data from lead, contact, account, or owner records. This is a terrific approach to add a personal touch to your emails and better engage your consumers.
SMS messaging
Whether bulk or individual texting, SMS messaging is an efficient way to build strong ties with customers through the purchase cycle. This functionality may be used to notify clients of special offers or other useful information.
Web Tracking
With ClickDimensions web intelligence tool, your team can see directly within a CRM record – every page a customer has viewed on your website, allowing you to better understand consumer habits. This enables you to provide material that is more relevant to their interests. You may also utilize this information in the phone call or direct mail efforts outlined above.
ClickDimensions simplifies relationship marketing by allowing you to nurture existing customers while also attracting leads and converting them into new customers. The features listed above are tools that may help with your relationship marketing efforts, and I encourage looking into ClickDimensions to determine which aspects work best for your specific business case. To see how Spanish Point can help you implement Click Dimensions into your business, contact us now!
---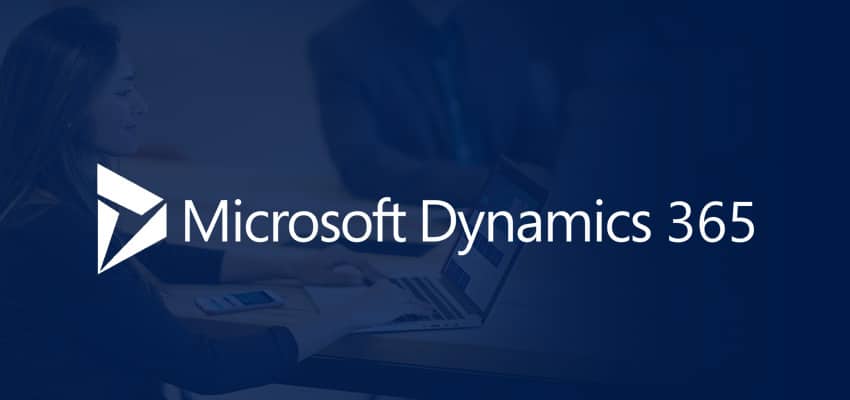 Would you like to learn more? Join our Dynamics 365 Bootcamp!
---