Businesses have relied on Windows Server and SQL Server for over thirty years to manage their workloads, but now a new trend has emerged, with many migrating these workloads to the cloud in search of innovation.
Among enterprise customers, Microsoft Azure has become the preferred choice for hosting Windows Server and SQL Server workloads. In fact, according to a 2019 survey conducted by Microsoft with 500 enterprise customers when asked about their plans for migrating Windows Server, these customers were 30 per cent more likely to choose Azure.
So, what motivates these organisations to choose Azure? There are a number of reasons for this decision, including enhanced security measures, innovative solutions, and cost-effectiveness.
In this article, we will discuss why Azure is an excellent choice for your Windows Server and SQL Server workloads and explore how you can maximise your cloud investment with Azure Reservations.
Why Choose Azure for Your Windows Server and SQL Server Workloads?
Security
While Windows Server and SQL Server are already trusted for their robust security and compliance features, Azure takes security to the next level. It provides multiple layers of security, including a secure foundation in physical data centers, adherence to industry-standard guidelines through operational best practices, and a dedicated team of over 3,500 cybersecurity experts.
Drive Innovation
The primary motivation behind migrating to the cloud is to expedite the delivery of innovative solutions. This involves freeing up IT and development resources from routine management tasks. With its flexible, scalable, and highly available cloud infrastructure, Azure offers the necessary foundation for Windows Server and SQL workloads. This support translates into increased agility and rapid innovation.
Cost-Efficiency
Microsoft employs a pay-as-you-go (PAYG)) billing model for Azure, where subscribers receive monthly invoices based solely on their specific resource and service usage. This approach promotes cost-efficiency and financial transparency by aligning expenses precisely with cloud utilisation.
Azure also provides free cost management tools to all customers, enabling you to monitor and optimise your expenditure. These savings not only improve your financial bottom line but also allocate resources for innovation with cloud services, fostering the creation of new business value and enhancing your competitiveness in the industry. Azure Reservations offers an additional way to improve cost efficiency.
---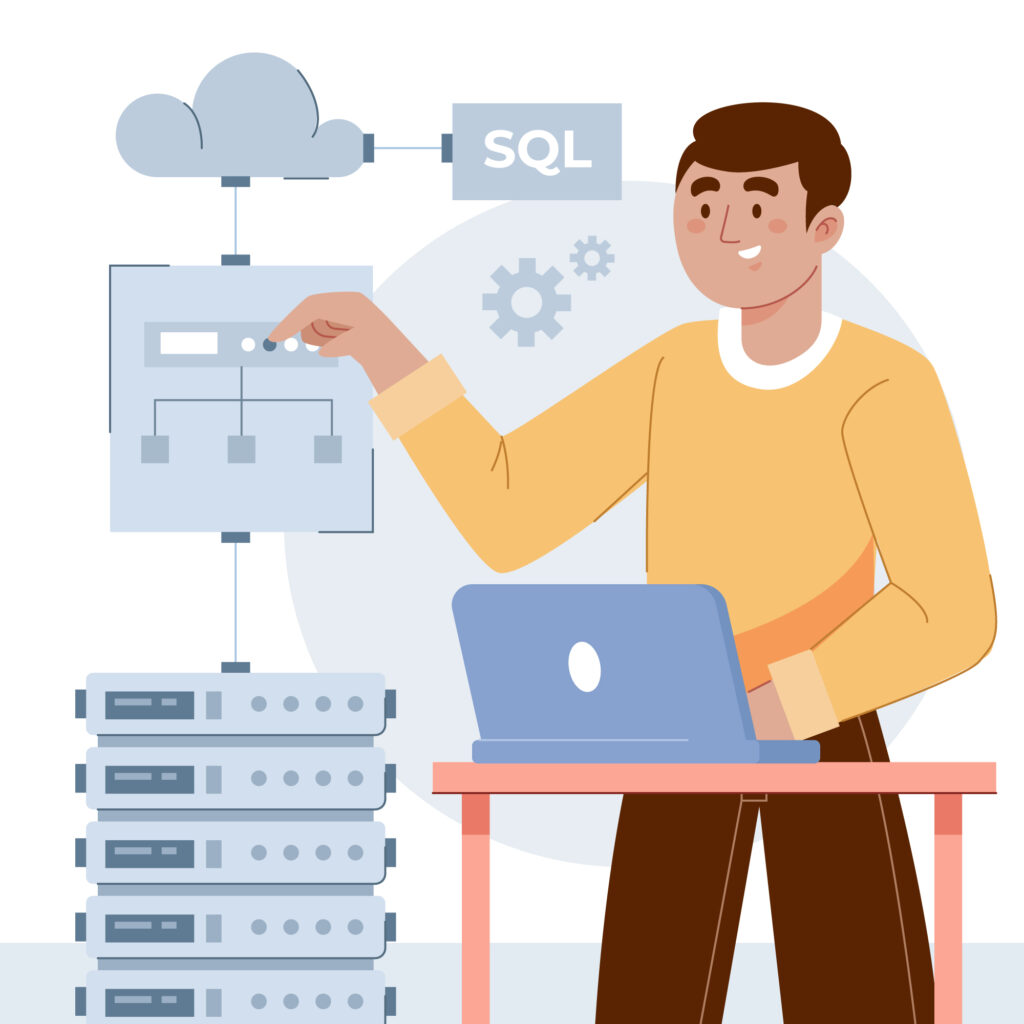 Feel free to contact us and learn more about how Azure can benefit you
---
What are Azure Reservations, and How Can They Enhance Cost Optimisation?
Azure Reservations help you save money by committing to one-year or three-year plans for virtual machines (VMs), Azure Blob storage or Azure Data Lake Storage Gen2, Azure Cosmos DB throughput, SQL Database compute capacity and other Azure resources. Committing allows you to get a discount on the resources you use. Reservations can significantly reduce your resource costs by up to 72% from pay-as-you-go prices.
Reservations provide a billing discount and don't affect the runtime state of your resources. After you purchase a reservation, the discount automatically applies to matching resources. You can pay for a reservation upfront or monthly. The total cost of up-front and monthly reservations is the same, and you don't pay any extra fees when you choose to pay monthly.
When you can predict and commit to needed capacity, it gives us visibility into your resource requirements in advance, allowing us to be more efficient in our operations. We can then pass the savings on to you. This benefit applies to both Windows and Linux VMs. Furthermore, you now have the option to combine the cost savings of reserved instances with the Azure Hybrid Benefit, which applies to both on-premises and Azure workloads. This combination can result in savings of up to 80% compared to pay-as-you-go pricing.
Azure Reserve and Cost Optimiation
How you purchase Azure Reserved VM is easy and straightforward. You just follow three simple steps – select your Azure region, specify the virtual machine type, and choose the term duration (either one year or three years).
Here is how it works: Discounts usually apply to the resource usage that matches the attributes you specify when you buy the reservation. These attributes include where the VMs, SQL databases, or Azure Cosmos DB are located, the specific SKU, regions (if applicable), and scope.
The scope you select determines where the reservation savings are applied, whether it's to a subscription or a resource group. If you scope it to a resource group, the discount only applies to that particular group and not the whole subscription.
You have the flexibility to manage reservations for Azure resources, including updating the scope to apply reservations to a different subscription, changing reservation managers, splitting a reservation into smaller parts, or adjusting the instance size as needed.
Additionally, through Azure Cost Management and Billing, detailed data about reservation costs and usage is available for Enterprise Agreement (EA) and Microsoft Customer Agreement (MCA) users. These customers can also access amortised cost data for reservations, enabling them to assess the financial value of a subscription, resource group, or individual resource.
Conclusion
Microsoft Azure stands out as the ideal choice for businesses seeking to boost efficiency, drive innovation, and minimise expenses during their digital transformation.
Azure offers top-tier security, fosters innovation, and provides a flexible, cost-efficient billing model. Azure Reservations takes it one step further, helping you maximise your cloud investment and delivering significant savings without interrupting your operations.
Ready to unlock efficiency and savings with Azure? To begin the migration process, we're offering a comprehensive discovery workshop to identify your core requirements and gather essential insights. Feel free to contact us and learn more about how Azure can benefit you.
---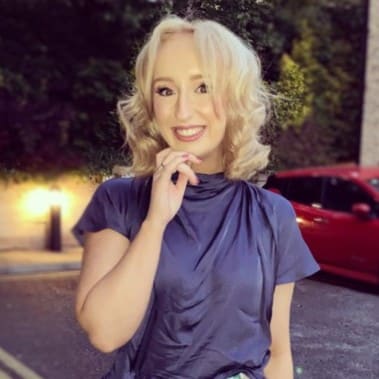 Amy Walsh is a Go-To-Market Manager specializing in Azure and Independent Software Vendors (ISVs). She excels in crafting strategies that align ISV solutions with market needs.
Amy's expertise in Azure allows her to architect innovative solutions, while her collaborative approach fosters strong ISV relationships and partnerships.