---
In this article, we talk to Daire Cunningham – Practice Manager in Spanish Point Technologies. He talks about our SMART Portal application – sharing how it helps customers accelerate their digital transformation journey and build compelling organizational portals.
---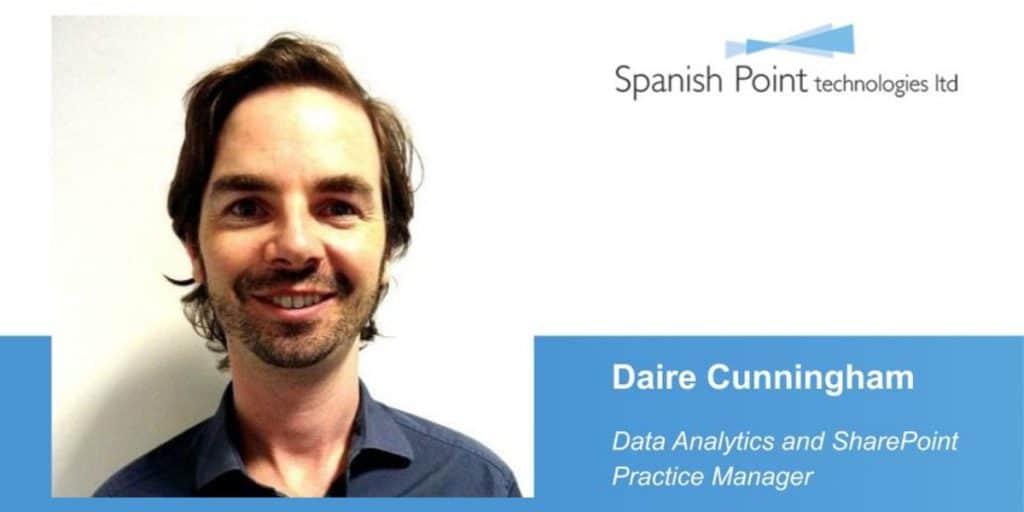 Hi, my name is Daire Cunningham and I manage the Modern Workplace team at Spanish Point Technologies. I am fortunate to work with a great team and together we build solutions using Microsoft modern workplace technologies and our SMART PORTAL application.
What is SMART Portal?
SMART Portal is a pre-built digital workspace template created by Spanish Point Technologies, providing a centralized place for employees to access important resources, documents, people information and relevant news. SMART Portal incorporates innovative Microsoft SharePoint and Office 365 features along with innovative web parts built by Spanish Point for a fraction of the cost of custom-built intranets, while still flexible enough to incorporate requirements and corporate branding.
What are the key features of SMART Portal?
Provisioning Engine
In addition to powerful SharePoint features, SMART Portal includes various client-side web parts we have been developed, like the Provisioning Engine. While managing projects, there are various moving parts across departments. With SMART Portal, these repeated processes and workflows can be replicated automatically. This can save significant time and streamline workflows. For example, following an identified action, the Provisioning Engine is triggered to automatically create a new site, team and artefact against a preset template.
For one of our clients, a global construction consultancy firm who had recently upgraded to Office 365, there are many workflows and communications required once a new project begins. They had a requirement that particular actions in Salesforce initiate a power automation workflow. This action calls our provisioning engine to automatically create the team, site and anything else in the template. If they are designing a new building, they need to be able to share documents with consultants, launch workflows, manage email threads and launch Teams (chat) while maintaining look and feel. To do that in a templated way is not out of the box with SharePoint or Office 365.
People Search/Finder
In a large organisation, it is important to be able to quickly find and communicate with your colleagues. Another web part we have built for the SMART Portal is People Search/ People Finder. Users can search for co-workers quickly showing where they fit in the organisational structure, their contact details and skills. With customisable fields, our customers can display what is relevant to their organisation. This has been very useful for our customers such as Toyota Ireland and Transport Infrastructure Ireland.
Content Search & News Aggregator
Another feature that has been built specifically for the SMART Portal is our content search web part. This uses the powerful SharePoint search engine to surface and display relevant content from subsites on your intranet. Content is identified and filtered using metatags, presenting employees with news that is important for them to see. Customers can talk to us about how best to display this media, and when required our UX designer can use CSS to adapt how these are presented to fit requirements saving on development time.
Q&A Bot
While SharePoint allows for the addition of a document or subsite sharing FAQs, through the SMART Portal this can be more dynamic, allowing employees to feedback and share what helps them. In this way, FAQs become more organic and useful. For many customers, we have implemented a Q&A bot which uses Azure cognitive services. The bot works in the background to interpret the question an employee is asking and matches it against the customer's knowledge base of questions and answers. While this is in Azure, it can be maintained by a non-technical business user. Intuitively, if a question is repeatedly asked that is not in the knowledge base, this can be captured and the knowledge base updated.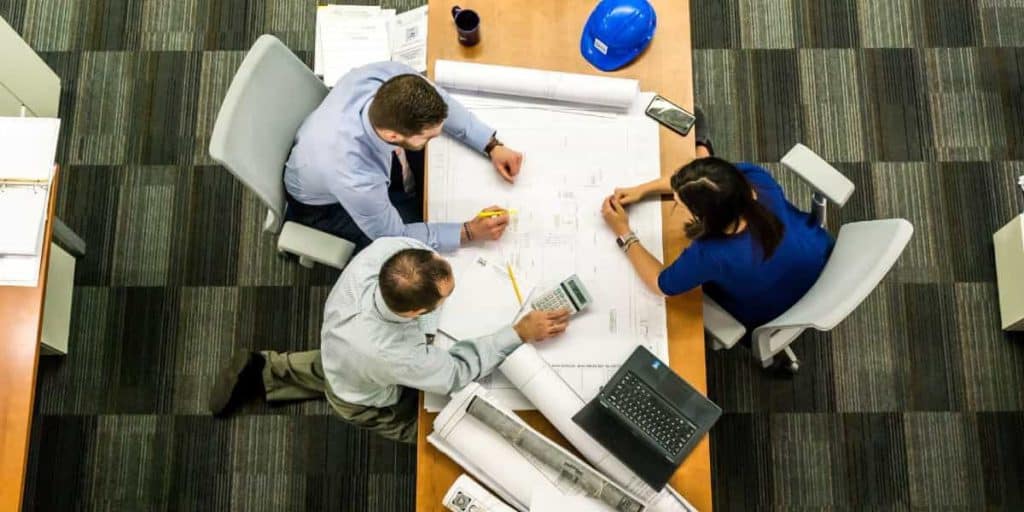 When building and implementing the SMART Portal what approach do you take?
For each project, the key thing is to understand the needs of the customer – what that really means is the needs of the end-user. While the IT department may describe what is needed for the organisation, this may not be what is required by the day to day business users. This can pose a challenge for our team and issues for customers. For this reason, we use a User-Centric Approach for design.
Firstly, we do many workshops with end-users across the organization's departments. We also interview key stakeholders from these departments and build personas. This information allows us to create a document describing how we will implement the SMART Portal and what it is going to achieve. While there can be misunderstandings, we usually come across these in testing and the user acceptance testing phase. We try to get a version over to the customer quickly so they can review, test and provide feedback.
What challenges does the SMART Portal help organisations overcome?
There are common challenges that organisations face. Day to day they need to be able to search for people and topics and also manage costs. Our challenge is to deliver this in a modern functional site with back-end functionality that is expedient. That is what the SMART Portal does. For organisations to have an intranet containing these functionalities which work seamlessly together custom built would cost significantly more.
For one large retail customer, we built a system that upgraded from the SharePoint 2013 they were using to Office 365. This was combined with SMART Portal, including the provisioning engine. The system helps this customer adhere to government regulations on transparency within their industry. These regulations mean that the customer must show contracts between suppliers and manage access to this information, which they can be audited on. This new system means they can easily create new sites and document libraries for each new supplier they have. With hundreds of suppliers across their retail networks the Smart Portal brought a modern and consistent way of provisioning.
In the design phase, we can discuss your requirements to create a solution that best meets your needs and budgets. Through workshops and our methodology, we can help you to understand the needs of your end-users and recommend the features to optimise workflows. Following the design phase, you will have an overview of the solution and the delivery date.
---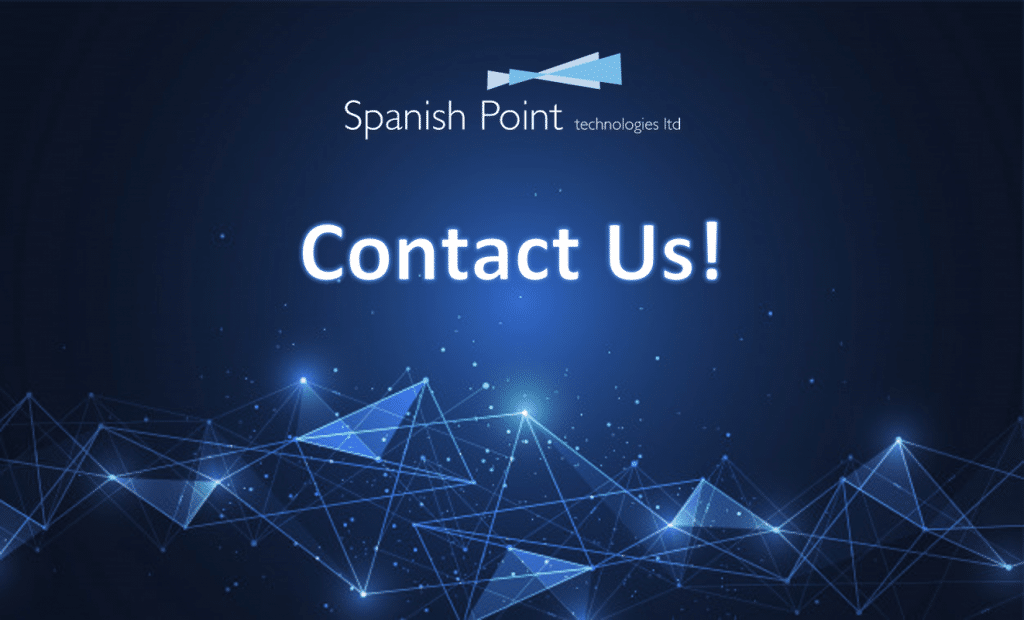 Reach out to the Spanish Point Technologies team to learn more about SMART Portal and how a modernizing intranet can help your organisation.
---