AI is perceived as a major catalyst for change, and with that promise, business leaders need to put in significant groundwork to facilitate change from a technological, process, and most importantly a cultural perspective. Last year, Microsoft researched the importance of Digital Culture in Irish organisations. The major finding was that culture is one of the most important factors in helping employees of all ranks, ages, and skill levels to absorb and successfully adopt new technology into their organisation. Where it is lacking, it negatively impacted on Innovation, Engagement, Productivity and Empowerment, the key qualities needed to ensure organisations evolves in an ever-changing environment where disruption is becoming a constant.
Master Emotional Intelligence to enable AI:
Microsoft's vision for AI is about people. It's about amplifying human ingenuity through intelligent technology that will reason with, understand and interact with people and, together with people, help us solve some of society's most fundamental challenges. AI has enormous potential to make the world a better place and drive transformational change in some of the most important aspects of our lives – how we live, play, interact with each other and, last but not least, work. When it comes to AI in the workplace, a common trait of companies that use AI successfully is actually — Emotional Intelligence (EQ).
Simply defined, EQ is the ability to identify and understand emotions. In a professional context, it means having the ability to handle relationships with empathy, understand what motivates people, and creating an open and collaborative environment that empower people to do their best work. This works hand in glove with Digital Culture. Get this combination right and you can take your organisation to a whole new level.
The promise of AI lies in what it can do to amplify our ingenuity – the power of human plus machine. It may well be that you must have an emotionally intelligent digital culture, open to change and to new ways of working, to successfully use AI. Since AI is relatively new for most organisations, solving business and customer challenges with AI often requires that systems be designed and built from the ground up. Doing that requires business judgement, technological savvy, and a willingness to embrace the unknown.
Businesses can open the door for tremendous growth opportunities by fostering a culture that is both culturally and emotionally intelligent and that empowers workers with AI tools. Think creatively and figure out how to use technological tools to drive business success, optimise operations, and engage customers in new and exciting ways.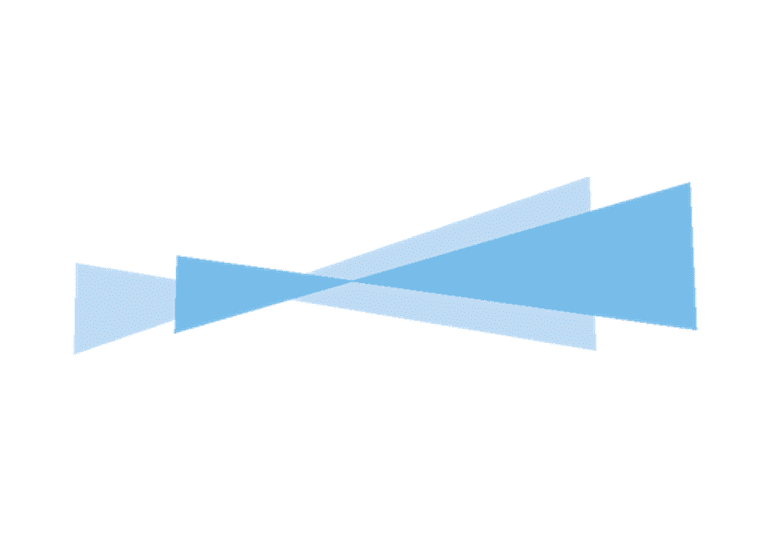 Turn your business data into insights with Data Analytics, powered by Microsoft Azure. Make informed decisions by analysing massive amounts of data in real time, and get the insight you need to deliver intelligent actions that improve customer engagement, increase revenue, and lower costs.
From research into digital transformation, culture and AI, one thing is clear, technology for technology's sake has never been the answer. We must be aligned on the ultimate impact technology can have and be working toward clear and common goals – for the benefit of our society.
---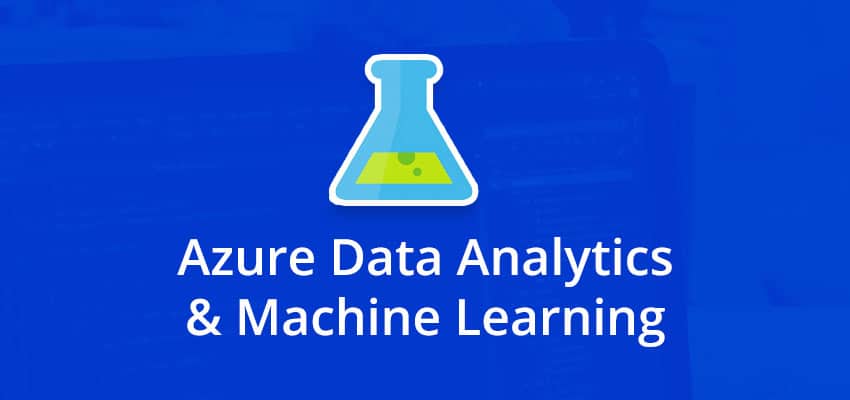 Would you like to learn more?
---