In today's ever-evolving digital landscape, businesses are racing to harness the power of the cloud, particularly Microsoft Azure, to accelerate their digital transformation journey. However, navigating this complex terrain can be challenging without the right guidance. Spanish Point can help you implement FastTrack for Azure, a valuable resource that is changing the game for organisations looking to make the most of their Azure investments.
What is Microsoft FastTrack for Azure?
Microsoft's commitment to customer success is exemplified through FastTrack for Azure, a programme designed to empower organisations with the knowledge and expertise needed to successfully adopt and leverage Azure services. This programme is part of the Customer Experience (CXP) team, an integral part of the Azure Engineering organisation.
The FastTrack for Azure team comprises Azure engineers who serve as dedicated resources for customers. They offer essential guidance in areas such as governance, architectural design, and migration strategies, ultimately helping organisations accelerate their Azure deployments with confidence.
How FastTrack for Azure Benefits Customers
Let's dive into some real-world scenarios to understand how FastTrack for Azure, with the assistance of Spanish Point, is adding substantial value to customers:
1. Migration and Deployment Planning: For organisations planning to migrate from on-premises VMware to Azure VMware Solutions, FastTrack, with Spanish Point's expertise, steps in to provide invaluable support. They offer best practices for migration strategies, address networking requirements, and guide customers through various migration stages, ensuring a seamless transition.
2. Architectural Guidance: Imagine a scenario where a customer has already built a data warehouse on virtual machines and is now considering moving to Azure Synapse. FastTrack, with Spanish Point's assistance, lends its expertise by offering best practices in architectural design. They ensure that customers not only follow best practices but also consider every angle when deploying their solutions.
3. Discovery and Guidance: Some customers have a vision but are unsure about the best approach and Azure services to use. FastTrack, in collaboration with Spanish Point, helps them identify the optimal way to design and plan their integration services in Azure. What sets this partnership apart is its ability to highlight considerations that customers may not have initially thought of, truly adding value to the engagement.
Who Does FastTrack Work With, and What Services Do They Offer?
FastTrack for Azure, in collaboration with Spanish Point, is flexible in its approach and collaborates with both customers and their cloud services partners. As a remote-based team, they provide virtual guidance and consulting across various projects and programmes over an extended period if needed.
The team offers assistance in various areas, including:
Data Centre Migration
Security and Management
Application Innovation
Windows Virtual Desktop
DevOps
Governance and Azure Fundamentals
Data Modernisation in Azure
This broad range of expertise ensures that FastTrack, with the support of Spanish Point, can address diverse customer needs effectively.
---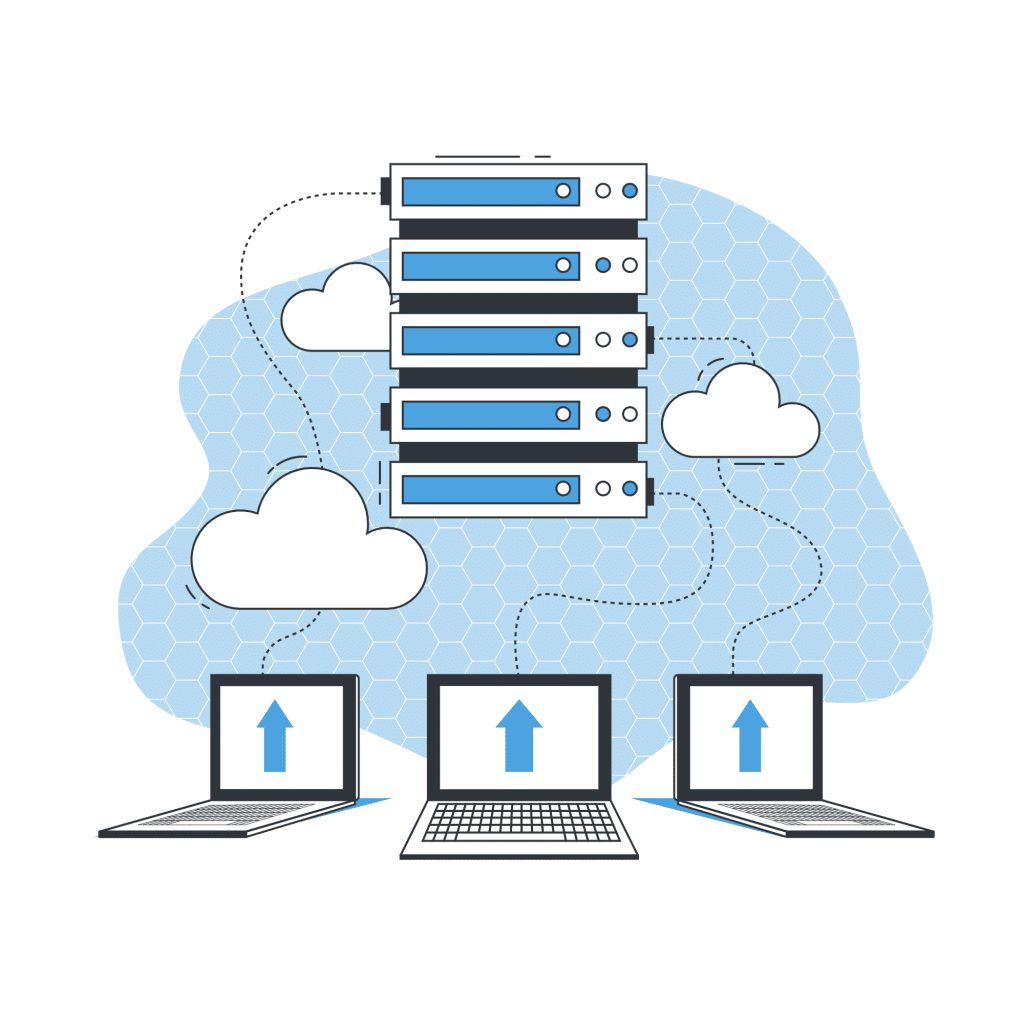 How to Get Started with FastTrack on Azure with Spanish Point?
---
In conclusion, Microsoft FastTrack for Azure, with the support of Spanish Point, is a powerful resource that empowers organisations to accelerate their Azure journey, make informed decisions, and achieve successful cloud deployments—all at no additional cost. It's a testament to Microsoft's commitment to supporting its customers on their path to cloud success. So, why wouldn't you engage the Microsoft FastTrack for Azure team, along with Spanish Point, in your project? Unlock the full potential of Azure with FastTrack and embark on a journey of digital transformation with confidence.