---
Despite the potential increase in customer revenues, Independent Software Vendors can be apprehensive when considering cloud migration. However, the right partner can make the cloud migration process seamless. Spanish Point Technologies can develop a migration plan which allows ISVs to focus on growing with confidence.
---
The cloud opportunity is huge for ISVs. Moving existing desktop and web applications to a SAAS model increases the scale and reach of your solutions. In a recent Statista report, the global spend on IT cloud services in 2018 was over $182 billion, with 66% of this revenue coming from software as a service (Statistica 2020). Cloud platforms, such as Microsoft Azure, facilitate the adaptation of your successful solutions to a SAAS model, gaining access to a world of new customers. While the rewards are significant, some ISVs can find the process of moving their applications to the cloud daunting, risky and expensive.
Microsoft Azure is an excellent option for ISVs seeking to enhance their solutions. Gaining access to the benefits of Azure can be accelerated through partnership.
Where do I begin? Will the costs be too high? How do I approach the Azure migration? These are all questions software vendors will ask. A cloud partner can guide ISVs – listening to their requirements, minimizing risk and explaining to them the right cloud opportunities. As an experienced cloud migration partner, Spanish Point Technologies can provide ISVs with many benefits and opportunities both through its SMART AIM program and ongoing support.
SMART AIM? Gain access to a straightforward Azure migration plan
One of the best ways for ISVs to start transitioning their solutions to the cloud is through SMART AIM. A migration roadmap developed in partnership with Spanish Point Technologies, this set of tools and processes effectively accelerates the ISV migration to the cloud. ISV's applications and/or solutions are analysed to draw up the optimal plan for migration taking into account business requirements.
Business risks are significantly reduced
Keeping your business on track is important. When you have an established solution with satisfied customers, it may seem a risk to make changes to your offering. Your Azure partner will be able to help you to migrate to the cloud while avoiding long downtimes, security issues or poor experiences for your customers. By implementing changes in phases that work for your business, ISVs can move to the cloud with more confidence and at a pace that works. Spanish Point Technologies works closely with ISVs to develop a migration roadmap that is manageable for your business.
ISVs can access Azure cost savings
The Spanish Point Technologies team have expertise in Azure and can offer advice to ISVs on how to get the most from the platform. Save money and development time spent on building and maintaining software by leveraging valuable tools and APIs provided through Azure IaaS and PaaS features. Instead prioritise project resources and funding to invest into the features that will improve your solution and customer experience, which will in turn drive revenues.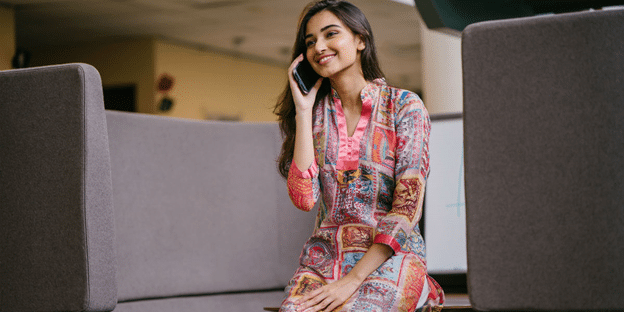 Managed services and ongoing support allow ISVs to focus on business development
Moving to the cloud future proofs your solutions and allows you to scale your business. Rather than spending time maintaining or monitoring your technology, ongoing partner support and management can let you focus on business development. As a cloud partner, Spanish Point Technologies can manage ISVs' Azure environments, allowing ISVs to achieve their business objectives. Customers also have access to Microsoft Premier Support. This level of support has the fastest response times providing ISVs with 24/7 prioritised technical support directly from Microsoft.
There are many benefits to engaging the right cloud partner. Primarily access to extensive Azure expertise and maintaining resources will allow your business to focus on the success of your solutions. This expertise can make migration seamless. Spanish Point Technologies can develop a SMART AIM roadmap which considers your business requirements and the potential cloud benefits. Talk to our cloud migration team now to set up a SMART AIM consultation.
---
Learn more about SMART AIM and cloud migration here
---